Public Administration
The University of Hawaiʻi–West Oʻahu Bachelor of Arts in Public Administration degree prepares students for supervisory and management roles in the public sector. Students receive a solid foundation in public sector practices and processes as well as a fundamental understanding of, and appreciation for, public sector management practices and administrative procedures. Students may also go on to pursue graduate degrees in varied programs, such as Public Administration, Criminal Justice, Health Care Administration, and Urban and Regional Planning, Management Science.
The Public Administration program offers concentrations in Community Health, Disaster Preparedness and Emergency Management, Health Care Administration, General Public Administration, Justice Administration, or Long-Term Care. Certificates in Disaster Preparedness and Emergency Management, Health Care Administration, and Long-Term Care are also available.
All students majoring in Public Administration are required to take core courses and complete a capstone course (e.g., Senior Project or Administrative Practicum).
UH West Oʻahu offers the education I was seeking to obtain. A degree in Public Administration (Health Care Administration concentration) will boost my potential in the future as a hospital administrator. I really liked being involved in the student body and having the ability to make a difference within our community.
Public Administration Concentrations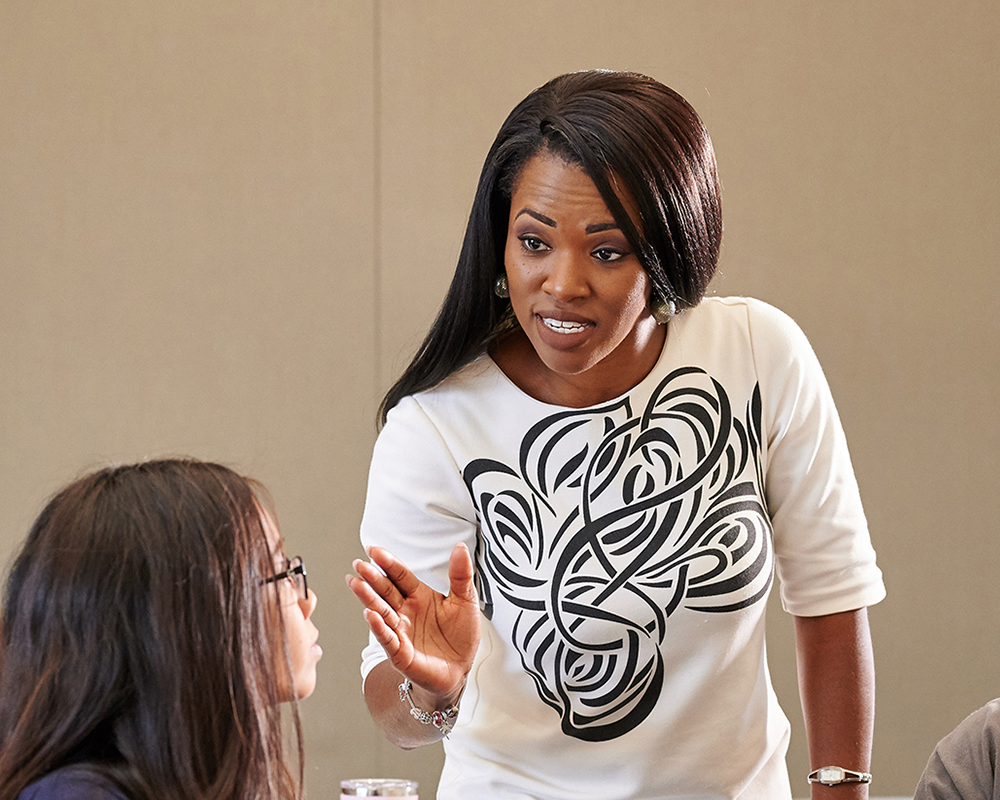 Students studying Community Health will be equipped with a diverse set of skills in the areas of community engagement, community health education and promotion, and community action research necessary for improving the health of communities. Current health professionals may broaden their knowledge of techniques for engaging communities in health across sectors.  
The Disaster Preparedness and Emergency Management concentration is the only upper division disaster management program in the State of Hawaiʻi. The study of Disaster Preparedness and Emergency Management provides students with a broad range of administrative skills and knowledge that are ideally suited to meet the critical needs of emergency management administrators. A certificate in Disaster Preparedness and Emergency Management is also offered.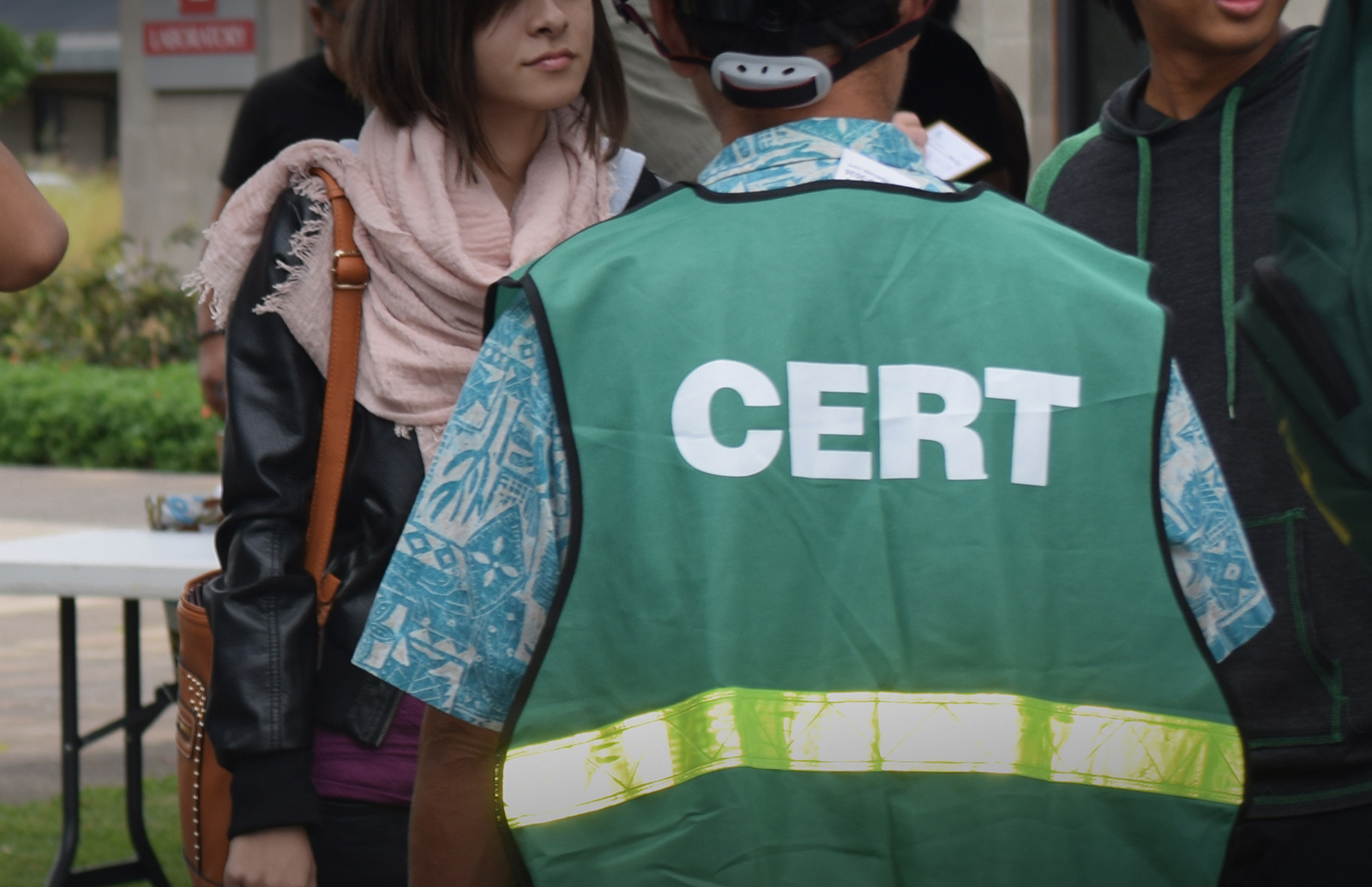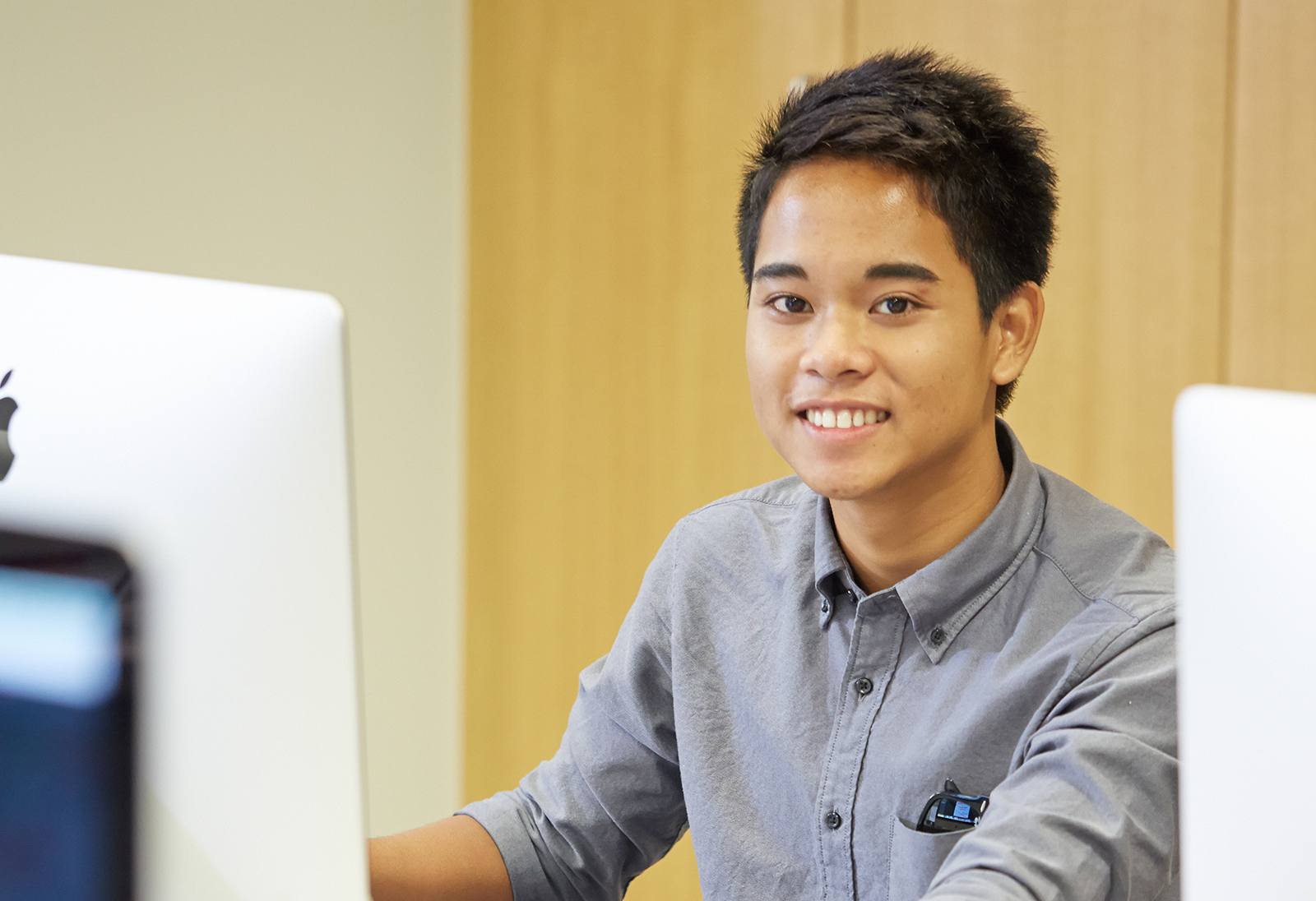 The Health Care Administration concentration is designed to further a student's understanding of central concepts of health care systems as well as analyze and provide solutions to health care challenges. The program provides students with the essential skills and knowledge to work as health care administrators in hospitals, ambulatory care centers, and long-term care facilities.
Students who choose to study General Public Administration will be prepared for government service at the local, state, and national levels. For those already working in the field, this program will provide the opportunity to more fully develop management, legal, and behavioral skills for more effective job performance and greater career mobility.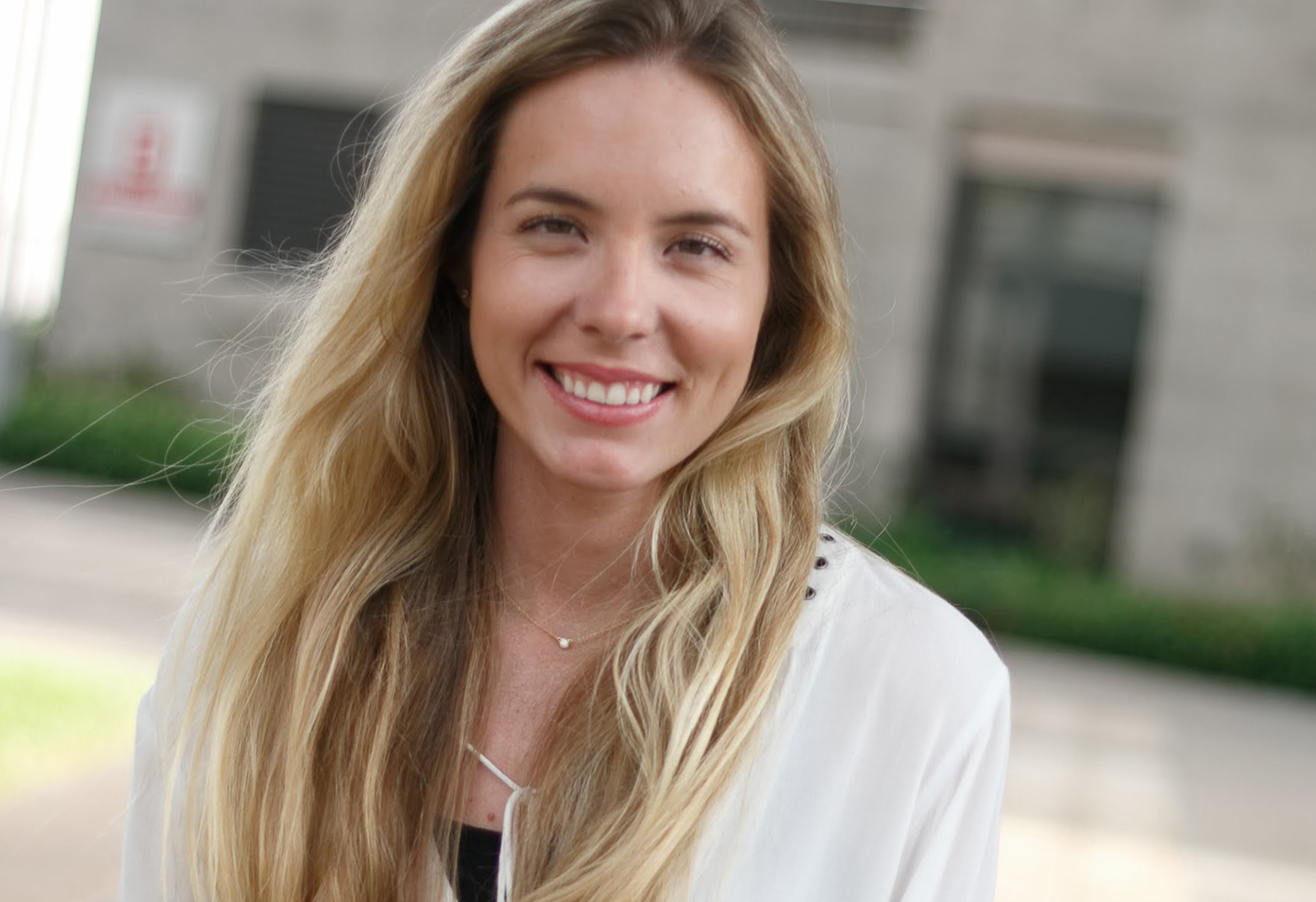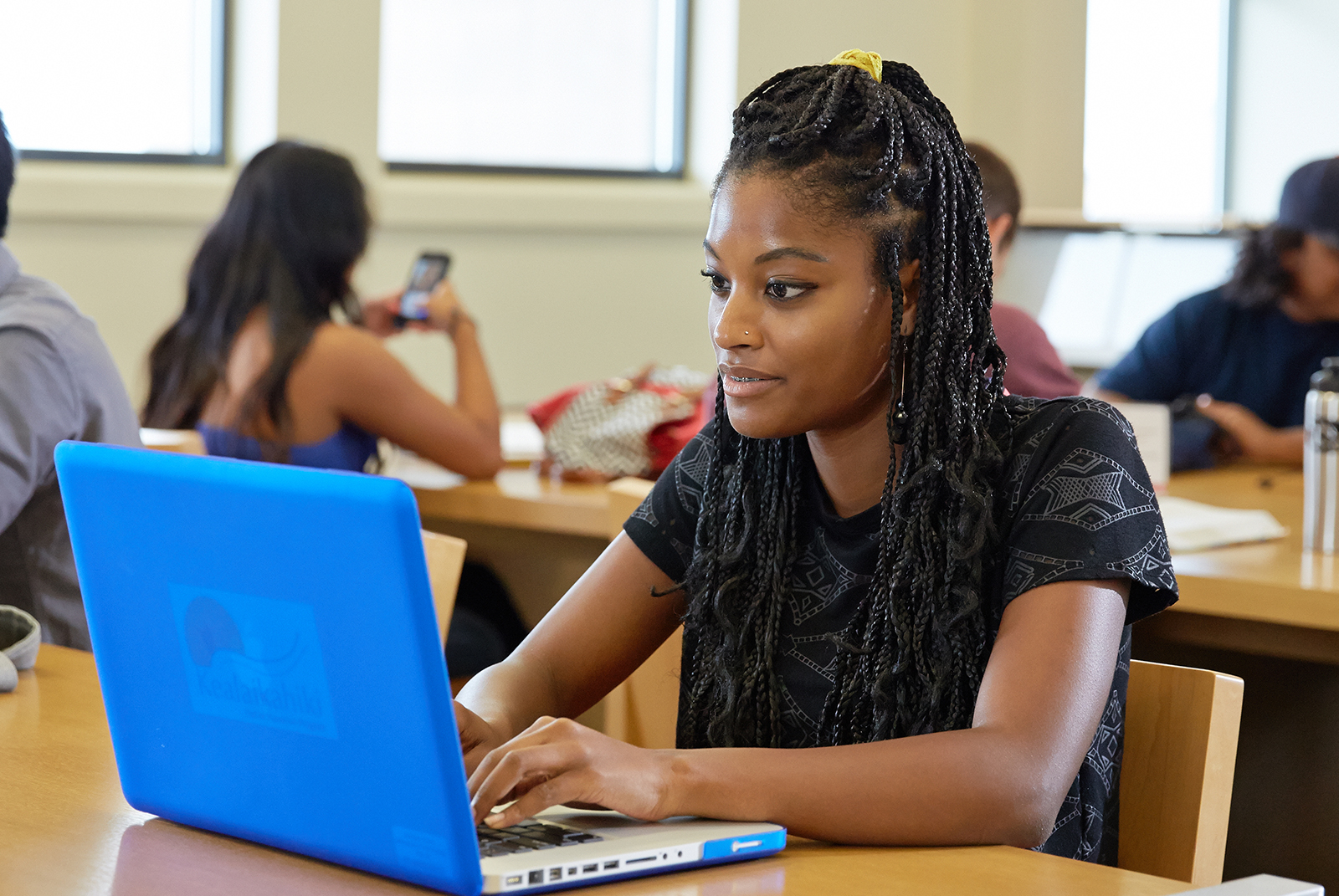 Students pursuing a Justice Administration concentration will learn to apply the principles of justice administration to local, state, and federal judicial systems, as well as identify and evaluate problems, policy dilemmas, and solutions.
The Long-Term Care concentration is designed to address the needs of the growing older population who need access to long-term care services (LTSS). The concentration provides the skills needed to lead and manage long-term care facilities, community-based services, and health care organizations working with our Kupuna.