Welcome to Career Services
UH West Oʻahu Career Services supports the career development of degree-seeking students. Opportunities exist to discuss all aspects of the career development process with a Career Services Specialist. Whether you are choosing a major, looking for an internship, thinking about graduate school, seeking advice on interviews or resumes, or looking for a full-time job, we are available to meet with you individually to discuss your career concerns.
Get involved. Learn. Succeed.
See what Career Services events are being offered this semester.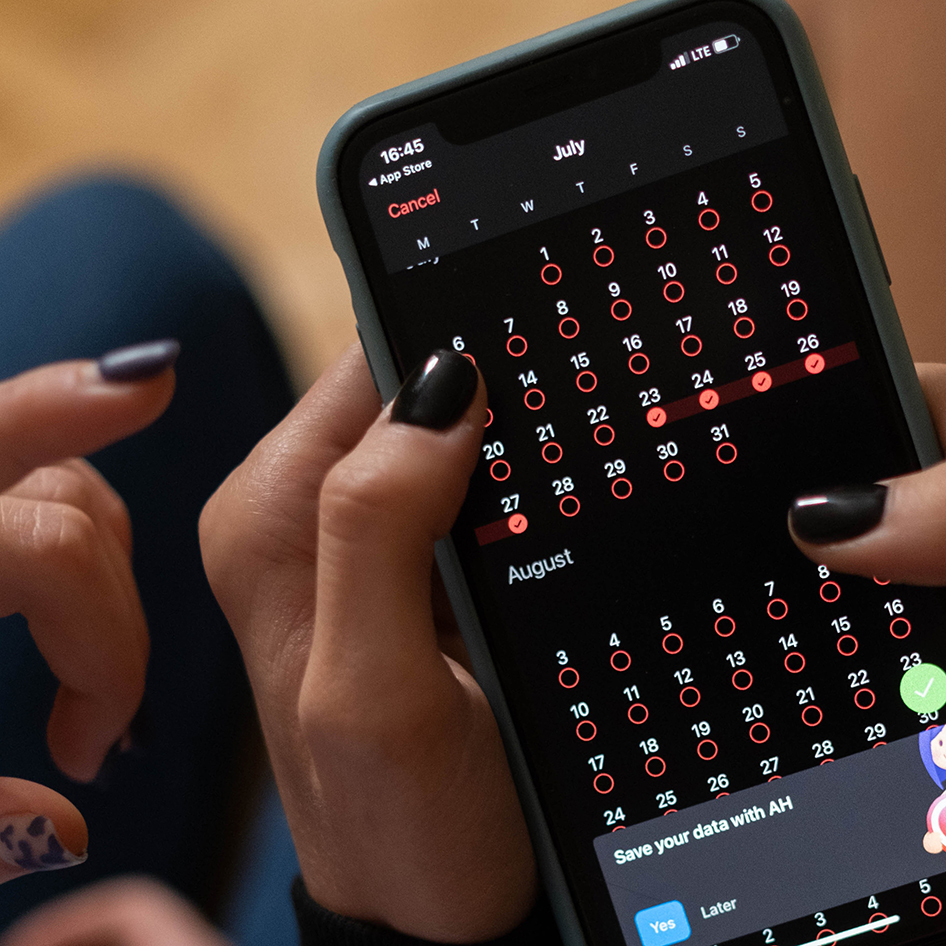 Discover your path. See what majors and careers best fit you, get assistance with job and internship searches, and strategies for resumes, cover letters, and interviews. Schedule an appointment via STAR Balance.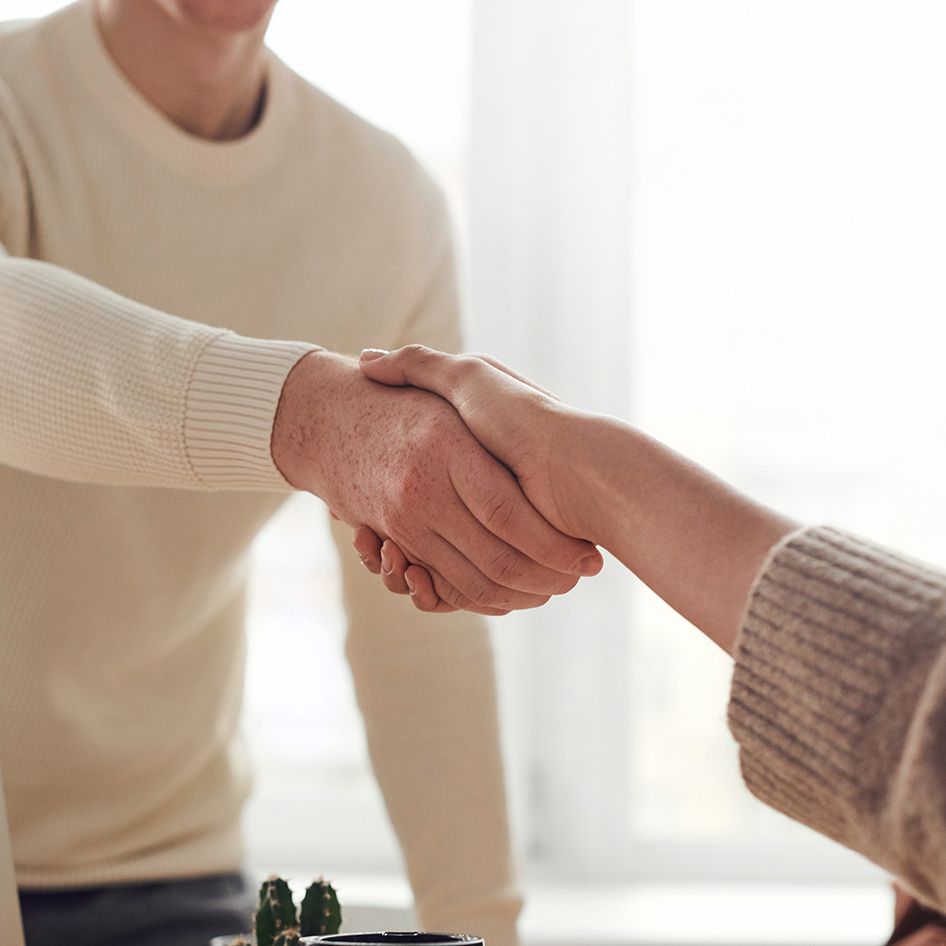 Check 'em. See what opportunities await you. Part-time, full-time, volunteer, internship, and other career-related opportunities await.
The health and safety of our community is of highest priority
Due to COVID-19, UH West Oʻahu asks that you maintain a respectable distance as you interact with others around campus.
We also ask for your patience and understanding as we continue to make this campus a safe space.