Welina Mai
University of Hawaiʻi–West Oʻahu
Apply Now
University of Hawaiʻi–West Oʻahu
Welcome to the University of Hawaiʻi-West Oʻahu
Safe Campus
Procedures are in place for a safe and healthy campus. We offer a mixture of online and hybrid courses to maximize learning and safety.
Student Support
We offer both virtual and in-person services to support our students' needs and prepare them for personal and academic success.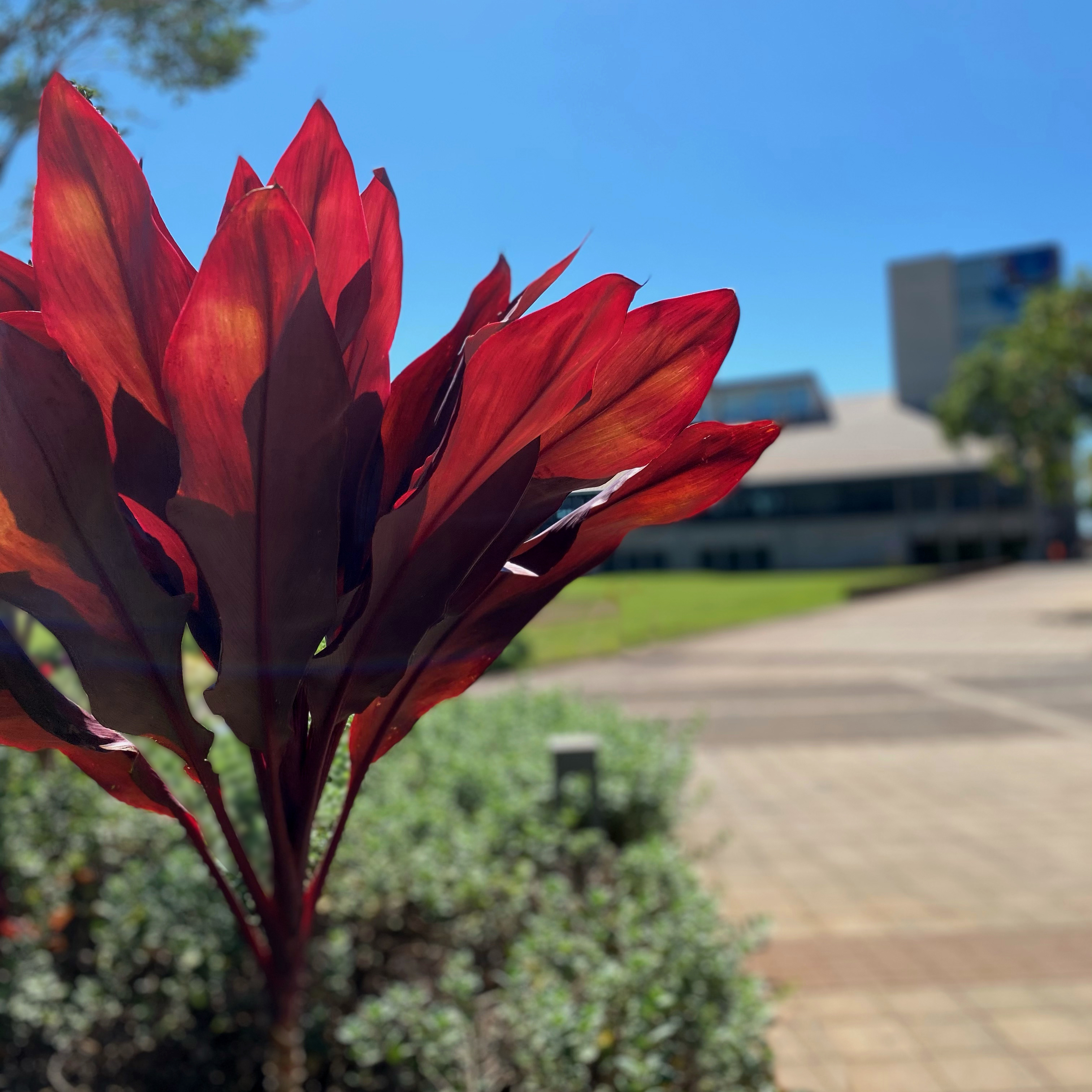 Pueo Planning Process
Ensuring responsible stewardship through a budget process to address multi-year financial implications and achieve operating efficiency.
Explore Us Virtually
Discover what makes UH West O'ahu #SoMuchMore by learning all about our campus culture, student support programs, and academic services that will help you not only to grow but to succeed.
E Komo Kelealo Mai
E ʻike i ko UH West Oʻahu ʻano ʻo ka #SoMuchMore ma ke aʻo ʻana i kā mākou ola kahua kula, polokalamu kākoʻo haumāna, a ʻoihana hoʻonaʻauao e ulu ai ʻoe a lanakila hoʻi.