Safe Campus
Procedures are in place for a safe and healthy campus. We offer a mixture of online and hybrid courses to maximize learning and safety.
Student Support
We've gone virtual! Operations have temporarily changed, but we are committed to providing support in a virtual landscape.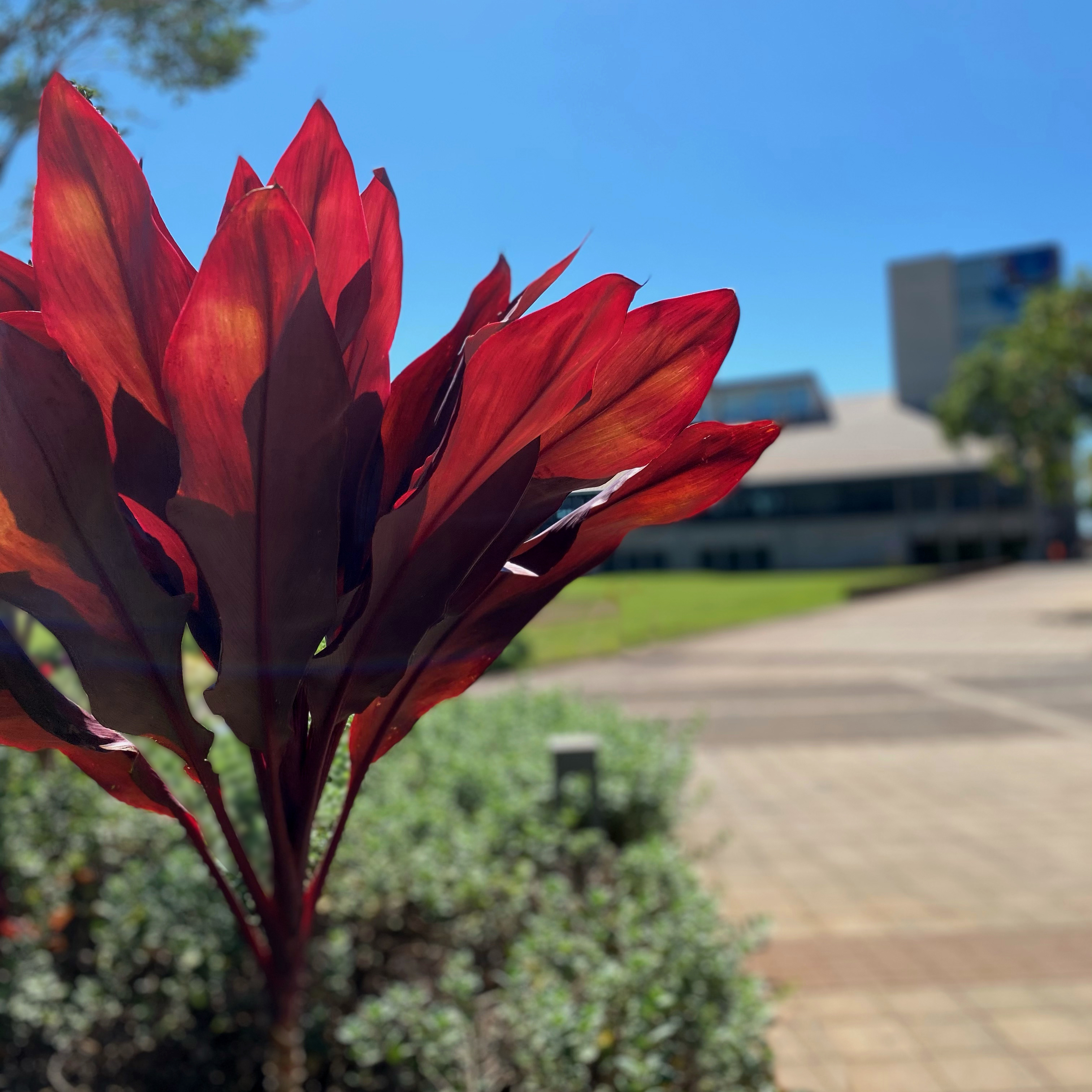 Pueo Planning Process
Ensuring responsible stewardship through a budget process to address multi-year financial implications and achieve operating efficiency.
Take a Guided Tour
Visit us virtually with a 360° tour from the safety of your home and get a glimpse of our beautiful campus.
E
Hoʻomākaʻikaʻi

Mai i ke Kahua Kula

E Hoʻomākaʻikaʻi Mai i ke Kahua KulaaE kipa kikohoʻe mai ma o ka huakaʻi 360 mai ka hale mai paha a i ʻole e hoʻopaʻa manawa me mākou a e hele kino mai e ʻike i kā mākou kahua kula ʻoluʻolu.