Welcome to the University of Hawaiʻi-West Oʻahu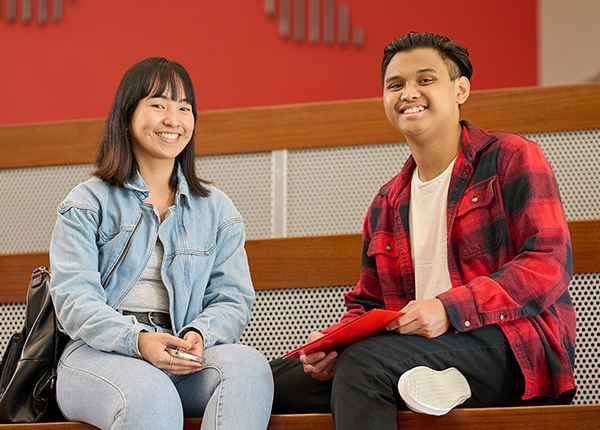 Student Support
We offer both virtual and in-person services to support our students' needs and prepare them for personal and academic success.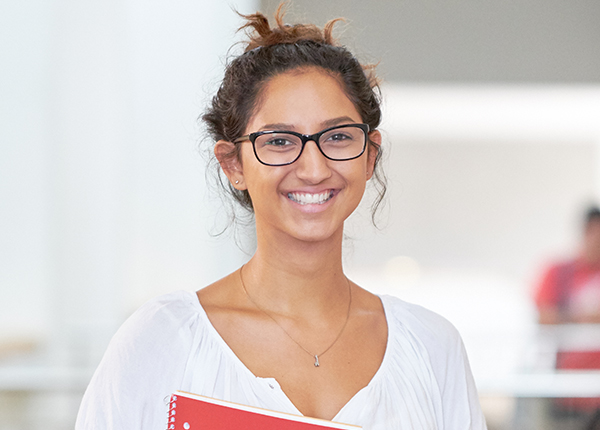 UH Foundation
Support UH West Oʻahu through gifts and donations that foster pride and passion among our students, faculty and staff, donors, alumni, and community.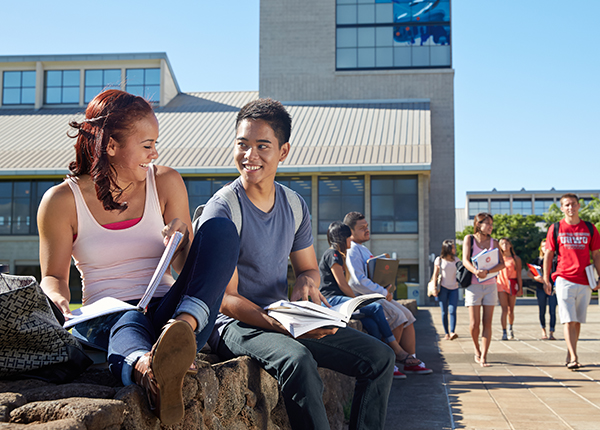 Our Campus
Founded in 1976, UH West Oʻahu is accredited by WSCUC and offers a distinct and accessible student-centered education.
Explore Us Virtually
Discover what makes UH West O'ahu #SoMuchMore by learning all about our campus culture, student support programs, and academic services that will help you not only to grow but to succeed.
E Komo Kelealo Mai
E ʻike i ko UH West Oʻahu ʻano ʻo ka #SoMuchMore ma ke aʻo ʻana i kā mākou ola kahua kula, polokalamu kākoʻo haumāna, a ʻoihana hoʻonaʻauao e ulu ai ʻoe a lanakila hoʻi.