Welcome to Office of Compliance
Attention: If you are in immediate danger, please call 911 or Campus Security at x2911 if you are on campus. The Office of Compliance and its affiliates are not meant to handle immediate emergency situations.
The Office of Compliance assists departments and individuals on the UH West Oʻahu campus navigate through various federal and state compliance areas such as Title IX, Title IV, Clery/VAWA/Campus SaVE Act and the DFSCA. This office is housed under the Chancellor's Office and is a direct report to the Chancellor at UH West Oʻahu.
Need to report an incident?​​
Student Code of Conduct Violation
Sex/Gender Based Discrimination (Title IX)
Title IX 
Sex/Gender Based Discrimination
UH West Oʻahu strives to provide an environment that emphasizes the dignity and worth of every member of its community and that is free from harassment and discrimination. Such an environment is necessary to a healthy learning, working, and living atmosphere because discrimination and harassment undermine human dignity and the positive connection among all members in our UH West Oʻahu community.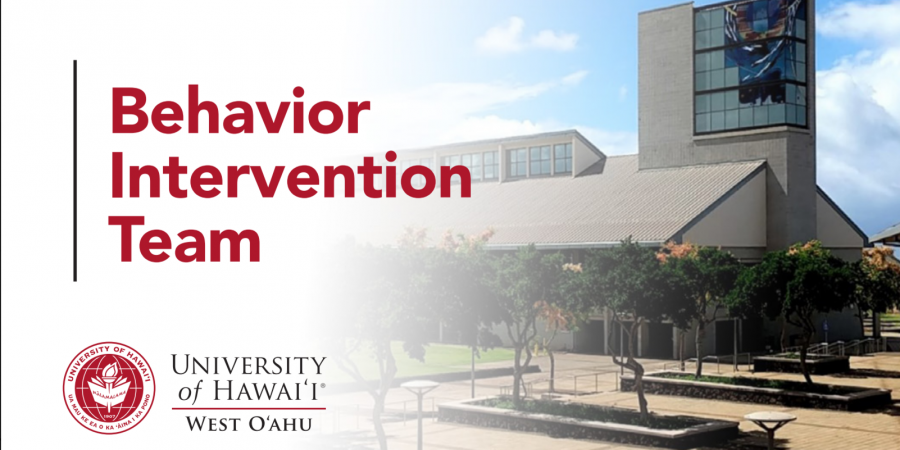 Behavior Intervention Team
The mission of the UH West O'ahu BIT is to promote a safe and effective learning environment for all currently enrolled students and employees and to assist students or employees who may be exhibiting concerning behaviors work towards success.
Compliance Hui
The University of Hawai'i System is committed to maintaining and promoting a safe and respectful campus learning environment where all members of the community can be successful. As vital members of our UH West O'ahu community, it is the responsibility of everyone on our campus to demonstrate our commitment to this primary value. Indeed, our collective campus efforts will be far more effective if we have a shared foundation and basic understanding of federal and state laws and regulations, and system policies and procedures so that we can move in a more concerted manner.
CLERY
The Jeanne Clery Disclosure of Campus Security Policy and Campus Crime Statistics Act, or Clery Act, as part of the Higher Education Opportunity Act (HEOA), is a federal law that requires colleges and universities to disclose certain timely and annual information about campus crime and security policies. These records are available for public review. For more information visit the Clery Act site.
Drug-Free Schools and Communities Act (DFSCA)
To help ensure the safety and well-being of students, faculty, employees and the general public, UH West Oʻahu, is committed to maintaining a campus environment that is free of illegal drugs and of drugs and alcohol that are used illegally.
The Drug-Free Schools and Communities Act (DFSCA) Amendment of 1989 requires UH West Oʻahu to certify to the U.S. Department of Education that it has adopted and implemented a program to prevent the illicit use of drugs and the abuse of alcohol by students and employees. UH West Oʻahu is in compliance with the requirements of the Act. UH West Oʻahu also complies with the Drug Free Workplace Act of 1988.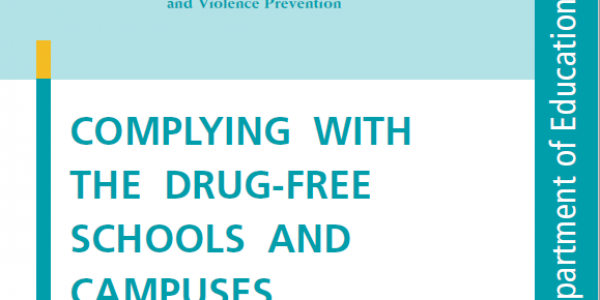 Dates, Deadlines & Events
There are no upcoming events.