Humanities
The University of Hawaiʻi – West Oʻahu's Bachelor of Arts in Humanities degree emphasizes multi-cultural perspectives (gaining knowledge about other cultures and being able to critically analyze and compare this information), multi-disciplinary perspectives, and writing abilities. Students gain breadth in the Humanities, where multidisciplinary and multi-cultural perspectives are considered important, by taking a number of Humanities Core requirements that focus on these topics.
All students majoring in Humanities are required to complete a capstone course in their concentration of choice (e.g., Senior Project or Practicum). The Division also recommends that students complete two semesters of Hawaiian or a second language.
Certificates in Asian Studies and Music are also offered and may be completed along with any degree program.
What I like best about UH West O'ahu is that I was able to take advantage of many opportunities to gain real world experiences to prepare me for my future in the Creative Media industry.
Humanities Concentrations
The Creative Media concentration is a dynamic and growing professional field. This concentration provides students with an opportunity for professional positions in a wide variety of emerging media industries, such as video game design and development, interactive design, motion and visual graphics, and transmedia film, TV production and new media; or a solid foundation on which to continue on for advanced education in creative media.
The concentration in English offers students the opportunity to critically and creatively examine literature; artistic expression; cultural, social, and rhetorical analyses; and a wide array of reading and writing practices.
The concentration in Hawaiian-Pacific Studies offers a wide array of courses on Hawai'i and the Pacific Islands, enabling students to gain an overview of Pacific Island peoples and an in-depth knowledge of specific aspects of the cultures of Hawai'i and the Pacific. The curriculum is designed to provide a good foundation of knowledge that includes art, history, language, literature, and contemporary issues of all Oceania (including Australia, Melanesia, Micronesia, and Polynesia) with Hawai'i at its core.
History is the study of the past based on finding, analyzing, and interpreting recorded evidence. It is a discipline that seeks both to understand the past in its own terms and to explain the present in light of the past.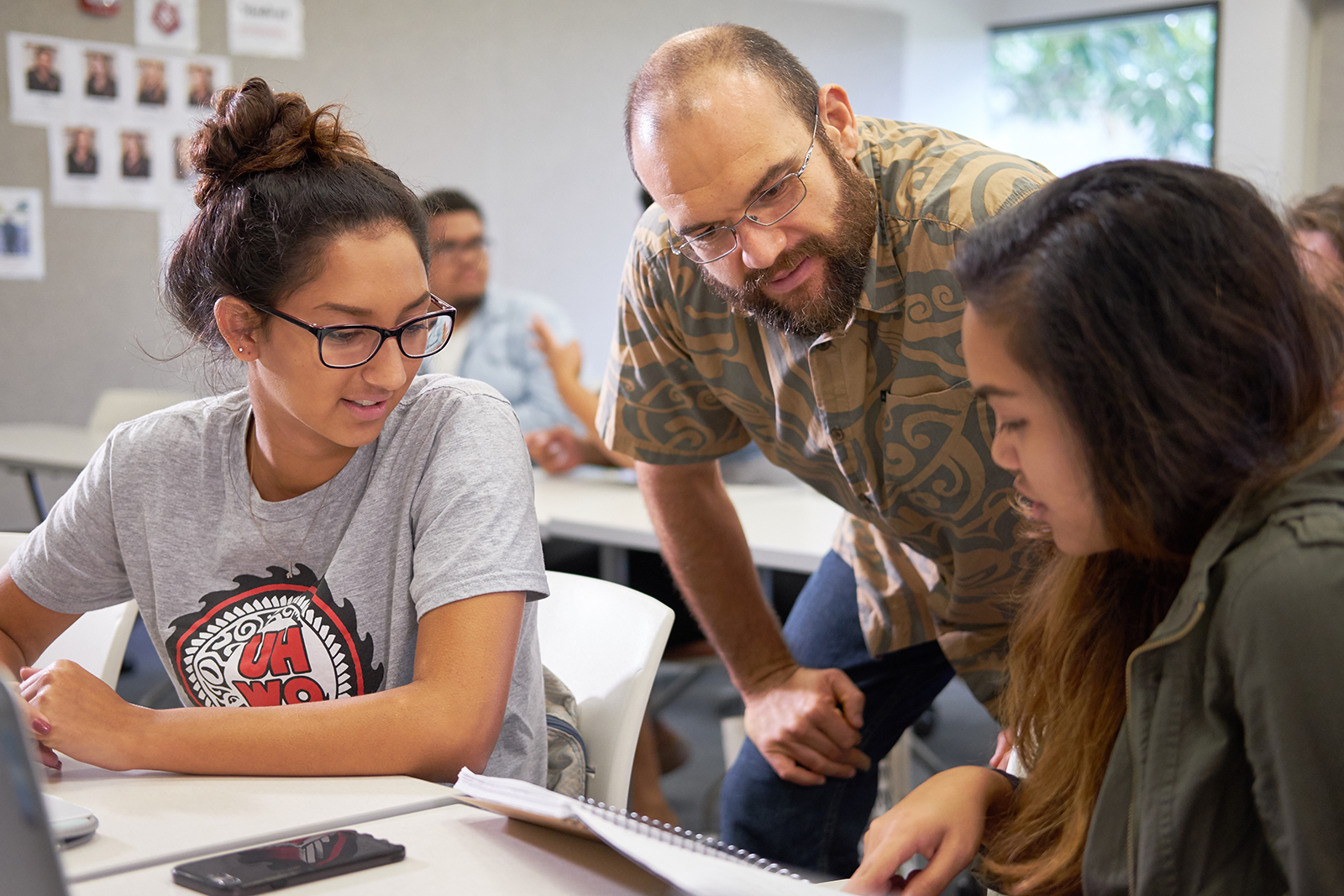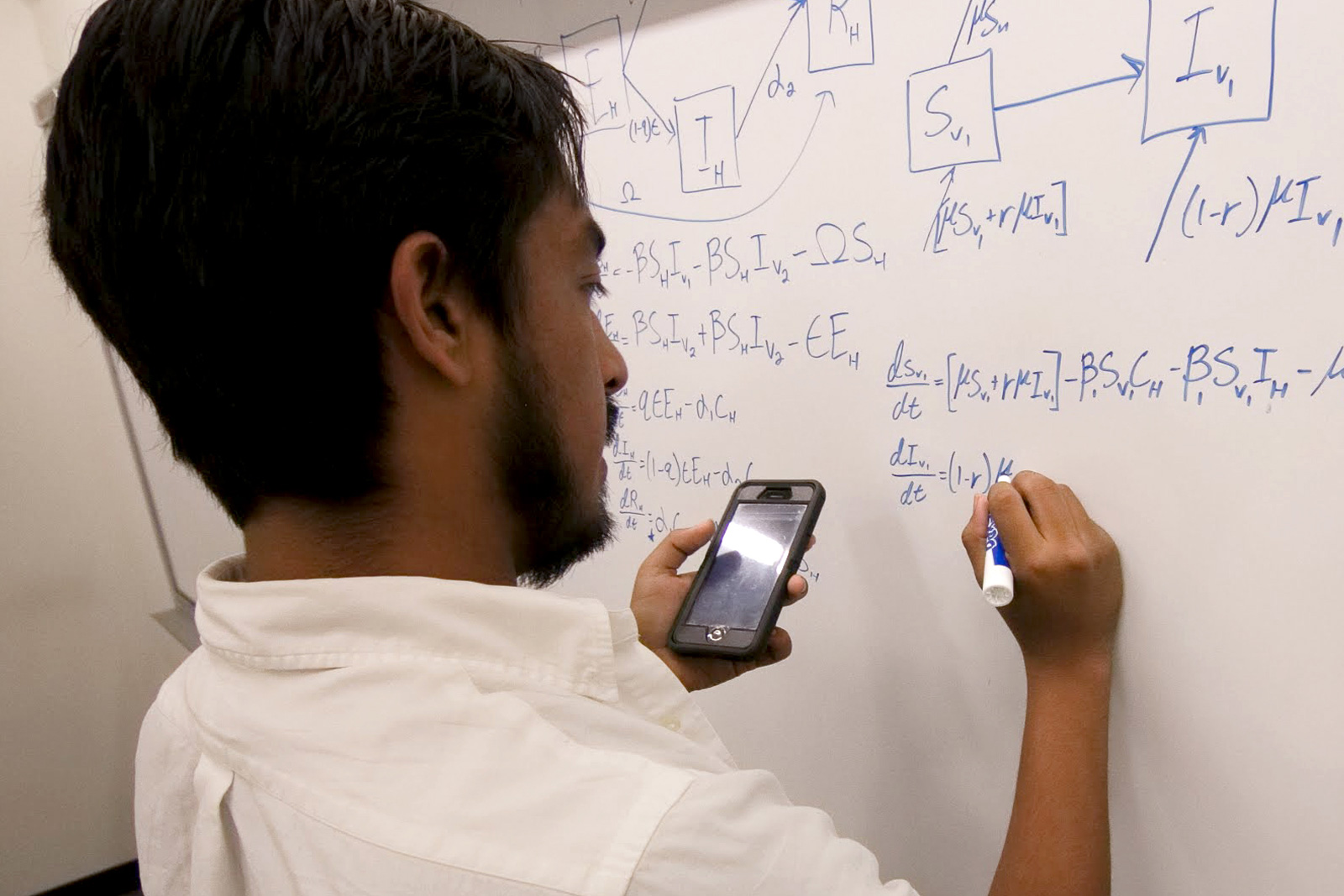 The concentration in Mathematics prepares students with a foundation in the liberal arts to serve professional, career-related, and applied fields based on state and regional needs. It is intended to familiarize students with a wide range of areas within the field of mathematics and to instill in them an appreciation for the rigor and structure of the discipline.
The study of philosophy involves contemplating right and wrong in moral issues, and the practice of forming an argument for debate. Students pursuing a concentration in Philosophy will learn to articulate an understanding of, and appreciation for, the ideas and systems of thought that have influenced cultures and societies throughout history.