Business Administration
The University of Hawaiʻi – West Oʻahu Business Administration program is accredited by the Accreditation Council for Business Schools and Programs. Its curriculum offers students a solid foundation in business objectives and processes and prepares students for management roles in business environments. Students are provided with an understanding of the perspectives that form the context of business, including ethical and global issues; the influence of political, social, legal, regulatory, environmental, and technological issues; and the impact of demographic diversity on organizations.
A degree from UH West Oʻahu will ensure a brighter and broader future for my family and I. To me, receiving a degree is not just for personal benefit, but also for the benefit of my family.
Business Administration Concentrations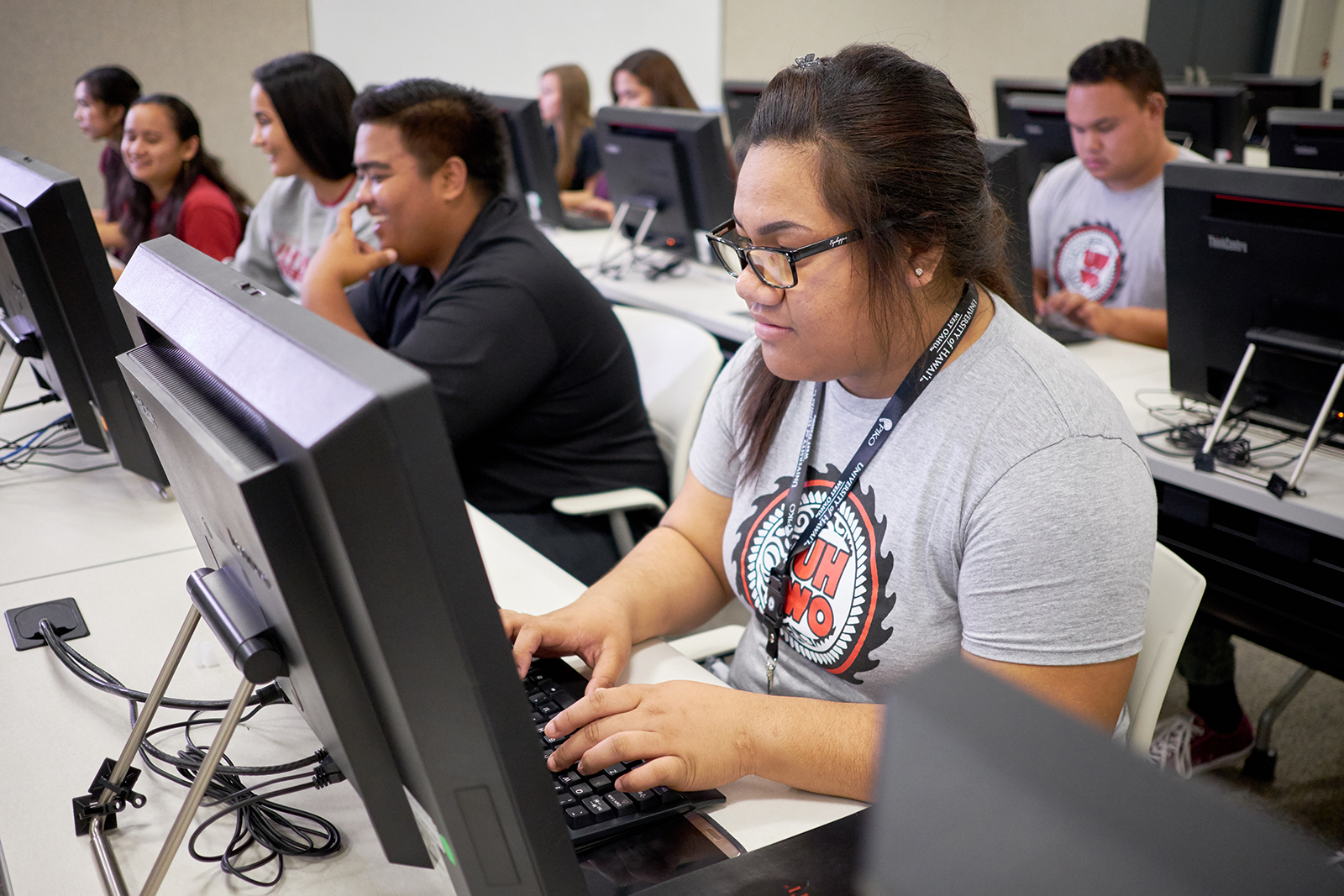 The Accounting concentration provides the educational foundation for entry to a wide range of accounting and business careers, including a path to public accounting as a Certified Public Accountant (CPA).
Prepare for a role as data analyst to help businesses make better decisions by constructing data sets to find meaningful patterns and visualizations.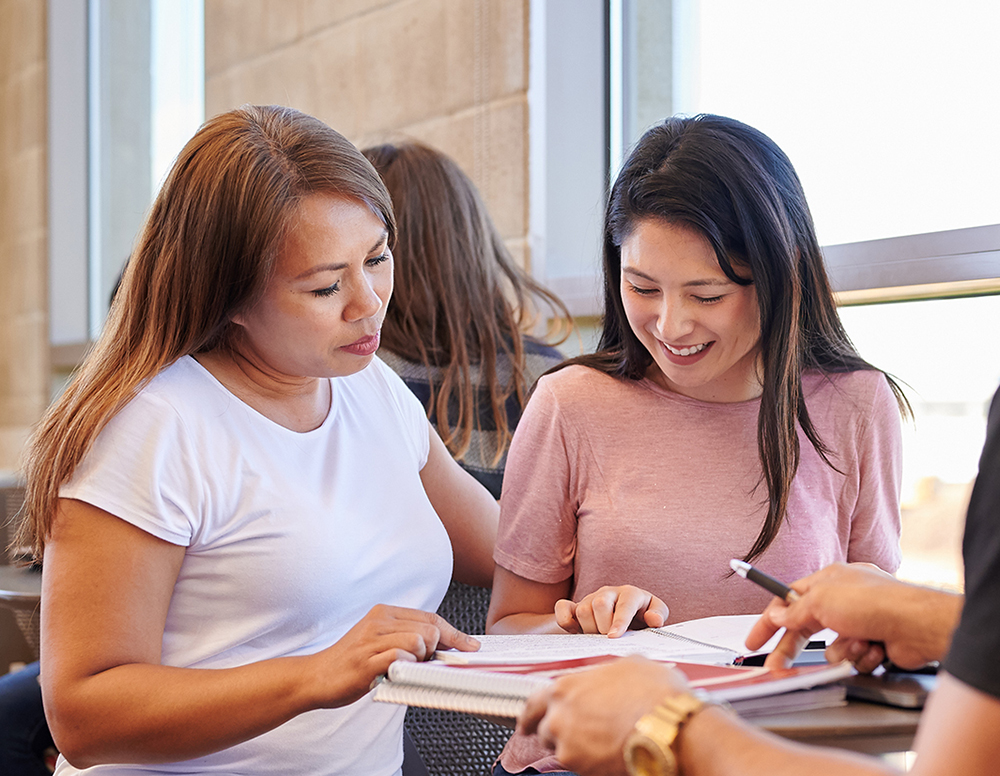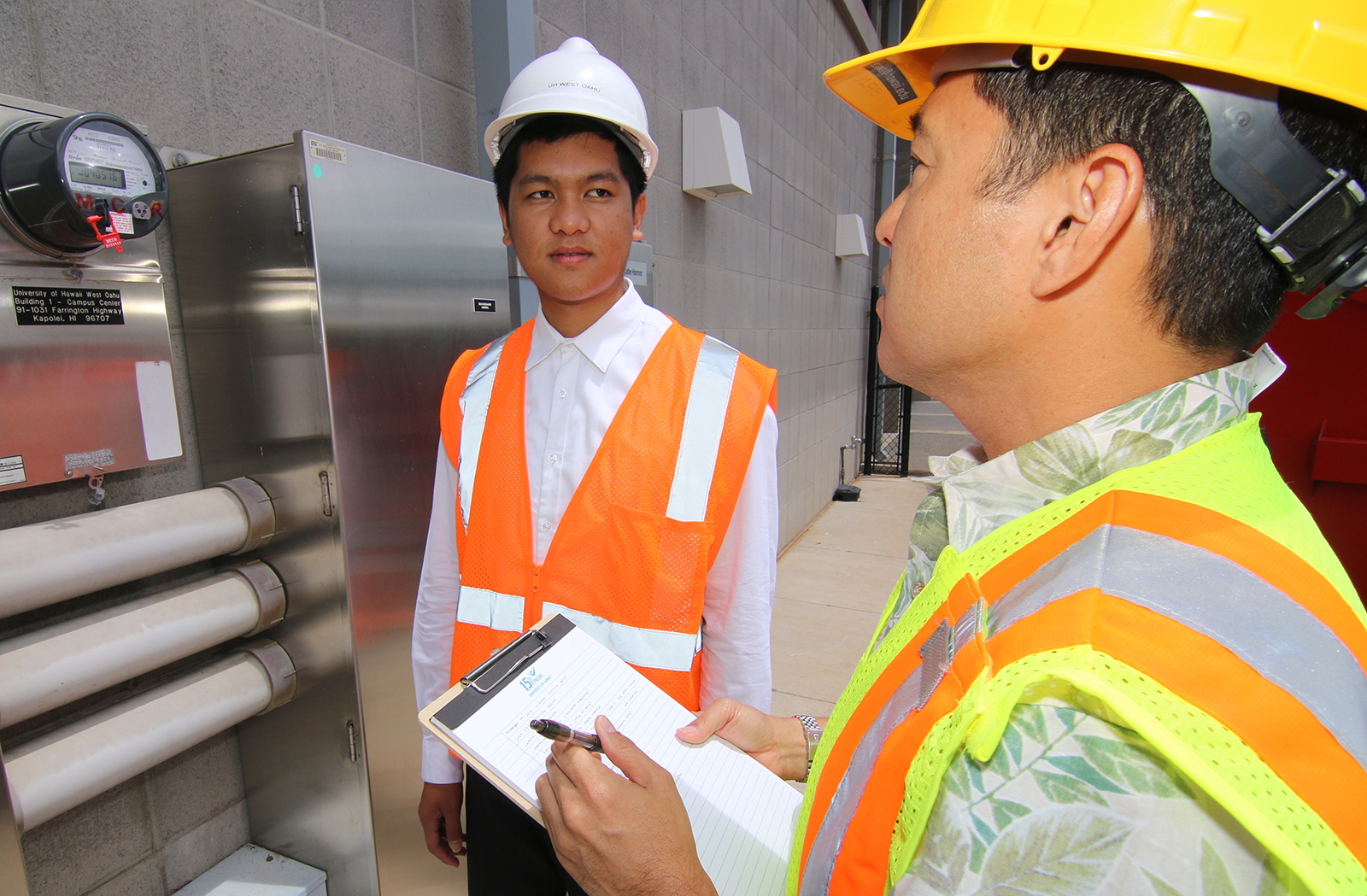 The Facilities Management concentration combines technical training with liberal arts to meet the demand for leadership within the high-tech workplace environment. It is designed to prepare students and working professionals for positions in the sustainable facility and infrastructure management professions.
The study of Finance prepares students for careers in commercial and investment banking, consulting, insurance, real estate, academia, non-profit organizations, and government.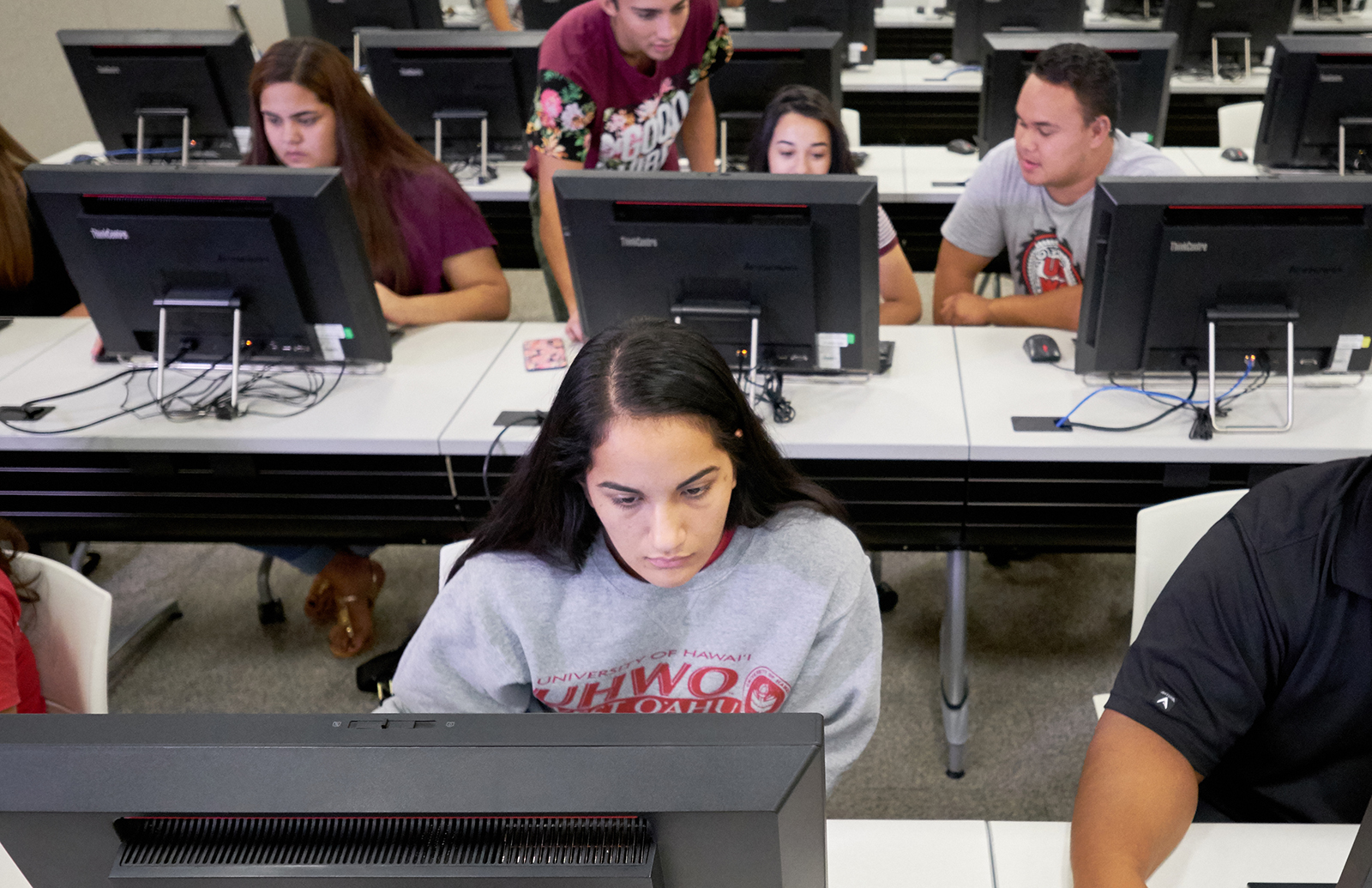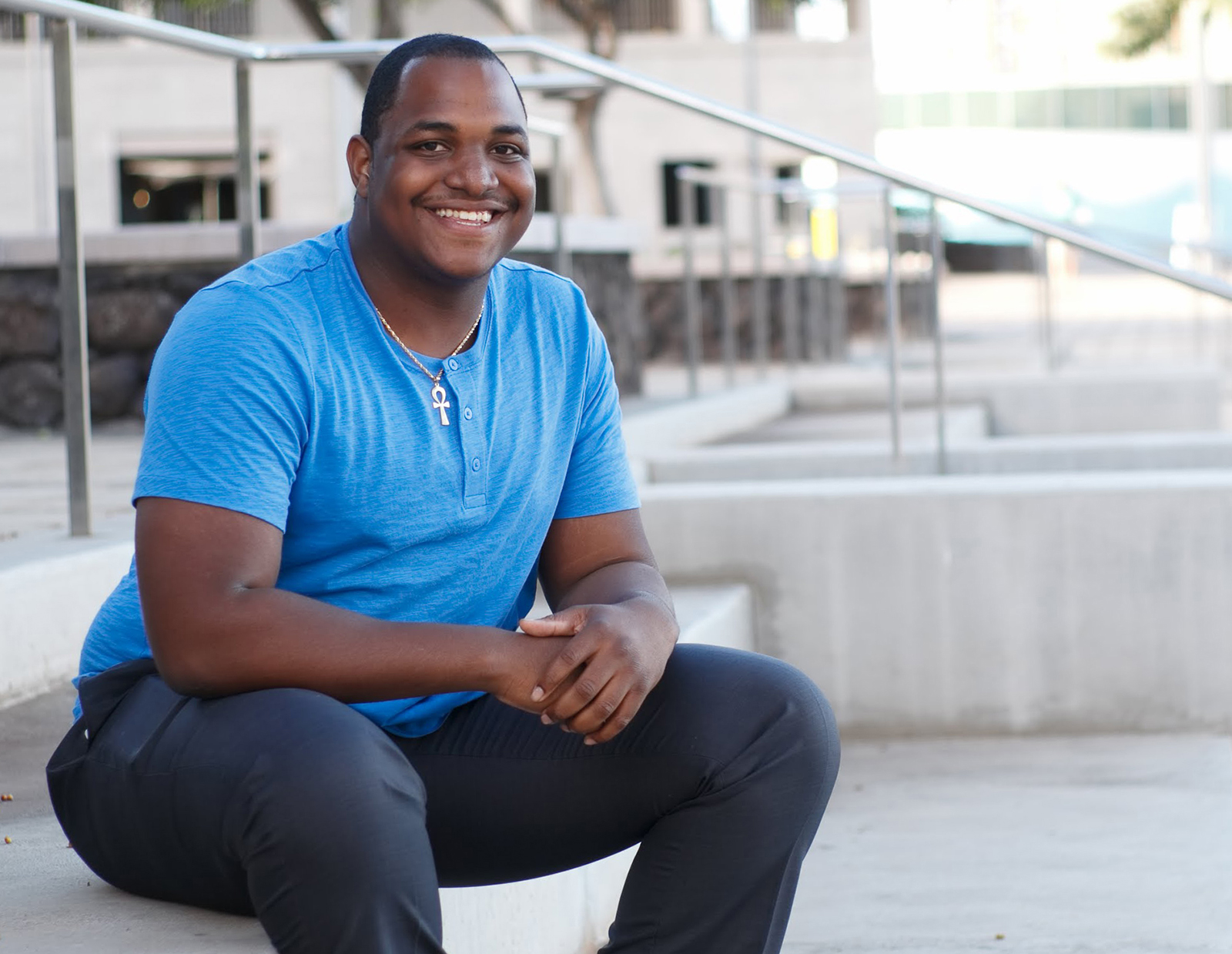 The concentration in General Business Administration prepares students for management roles in small to multinational organizations.
The Hospitality and Tourism concentration prepares students for managerial positions with a local and global perspective of the industry; students have the opportunity to expand their knowledge of the service oriented economics and concepts of hospitality and tourism.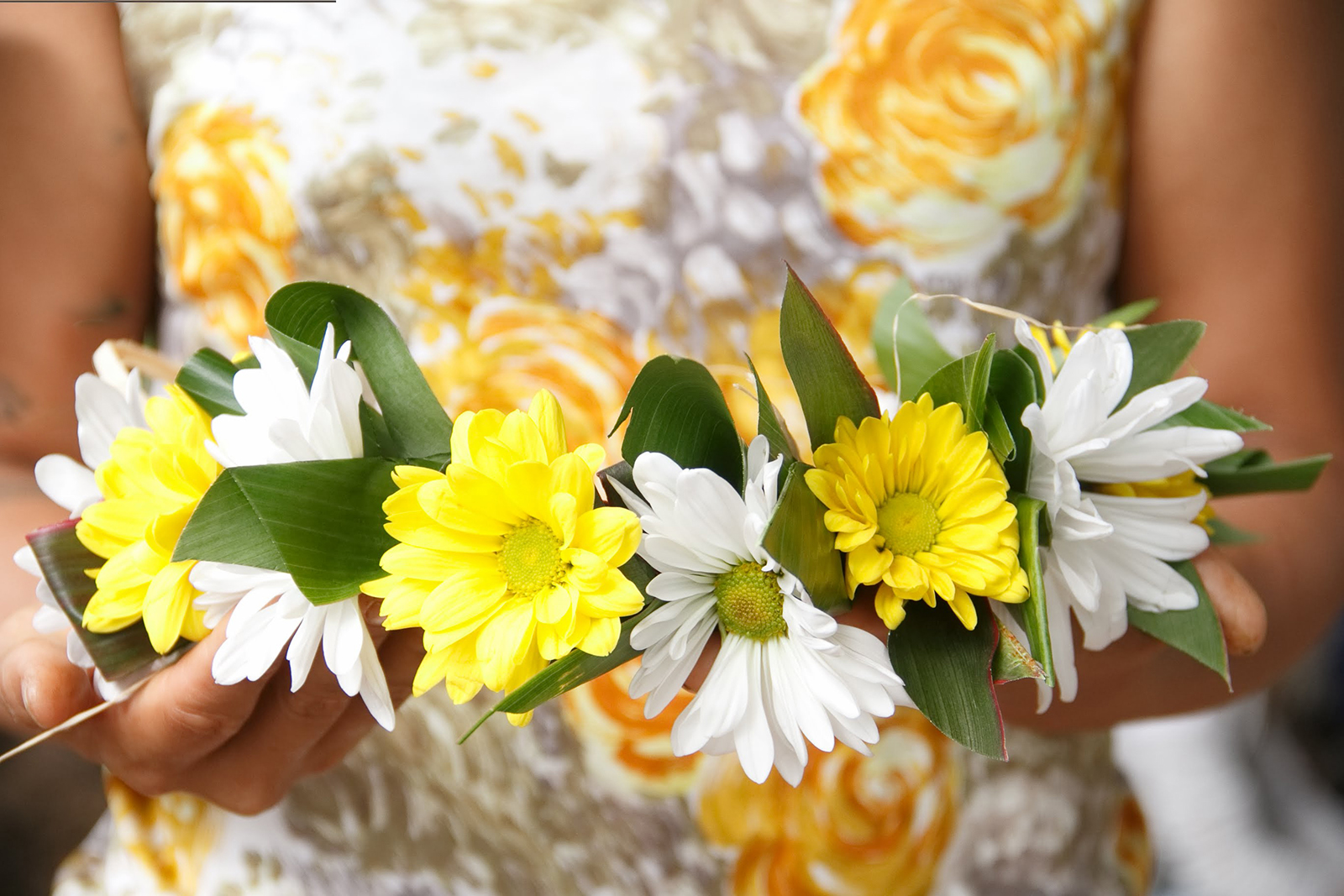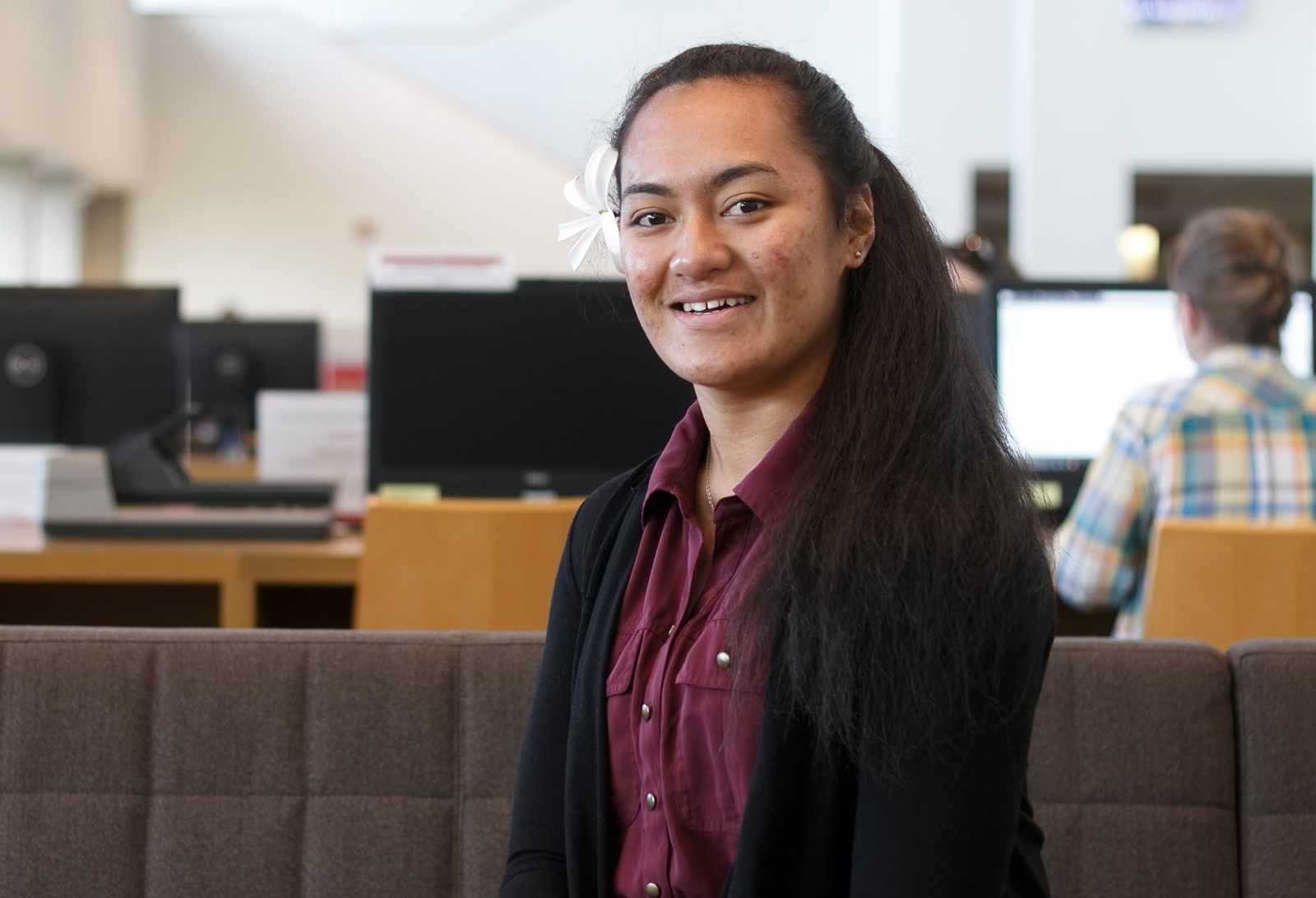 The concentration in Management prepares students for management occupations in today's increasingly complex and competitive business environment.
Marketing students learn to evaluate and develop advertising, public relations, and direct mail campaigns, as well as examine the science of consumer behavior and business in the context of promotion and publicity.