Applied Science
The University of Hawaiʻi – West Oʻahu Bachelor of Applied Science degree is designed to prepare students to meet changing standards in a variety of skilled occupations and to address employer needs. Students graduating with a Bachelor of Applied Science degree receive a sufficient grounding in the core applied science coursework, necessary theoretical and specialized knowledge in their concentration area, and general education core and focus requirements.
The Bachelor of Applied Science is structured to meet the academic and professional needs of students who have earned two-year technical or professional degrees (i.e., associate in science) from one of the University of Hawai'i Community Colleges. UH West Oʻahu has worked with the seven community colleges on special educational agreements that facilitate the transferability of associate in science and associate in applied science degree programs into Bachelor of Applied Science programs. Other concentration areas are being developed in partnership with the community colleges.
All concentrations within the Bachelor of Applied Science degree culminate in a capstone course (senior project or senior practicum) that reflects their area of interest.
I am very fortunate to have been part of a university that offered a degree toward my career path. UH West Oʻahu is small but diverse in so many ways and it is located within my community. I love the people at UH West Oʻahu! You get a sense of ʻohana and great support from professors, staff and peers.
Applied Science Concentrations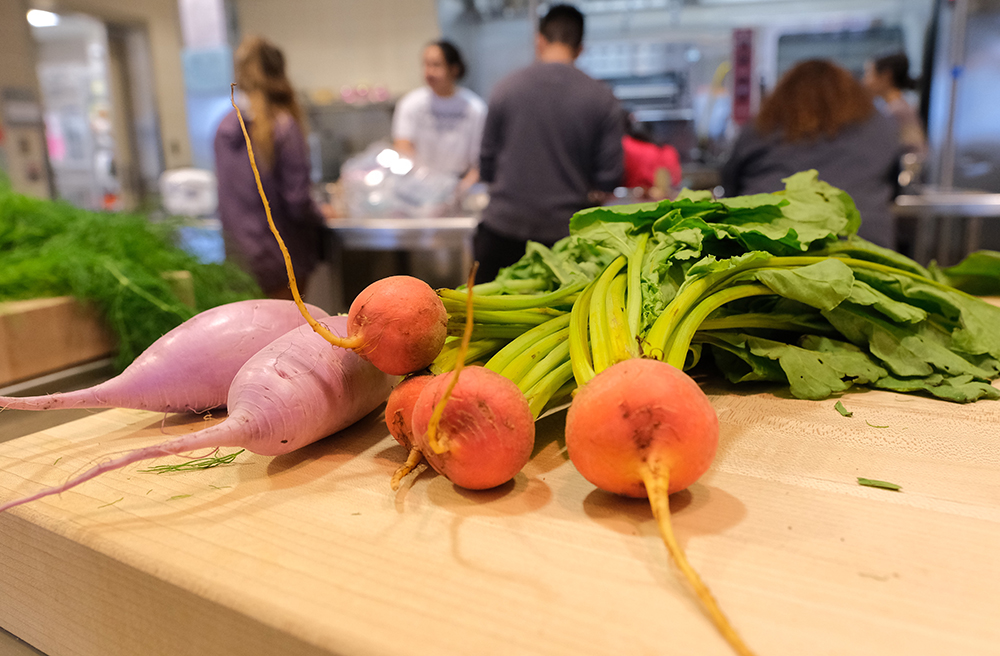 The Culinary Management concentration provides culinary students and those working in the industry with the strong business background needed to excel in the workforce. Students will develop an understanding of the management, marketing, ethical and legal aspects of running a food service operation. The curriculum is designed to supplement Kapi'olani Community College's award-winning Culinary Arts program.
The Facilities Management concentration in the Bachelor of Applied Science program prepares students for professional positions within the built environment sectors.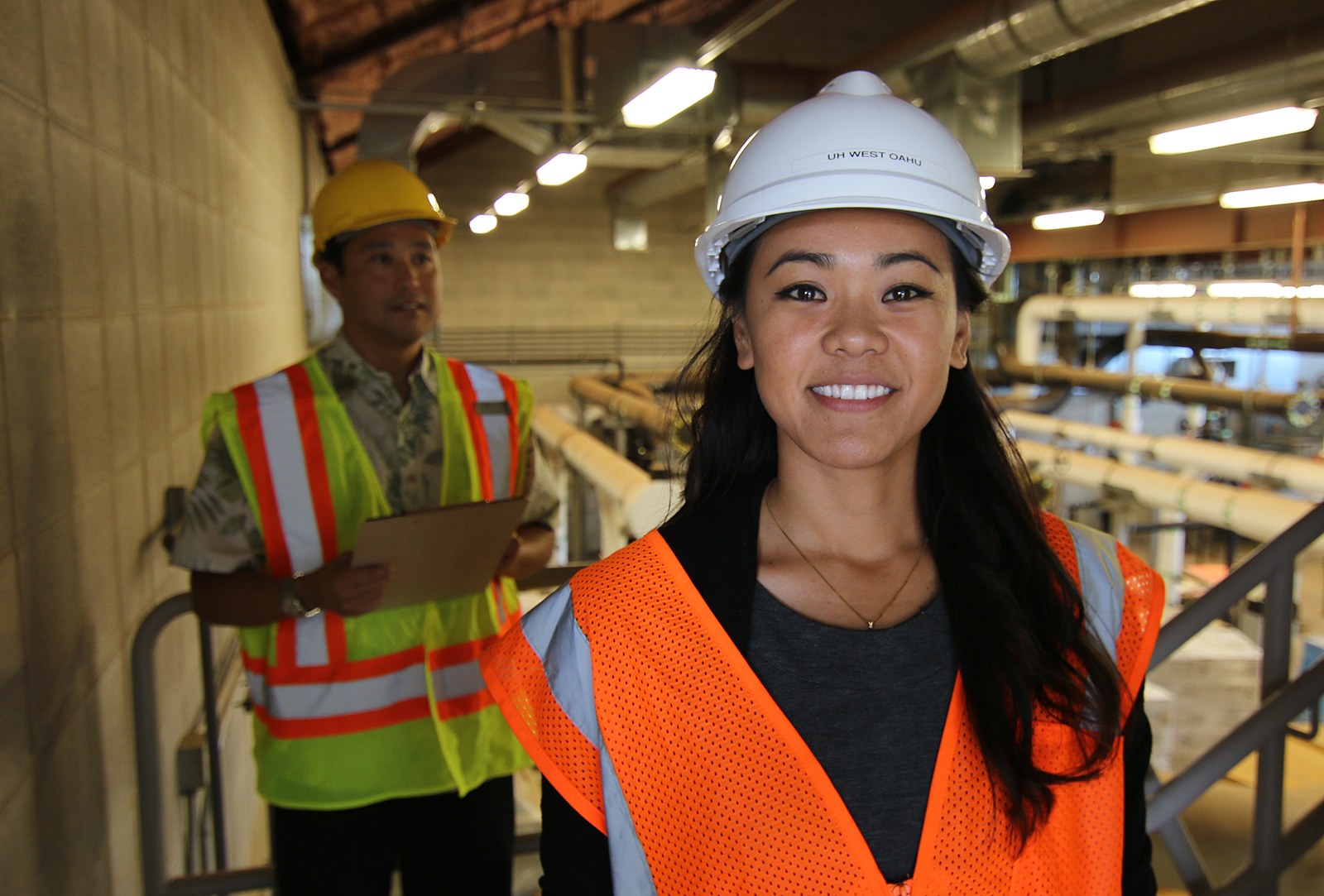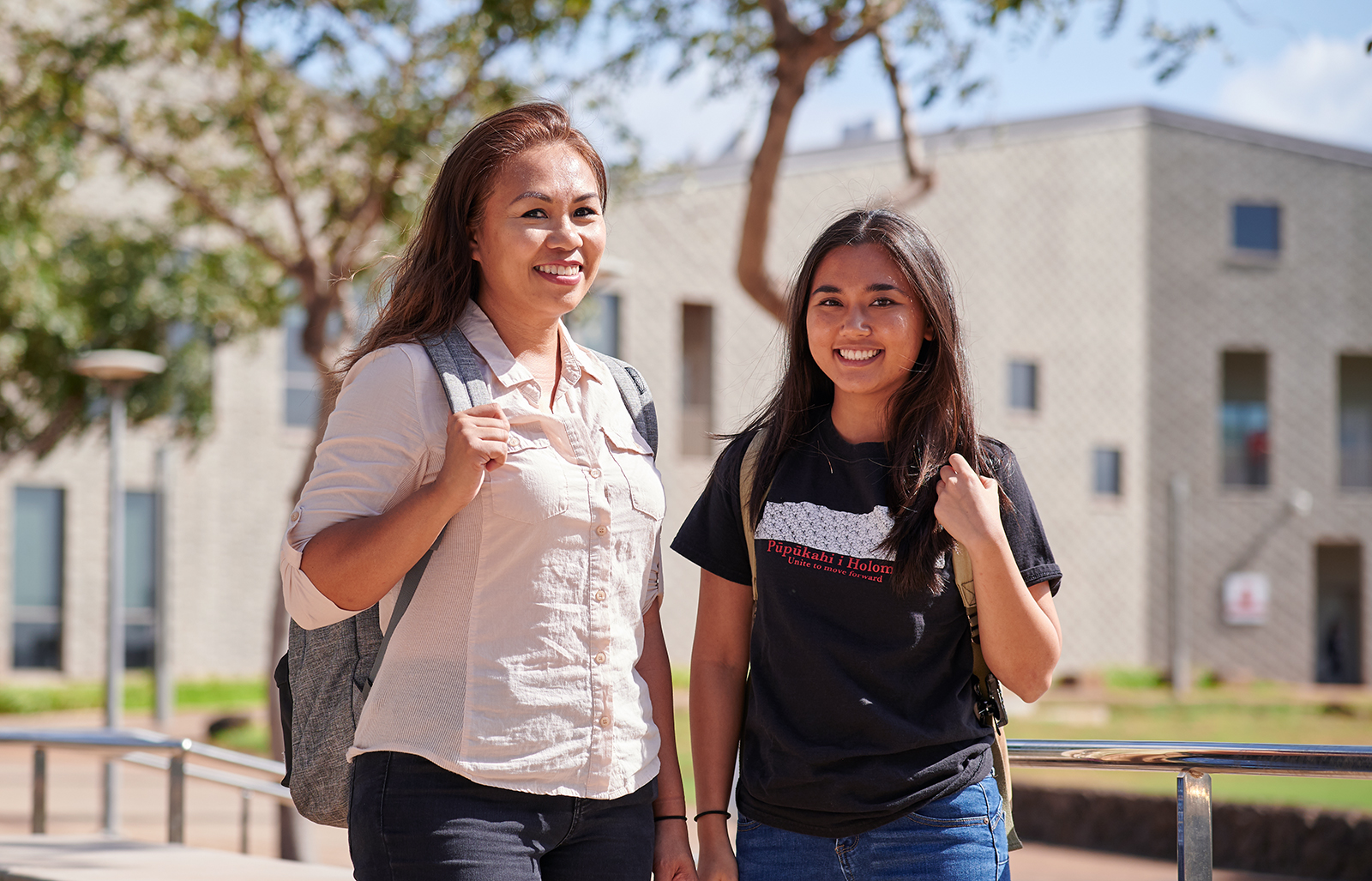 The Hawaiian and Indigenous Health and Healing concentration strives to create a pathway for the dissemination of traditional healing knowledge and skills. Training in the Native Hawaiian traditional healing practices will focus on hoʻoponopno (conflict resolution), lomilomi (massage), and lāʻau lapaʻau (herbal medicines).
The Health Information Management concentration students acquire skills that provide them with a strong foundation for managing health information and information systems, medical billing, coding and reimbursement processes, and other administrative medical record functions. Students acquire vital leadership skills in health informatics, revenue cycle management, data analytics, and information governance.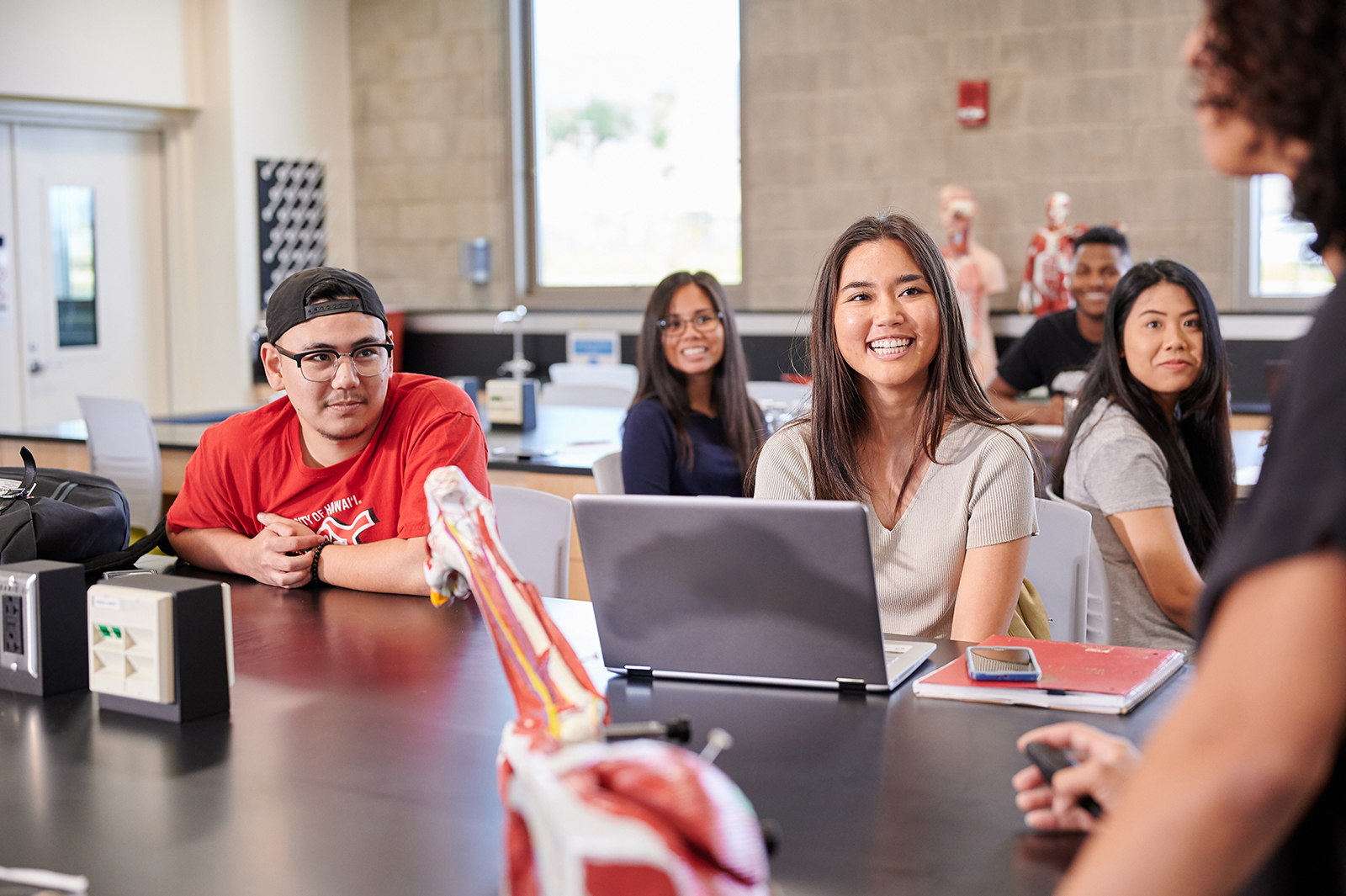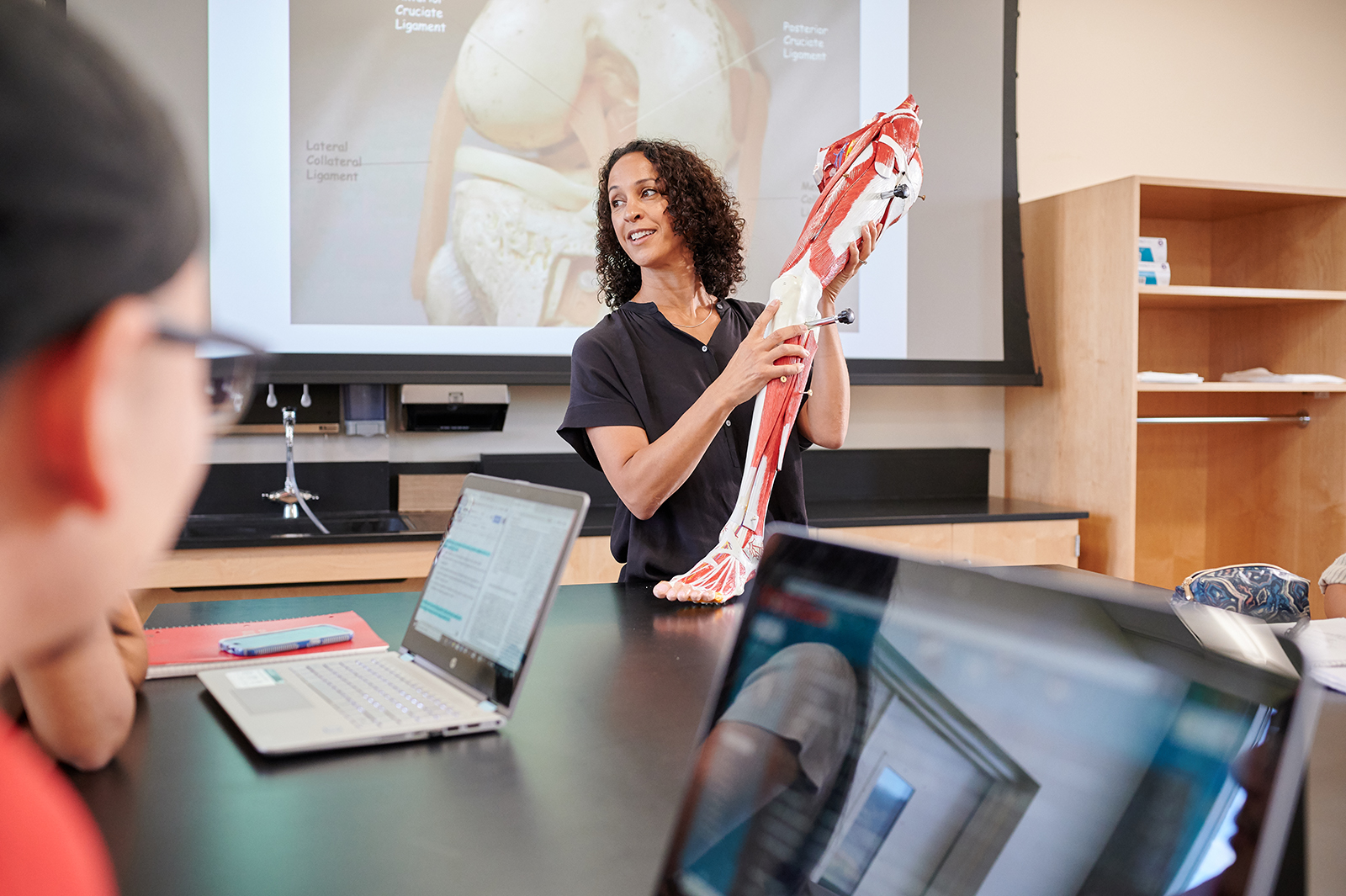 The Health Professions concentration offers students a focused, effective start to a career in healthcare. Students will be prepared for entry-level career opportunities in healthcare and health-related services or for entry into graduate and professional programs. Students who successfully complete the program will be certified in CPR/AED and First Aid, trained in Bloodborne pathogen safety, and will be eligible to apply to take the Certified Health Education Specialist (CHES) examination.
The concentration in Information Security and Assurance offers both a four-year program and transfer pathways for University of Hawaiʻi Community College students who have completed relevant Associate of Science degrees. This program is designated as a National Center of Academic Excellence in Cyber Defense Education by the Department of Homeland Defense and the National Security Agency through academic year 2021.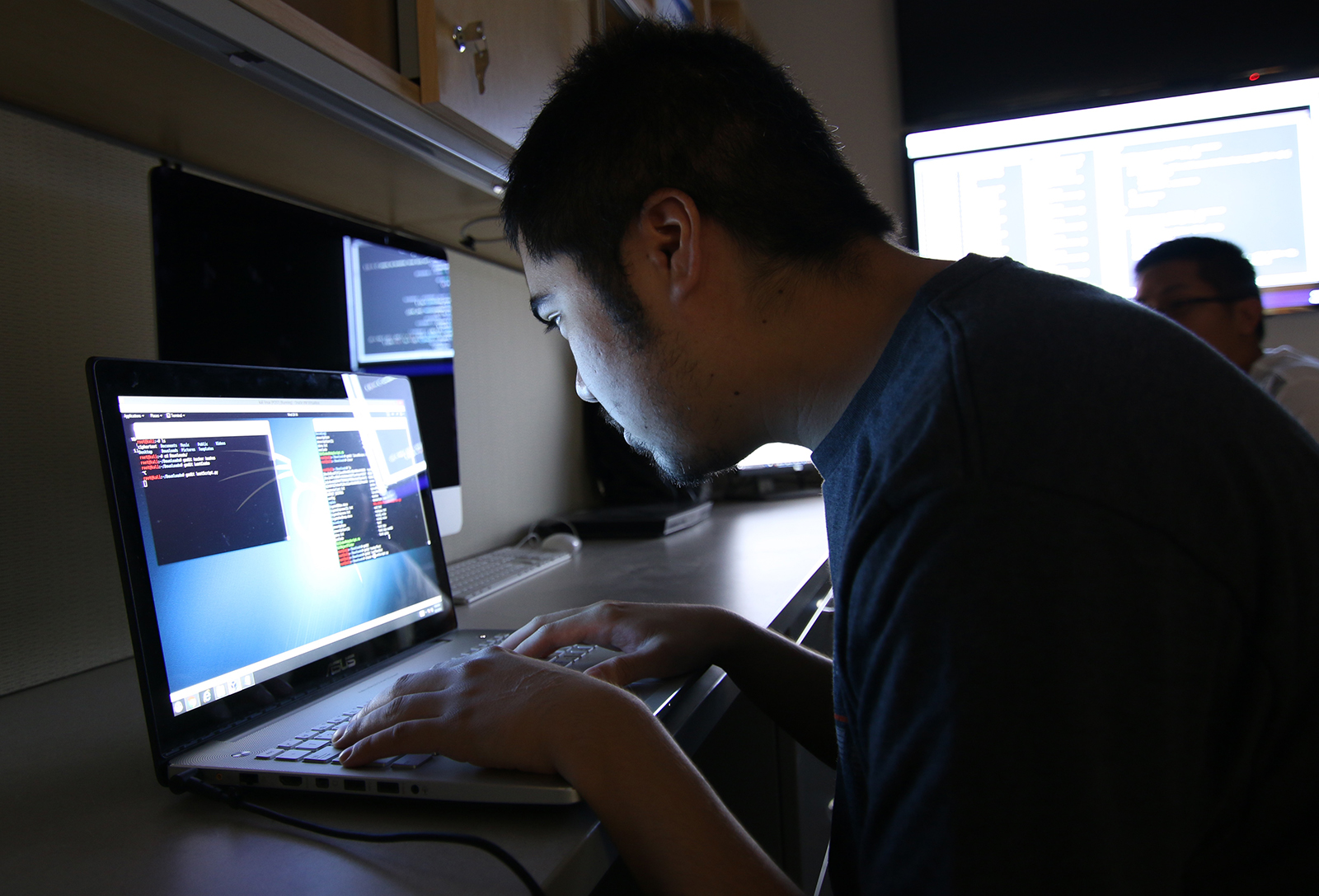 The Information Technology program provides students with the skills required to design, develop, deploy and maintain modern business computer systems and applications. When enhanced with a strong business foundation, students also learn the application of general management, critical thinking, communications, and problem solving skills in a technical environment.
The Respiratory Care concentration offers working professionals who have earned the Associate in Science degree in respiratory care at Kapiʻolani Community College (KCC) an opportunity to earn a baccalaureate degree. The degree is designed to supplement the technical training received at KCC with job skills needed in the industry, such as critical thinking and communication skills.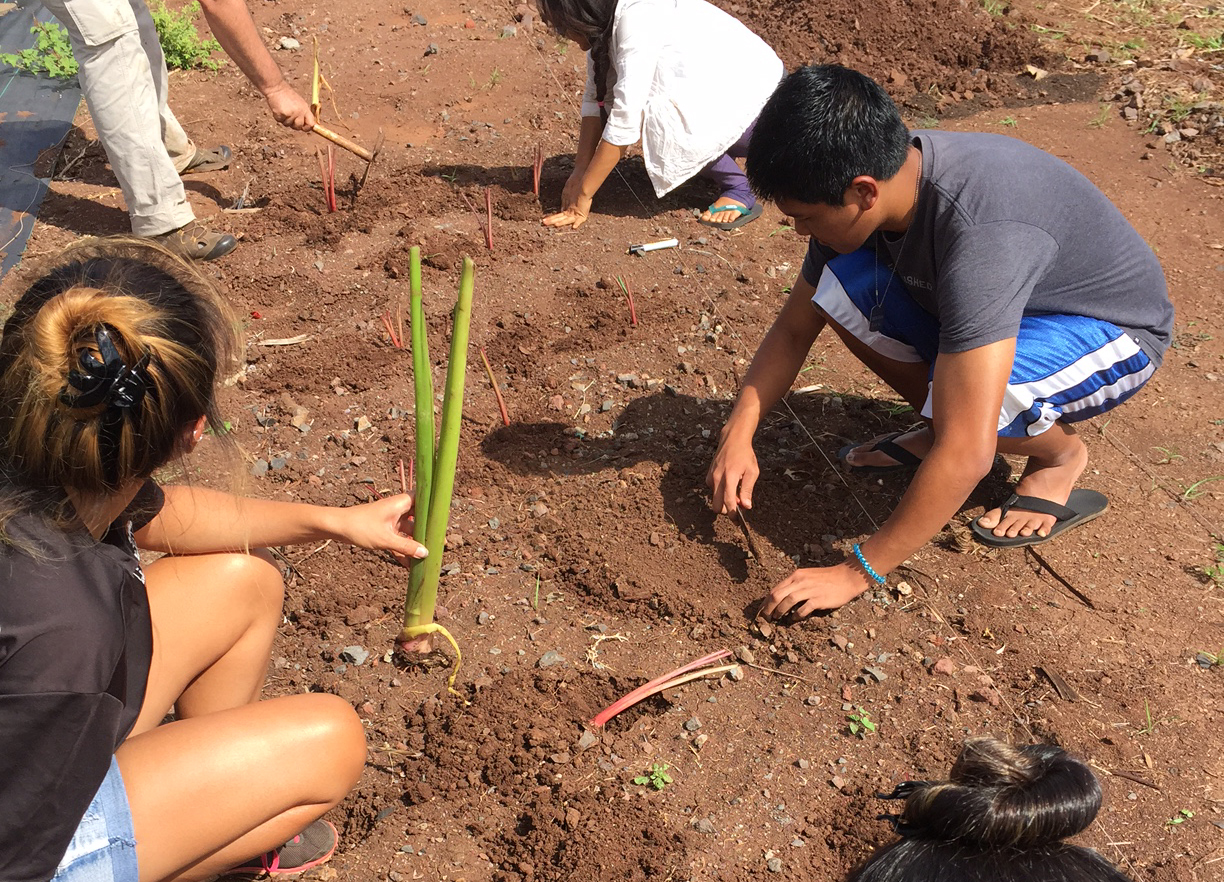 The Sustainable Community Food Systems concentration prepares students for work in multiple fields, including natural resource management, agriculture and food policy, K-12 education, business, social enterprise, non-profit organizations, social work, production agriculture, or for pursuing graduate education. The program provides a multi-disciplinary, experiential and applied education that develops student comprehension of key ecological and social issues in food and agricultural systems and includes problem-based and hands-on learning.