Associate Vice Chancellor for Academic Affairs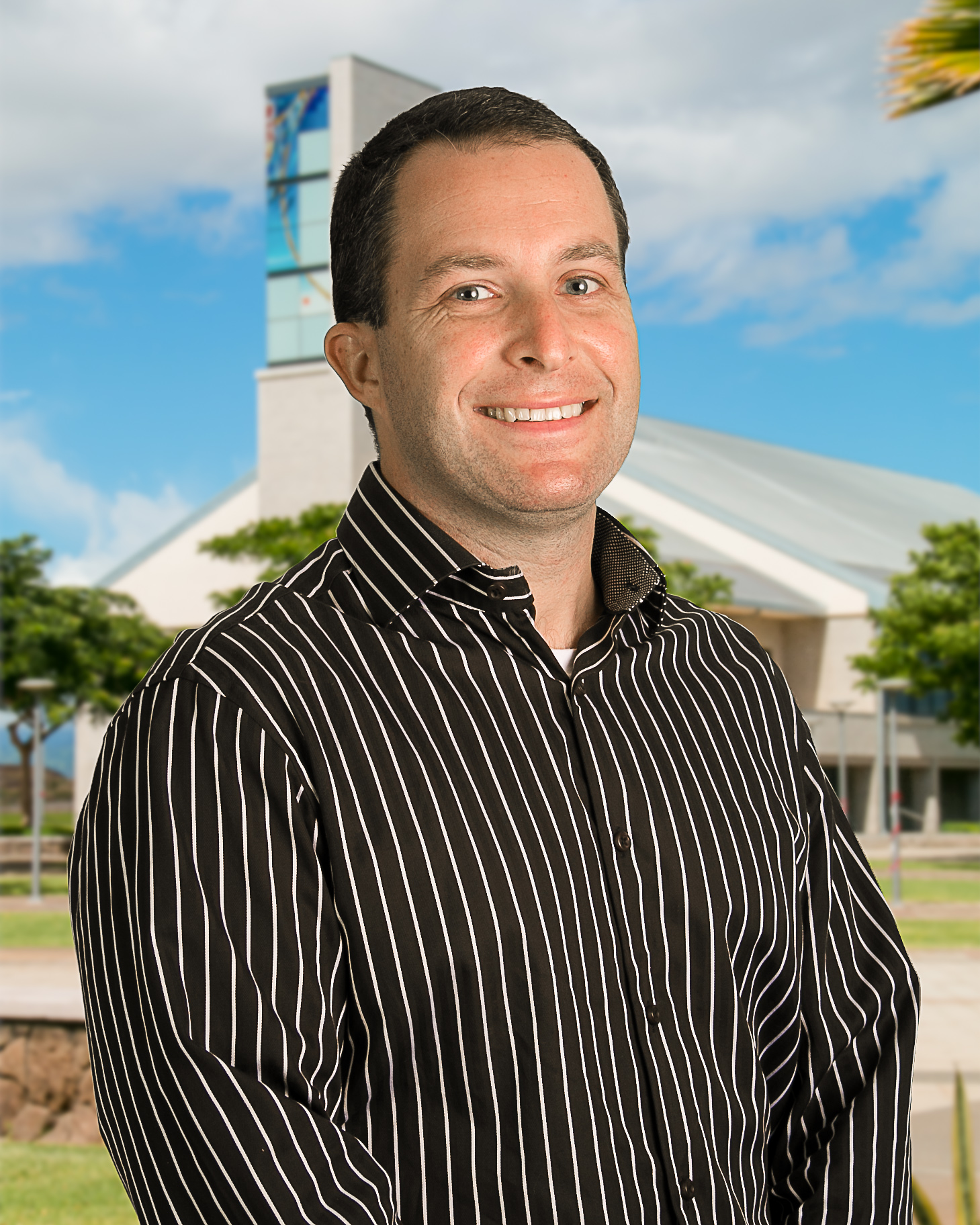 Dr. Alan Rosenfeld
The Associate Vice Chancellor for Academic Affairs provides executive leadership by assisting the Vice Chancellor for Academic Affairs in the development and administration of academic programs. He serves as senior advisor to the Vice Chancellor and Chancellor in matters involving complex and precedent setting complaints, issues, and grievances. His duties include administering and interpreting the faculty collective bargaining provisions and University policies and procedures as well as providing leadership in the areas of professional development, the tenure and promotion process, and the implementation and direction of academic programs.
Rosenfeld has worked at the University of Hawai'i–West O'ahu since 2008, serving the campus in a variety of roles, including Humanities Division Chair, Faculty Senate Chair, and Special Programs Director. He earned tenure and promotion to Professor as a member of UH West O'ahu's faculty. He was a member of Cohort 7 of the University of Hawai'i's President's Emerging Leaders Program (PELP) and has served the UH System as a member of its Conflicts of Interest Committee and as Co-Chair of the All-Campus Council of Faculty Senate Chairs.
Trained as a historian of postwar Germany, Rosenfeld has published extensively on political extremism, terrorism and counter-terrorism, the politics of gender, and media theory. Since becoming an O'ahu resident, he has also conducted research on martial law and internment in wartime Hawai'i. He has been awarded a number of scholarships and grants from prominent institutions, including the German Academic Exchange Service (DAAD), the Andrew W. Mellon Foundation, the American Council for Learned Societies, the Council for European Studies, and the National Park Service.
Rosenfeld earned his Bachelor of Arts degree in History at the University of Pennsylvania followed by Master of Arts and Doctor of Philosophy degrees in History at the University of California, Irvine, where he was a Chancellor's Fellow. He is married to Haruna Fujimoto Rosenfeld and has a son, Rio. When he is not working or spending time with his family, Rosenfeld enjoys competing on the soccer field as a member of Honolulu United.