UHWO Test Services is transitioning to a new appointment a new appointment system in Registerblast. As a result, your appointments will now be created in our new appointment system, Registerblast.
If you have any questions, please contact us at 689-2752 or uhwotest@hawaii.edu.
The Noʻeau Test Center provides testing services to all University of Hawaiʻi system students, including placement testing, distance education exams, make-up exams, and exams that require ADA accommodations. We are also committed to our community – at – large and may be able to provide proctoring services for NON-UH system testers for a fee. A valid photo ID is required to access your exam materials.
Make a Testing Appointment
Are you a UH student or NON-UH student wanting a test to be proctored? Please click on the link below to request a test to be proctored at the University of Hawaiʻi –West Oʻahu.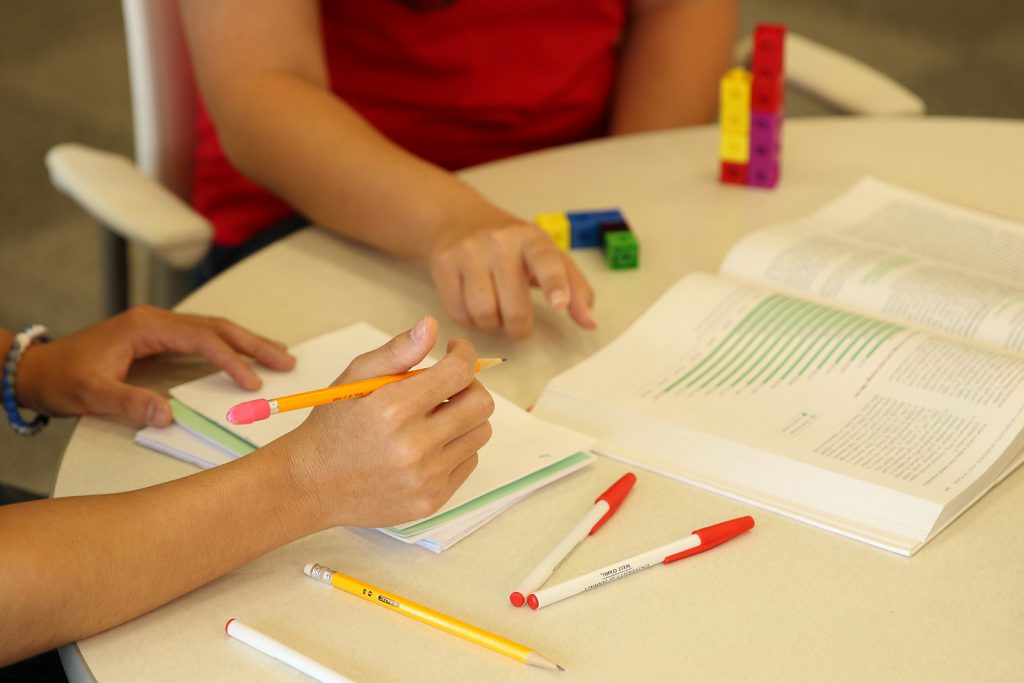 Exam Tracker
Need to take a test? Check to see if your instructor dropped off your exam.
Faculty Proctor Request
Are you an instructor in need of someone to proctor an exam? Click below to request an a proctor.