Please visit our main page for the most updated information.
The Noʻeau Test Center provides testing services to all University of Hawaiʻi system students, including placement testing, distance education exams, make-up exams, and exams that require ADA accommodations. We are also committed to our community – at – large and may be able to provide proctoring services for Non-UH System testers for a fee. A valid photo ID is required to access your exam materials.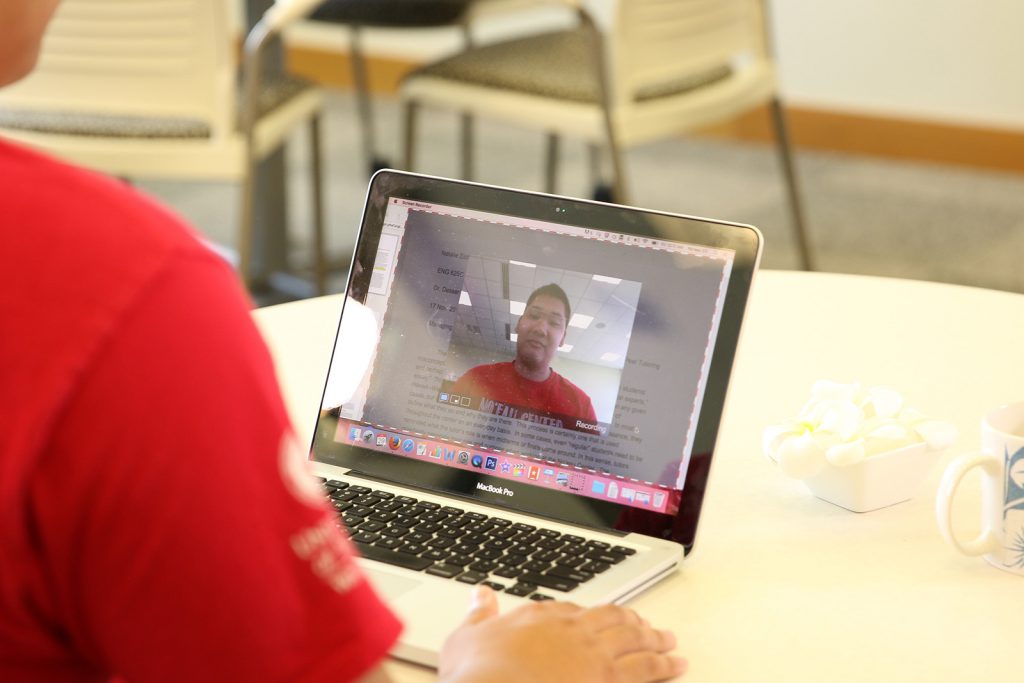 Preparing for Your Remote Proctor Exam
Taking a remote proctor exam? Please click on the link below to watch a short video, detailing what you should expect from our new temporary remote  proctoring services.
Make a Testing Appointment
Are you a UH student or Non-UH student wanting a test to be proctored? Please click on the link below to request a test to be proctored at the University of Hawaiʻi –West Oʻahu.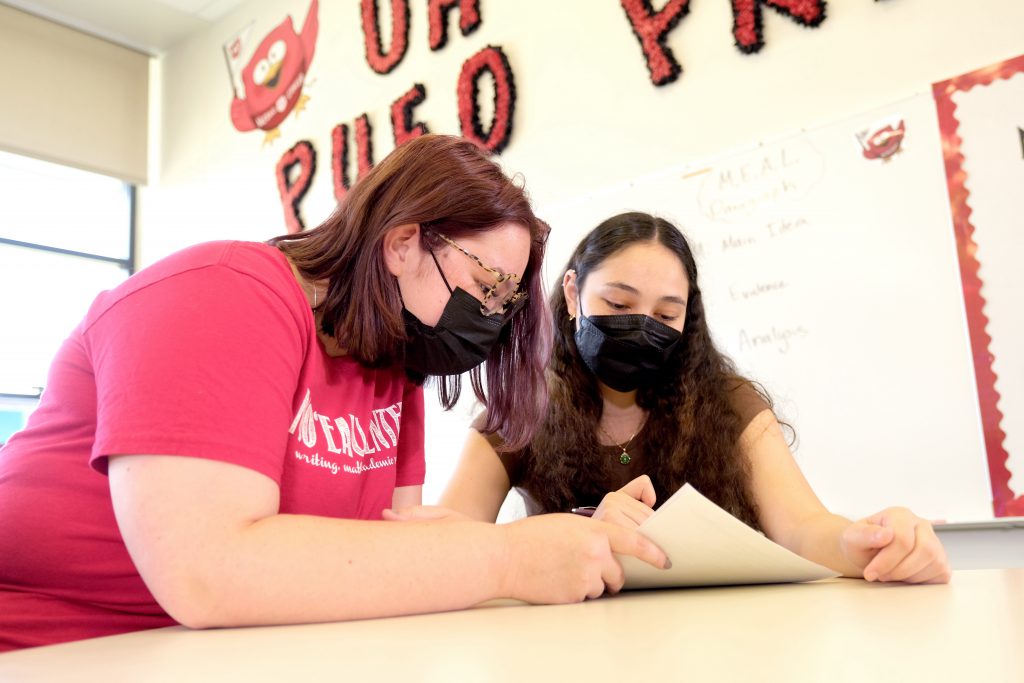 Math and English Course Placement 
Want to earn placement into English 100 and/or Math 103 or higher? Click the link below for more details on how to qualify.
Faculty Proctor Request
Are you an instructor in need of someone to proctor an exam? Click below to request an a proctor.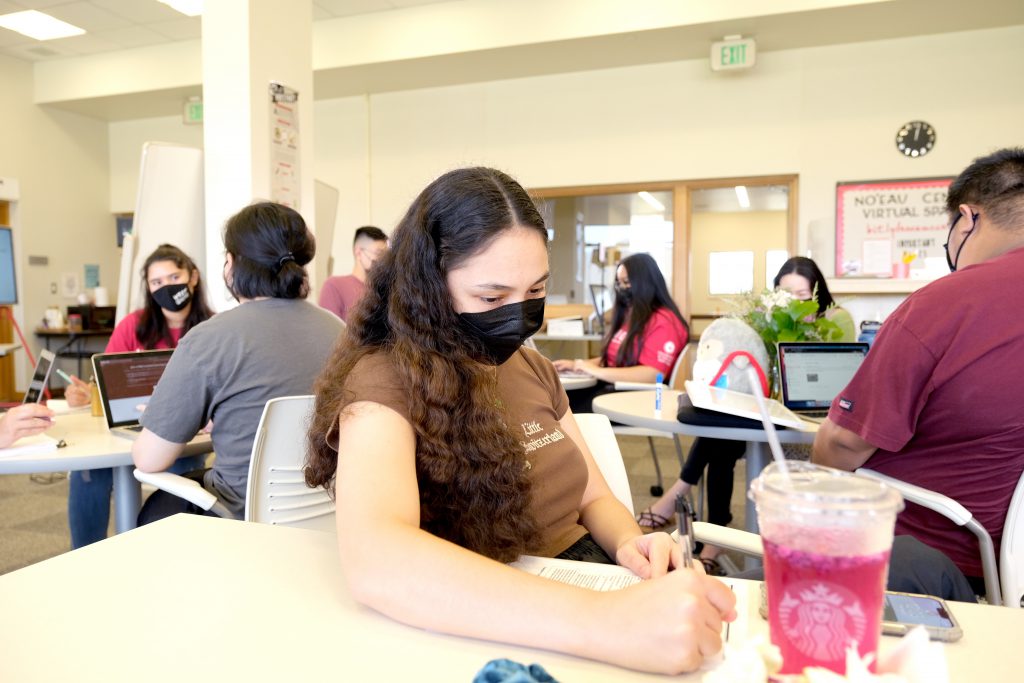 Additional Test Services
Looking to take a CLEP or an ATI TEAS Exam? Click on the link below to see how to register for these exams.
Test Services Survey
Did you take a test with us? Please let us know how we did by clicking the link below and completing our survey.