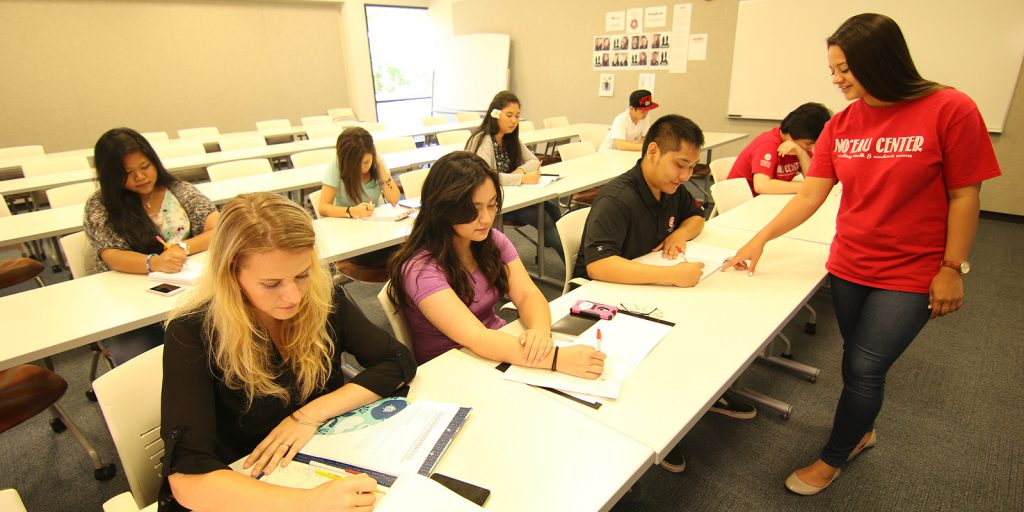 The
Noʻeau
Center offers a series of student success workshops that cover an array of topics, including tips for better studying, time management skills, citation styles, and scholarship and career writing (i.e., resume, cover letter, personal statements).
RaW Skills Workshop Series
RaW (Researching and Writing) skills can be daunting, especially when preparing for a research paper or a senior capstone project. To assist in preparing students for researching and writing, the Library and No'eau Center have teamed up to offer a 4-part workshop series on researching and writing skills. Join us throughout the semester to strengthen your RaW skills! For more information, check out the RaW Skills website!