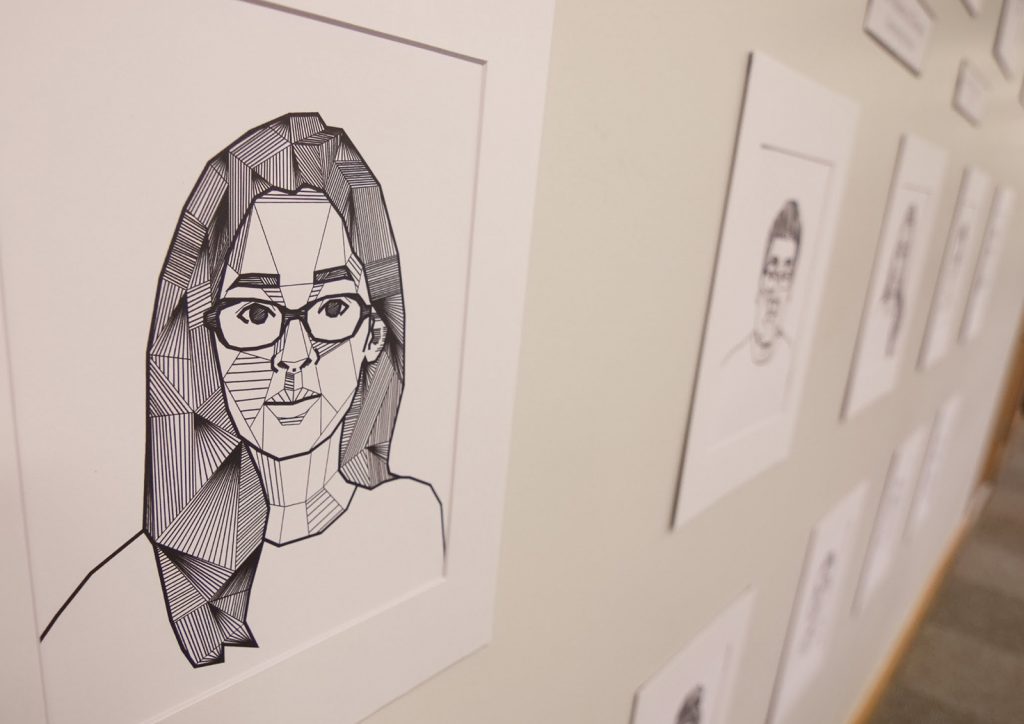 Creative media is a dynamic and growing professional field.This degree provides students with an opportunity for professional positions in a wide variety of emerging media industries, such as Video Game Design and Development, Interactive Design, Motion and Visual Graphics, and Transmedia Film, TV Production and New Media; or a solid foundation on which to continue on for advanced education in Creative Media. It is especially appropriate for students who have a passion for applying analytical thinking skills and creativity through digital media.
DLO1 – Write clearly and effectively using generally accepted scientific style, such as for research papers and lab reports.
DLO2 – Report orally on scientific subjects, using clear and objective style and well-reasoned sequences of information.
DLO3 – Analyze scientific results, using quantitative and qualitative techniques
DLO4 – Demonstrate understanding of the ethical issues relevant to managers and practitioners in applied sciences and administrative fields.
Concentration Learning Outcomes
CLO1 – Demonstrate advanced technical skills in a creative medium such as digital media/design or animation.
CLO2 – Collaborate toward the end of a narrative in a creative medium such as digital film or animation.
CLO3 – Discuss and write about creative media within the context of Humanities disciplines such as literary studies and Hawaiian-Pacific studies.
CLO4 – Demonstrate knowledge of creative media production operations and protocols.
CLO5 – Apply a critical thinking process of identifying, analyzing, and developing solutions as they apply to creative media topics.
CLO6 – Explore the linkages between organizational issues and creative mediums.