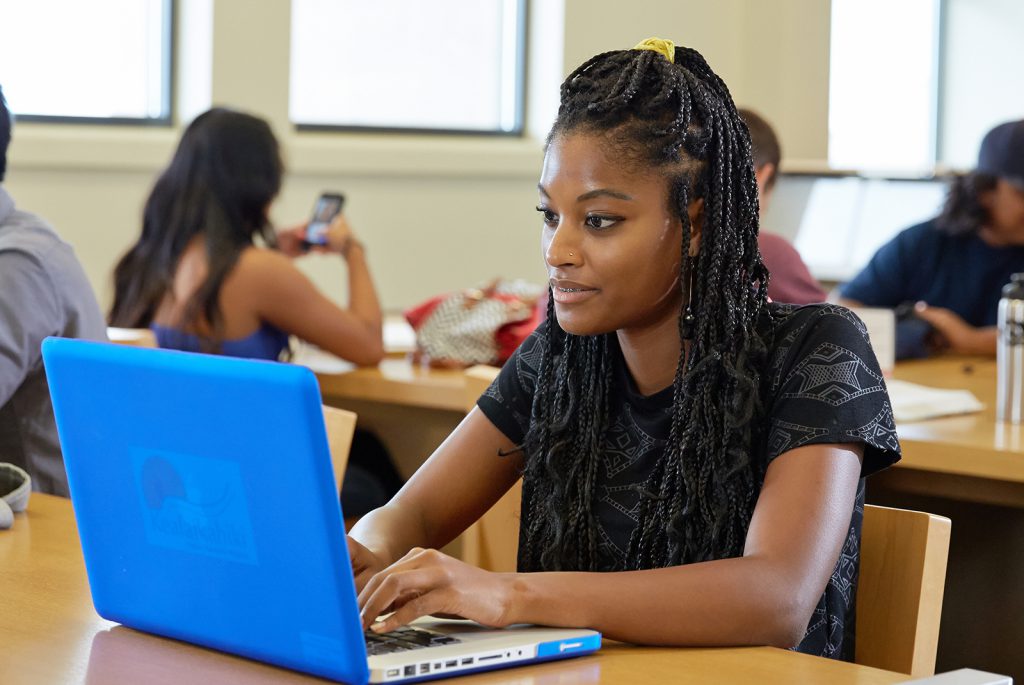 To assure educational quality and curricular coherence, UH West O'ahu has identified standards appropriate for Public Administration students. Students at UH West O'ahu are expected to apply specific knowledge and skills towards mastering material in an academic major and concentration. These skills are listed in a set of Degree and Concentration Learning Outcomes.
Graduates with a major in Public Administration (PUBA) from
UH West O'ahu will be able to:
DLO1 – Demonstrate critical thinking, research, and communication skills as applied to the public and private sectors.
DLO2 – Explain the cross-cultural context of public and private institutions operating in a global environment.
DLO3- Manage diversity issues within an organizational framework.
DLO4 – Identify major issues in today's public and private institutions.
DLO5 – Demonstrate the integrative knowledge, skills, and ethics necessary for responsible administrative, management and leadership positions.
DLO6 – Demonstrate the management, legal, ethical, and behavioral skills for effective job performance and career mobility.