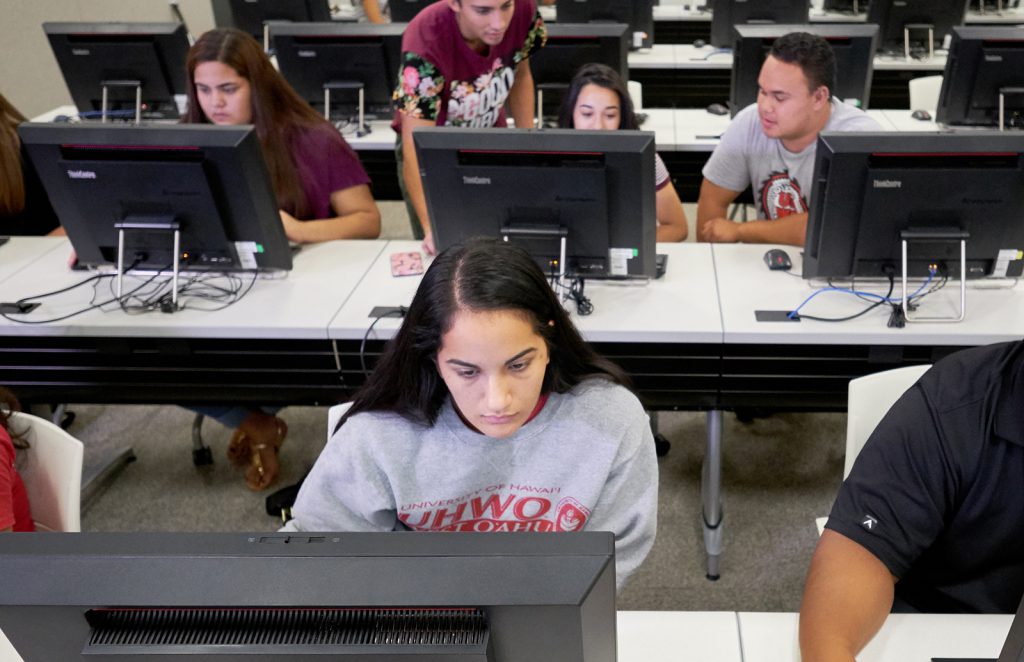 The Business Administration curriculum offers students a solid foundation in business objectives and processes and prepares students for management roles in business environments. Students are provided with an understanding of the perspectives that form the context of business, including ethical and global issues; the influence of political, social, legal, regulatory, environmental, and technological issues; and the impact of demographic diversity on organizations.
Students at UH West O'ahu are expected to apply specific knowledge and skills towards mastering material in an academic major and concentration. To assure educational quality and curricular coherence, UH West O'ahu has identified learning outcomes appropriate for Business Administration students as follows. 
Graduates with a major in Business Administration from UH West O'ahu will be able to:
DLO1 – Demonstrate critical thinking, research and communication skills as applied to organizations.
DLO2 – Explain the cultural context of organizations operating in a global environment.
DLO3 – Demonstrate the knowledge and skills necessary for responsible professionals with growing responsibilities in
business roles.
DLO4 – Demonstrate the ethical and behavioral skills for effective job performance.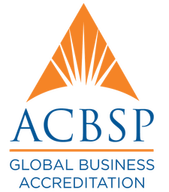 The University of Hawaiʻi–West Oʻahu Bachelor of Arts in Business Administration program is accredited by the Accreditation Council for Business Schools and Programs. UH West Oʻahu's concentrations in Accounting, Finance, General Business Administration, Management, Marketing, and Hospitality and Tourism are all accredited by ACBSP.
View the Business Administration program metrics page for charts and graphs about different aspects of our program. 
Eli Tsukayama
BUSA Program Contact
(808) 689-2395
Marnelli Joy Ulep
BUSA Program Contact
(808) 689-2313