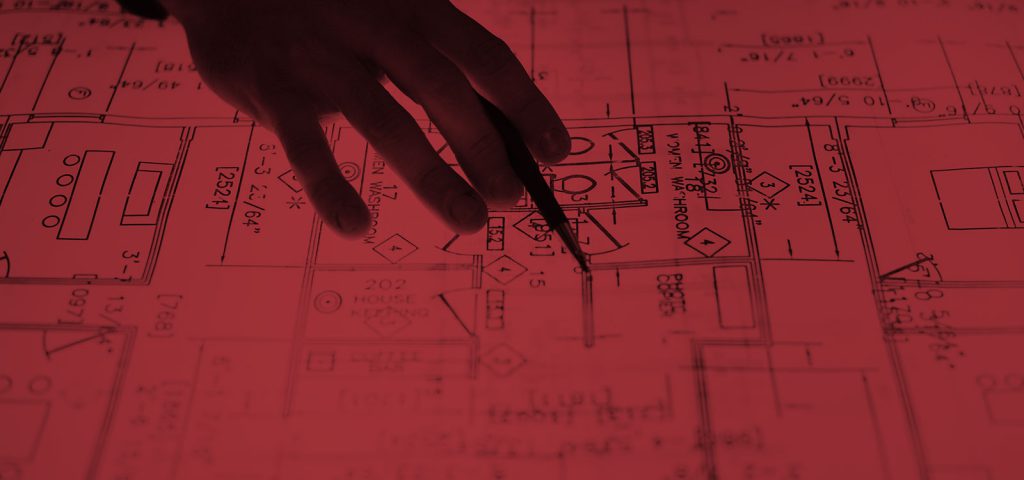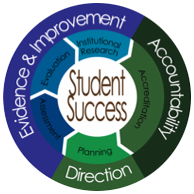 When developing and implementing outcomes assessment strategies, the purpose we should have in mind: to improve, to inform, and/or to document. The results from an assessment process should provide information which can be used to determine whether or not intended outcomes are being achieved and how the programs can be improved. An assessment process should also be designed to inform departmental faculty and other decision-makers about relevant issues that can impact the project and student learning. The intent should be to measure student learning to determine programmatic strengths and expose student learning needs and/or curricular/instructional weaknesses. (Kansas State).
Degree/Program Assessment
Beginning Fall 2022, UH-West O'ahu is switching to a new procedure for the assessment of Degree Learning Outcomes (DLOs). The new procedure's key feature is a 3-year assessment reporting cycle for each division to conduct assessment. This replaces the previous bi-annual assessment reporting procedure.
Features of recommended procedures:
Multi-year plan for assessment includes is a planning year, assessment year (Y1), review and reporting year (Y2), and change implementation year (Y3).
Division and faculty control over assessment of learning in the degree programs with a designated faculty Assessment Representative
3. Streamlined Reporting system utilizing a downloadable fillable form.
Overview
The new procedure should break the assessment process into a multi-year scaffolded project that will create small manageable pieces and help ensure that it is regularized as part of departmental practices. Integrating divisional assessment into a multi-year plan for the institution will provide evidence for assessment and review of WSCUC core competencies at institutional level without additional steps.
In the 3-year cycle, each year will be devoted to one major task: Assess (Year 1), Reflect (Year 2), and Act (Year 3) for the DLO being assessed. In preparation for the new procedure, UH-West O'ahu used Academic Year 2021-2022 as a "prepare" year.
Three-Year Program Learning Outcome Assessment Cycle Timeline
Year 1 includes making an assessment plan (inclusive of a timeline and milestones, designing assessment tools (selecting/adapting rubrics, setting standards and benchmarks indicative of success), selecting courses and instructors, reviewing syllabi, determining which type of data to be collected, collecting direct and indirect data, and analyzing data.  "Analyze data" includes evaluating/rating student work (direct evidence) data, compiling survey results, and generating a summary.  
Year 2 is dedicated to collaborative interpretation of the analyzed data, implications, recommendations, and action planning.  If needed pedagogical and curricular improvements or changes should be discussed and agreed upon on a divisional level.  The assessment report is due at the end of Year 2.  The report should clarify ways that course-level assessment efforts address broader program or institutional outcomes. 
Year 3 provides the division a chance to work together to implement change and make revisions to the concentrations. Divisions and faculty will be able to provide feedback on the cycle – including an exit survey and evaluation.

General Education Assessment
Check back for information soon!