Campus Recreation's intramural sports league is called IM West. We offer a unique co-ed, co-curricular and engaging student experience to all UH West Oʻahu students. We partner with IM LeeSports to offer intramural sports, including flag football, volleyball, basketball, soccer, softball, and dodgeball. A typical sports season will consist of two to four UH West Oʻahu teams, ranging in competitiveness from beginner to advanced, who compete against each other and other UH campuses. You can find out more about IM LeeSports here.
We also teach athletics on the Great Lawn during Tuesdays and Thursdays in our "Play to Learn" sessions. This provides an opportunity to both learn sports and play casually for fun with UH West Oʻahu students, staff, and faculty and Tokai International students. Tournaments are occasionally held throughout the semester, such as our Breast Cancer Awareness Volleyball Tournament in October and Bowling Tournaments near mid-terms.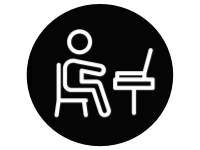 UH West Oʻahu Student
Be at least a part-time student at UH West O'ahu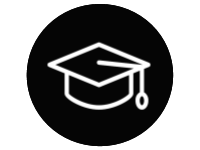 Grades
Maintain a GPA of 2.0 or higher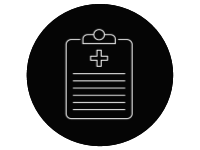 Liability and Photo Waiver
Sign both waivers for IM West and IM LeeSports
Good Health
Be in good health to participate
IM LeeSports refers to the U.S. Department of Justice and U.S. Department of Education: Dear Colleague Letter on Transgender Students regarding participation based on gender when it applies to co-ed specific rules that align with the gender identity to further advocate for an inclusive community. 
IM LeeSports staff is CPR and First Aid certified and will make the decision to keep a player off the court/field after an injury based on their judgement. Players must understand that it is their responsibility to read all the rules for the league for each sport they participate in.
Basketball
Basketball is one of the most competitive and popular sports in our league! IM West usually signs up 3-4 teams per season: Tyto (competitive), Asio (moderate), Stryx (moderate), and Hootie Hoo (beginner).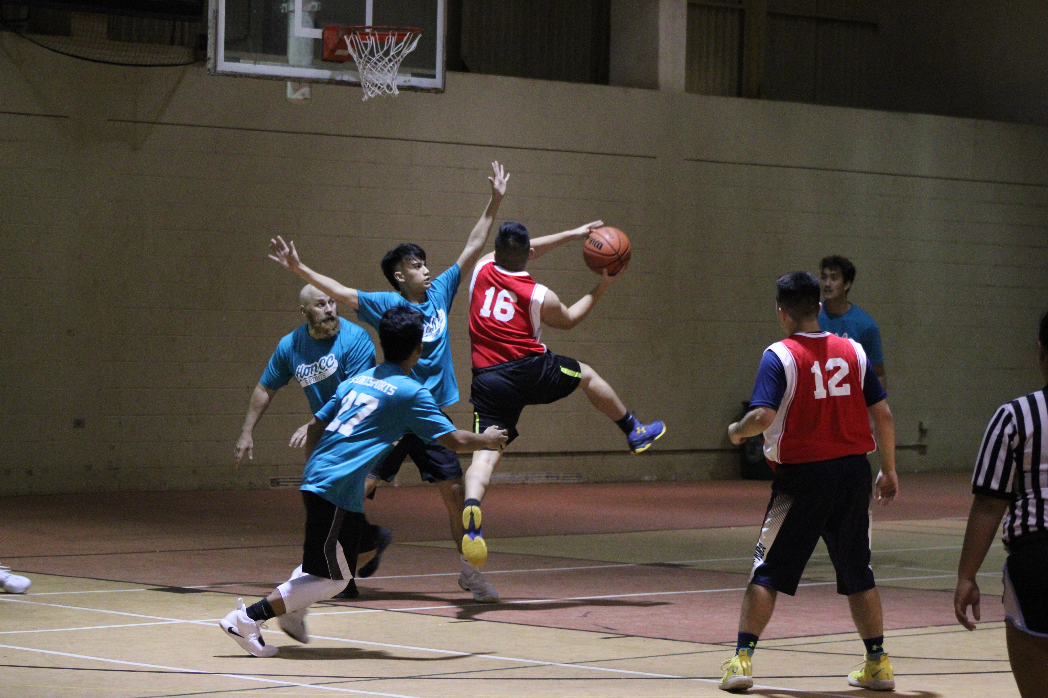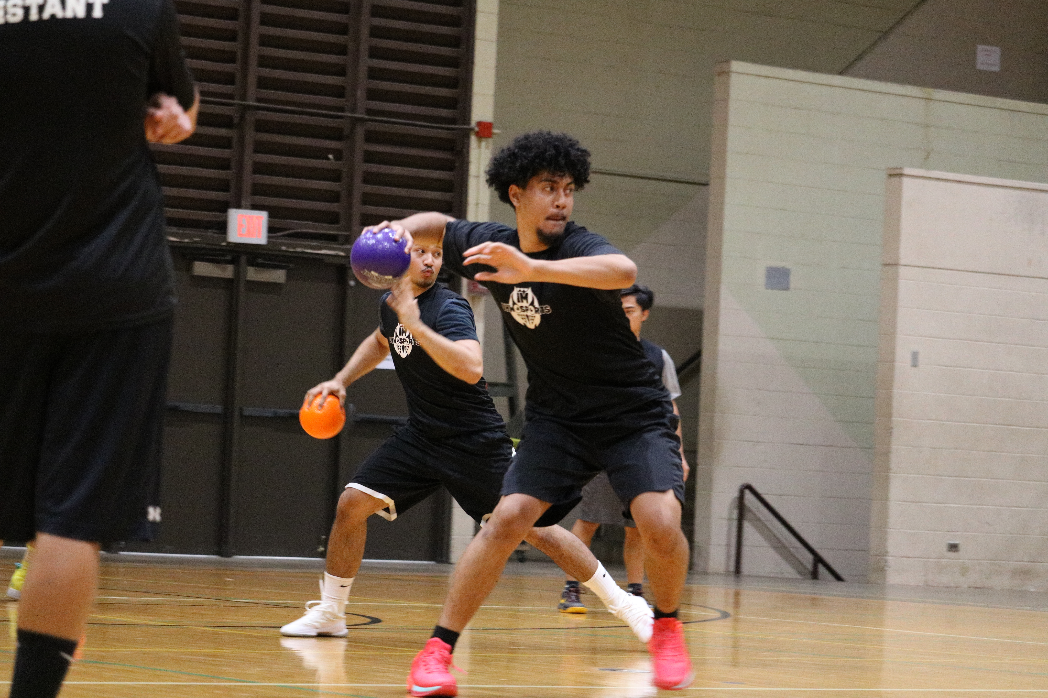 Dodgeball
As a fun cool-down for the academic year, dodgeball is full of laughter and epic Matrix moments. We signed up 2 teams during the last league season: Tyto (all levels) and Hootie Hoo (all levels).
Flag Football
Flag Football kicks off the academic year and is a nice way to spend the last days of summer weather outside. The league is quite competitive, and we are proud of Tyto as the undefeated FA19 champions! We also sign up Hootie Hoo, a moderate/beginner team.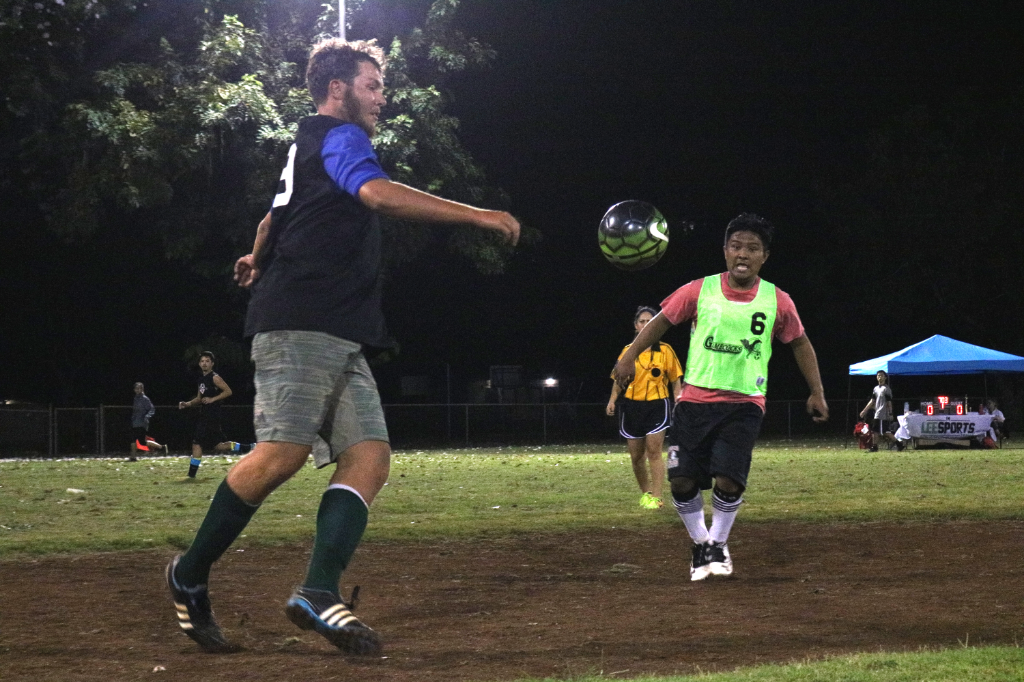 Soccer
 Soccer is a smaller league, and the most recent on was in Spring 2018. Games are hosted outdoors and in the evenings. We usually sign up 1 team: Hootie Hoo (all levels).
Softball
We have incredible softball talent at UH West, and usually sign up one team (Hootie Hoo, all levels) for this smaller league. The most recent season was in Spring 2018.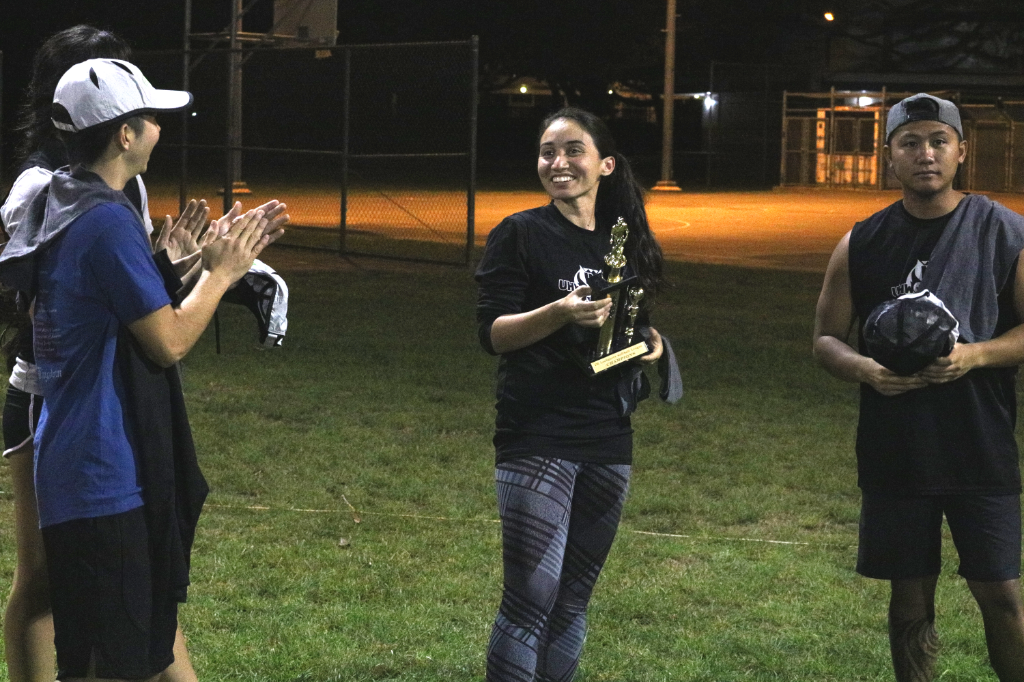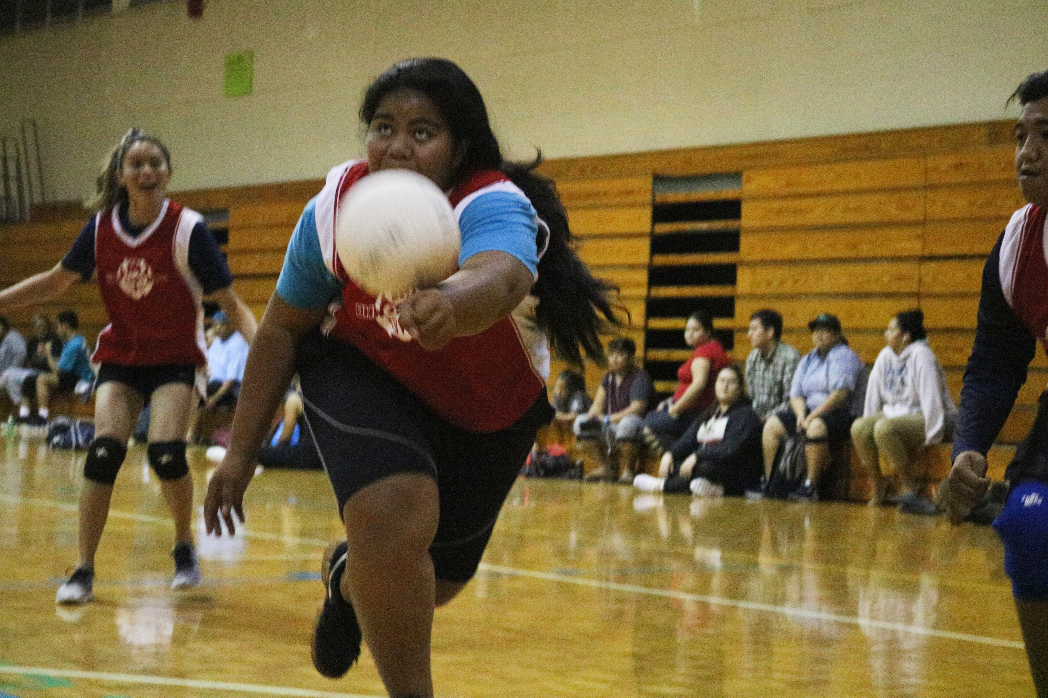 Volleyball
Volleyball is one of our most popular and exciting sports– the team limit for the league is usually full! IM West signs up 3-4 teams each season: Tyto (competitive), Asio (competitive/moderate), Stryx (moderate), Hootie Hoo (beginner).