Our goal is to create lifelong learning of goodwill and fair play through intramural sports play.
We strive to provide quality programs and organized sports for a multicultural population of students, faculty, and staff at the University of Hawaiʻi–West Oʻahu. Our activities promote sportsmanship, understanding, awareness, leadership opportunities, and safety, while maintaining competition in a fun atmosphere, for a wide variety of skill levels. We also promote diversity, understanding, and the building of new and positive relationships.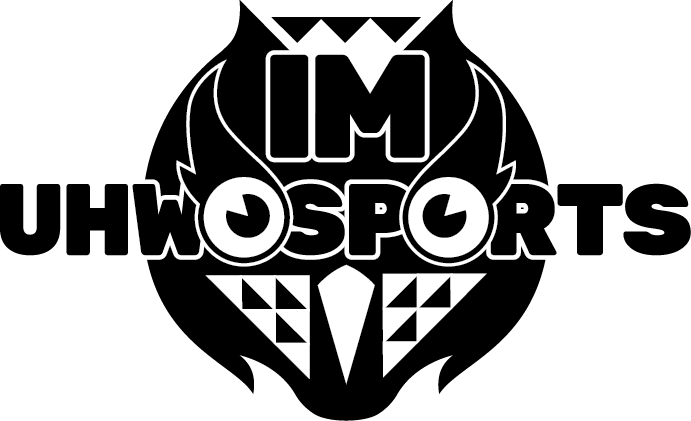 Facilities
Maintaining quality recreational facilities for the UH West Oʻahu community
Fair Play
Ensuring fair play in a competitive sports atmosphere
Involvement
Creating opportunities for student involvement in sports, fitness, wellness, and recreation 
Organization
Providing organization and structure for teams and participants
Participation
Providing equitable opportunities for participants
Safety
Ensuring the safety of participants, patrons, and staff
Sportsmanship
Promoting sportsmanlike behavior among participants, opponents, spectators, and staff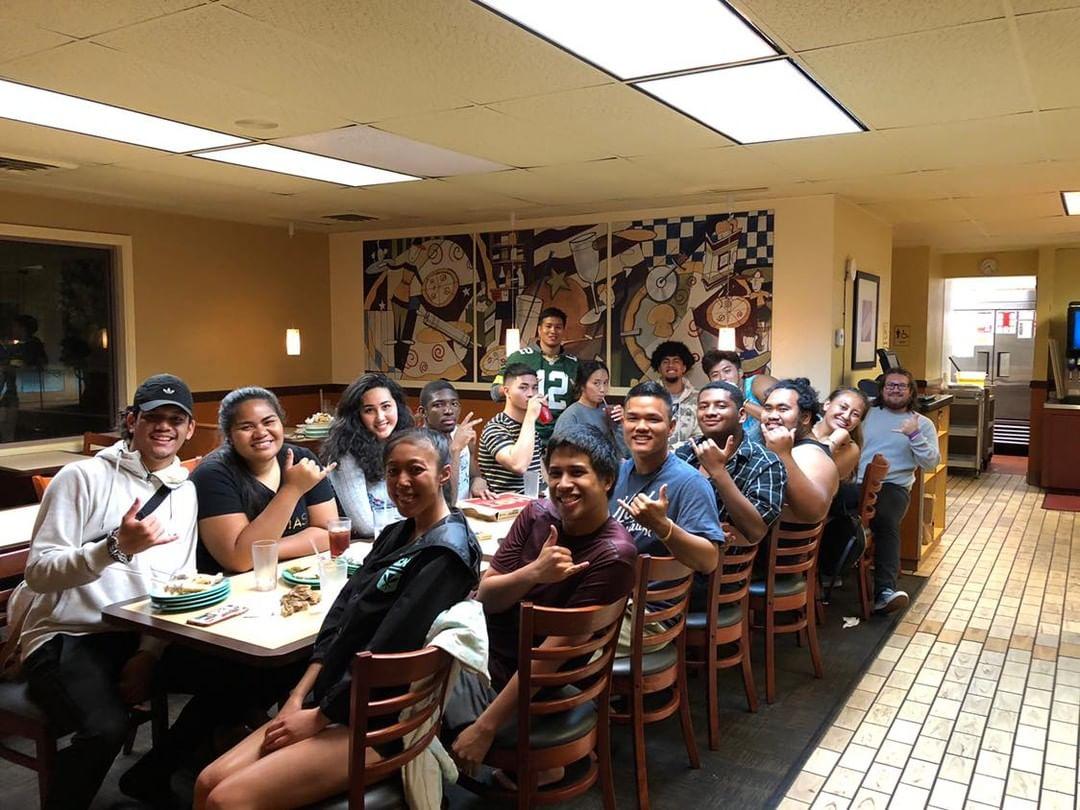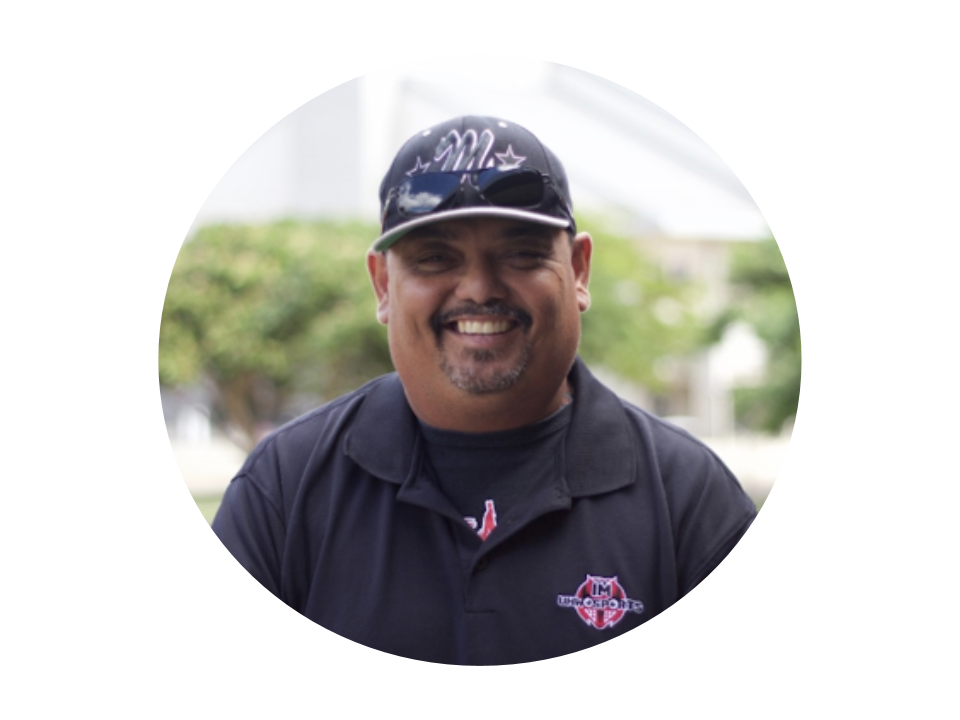 Ryan Perreira
Campus Recreation Coordinator
Izaiah Ibarra
Student Staff Lead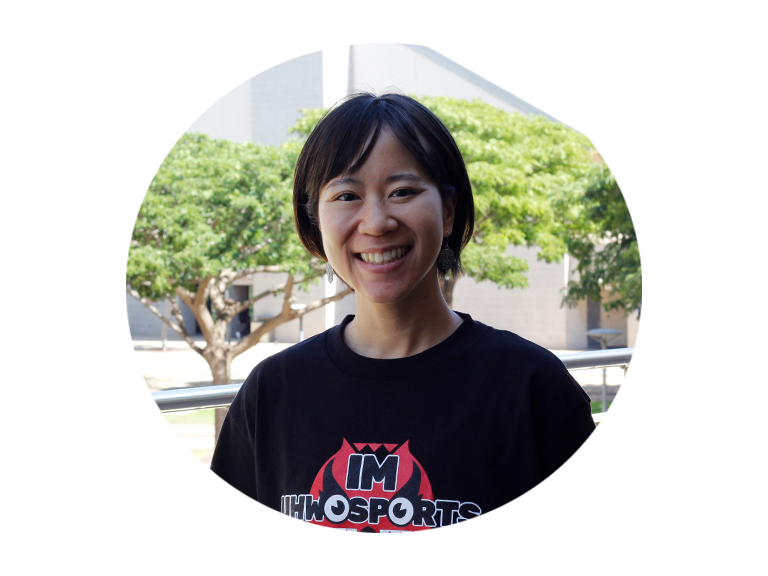 Ikumi Eichelberger
Yoga Instructor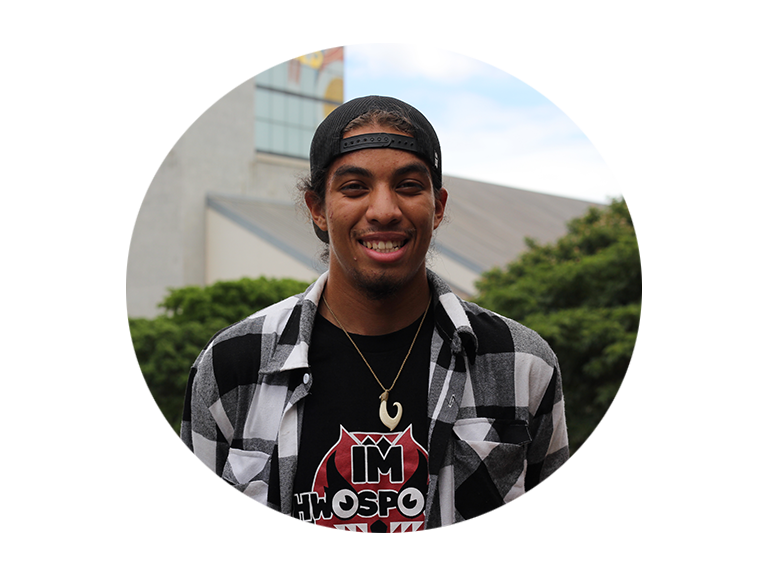 Frankie Brown
Student Staff - Recreation
Emma Kauhini
Student Staff - Social Media
Interested in joining? We look for volunteers year-round to help us run events and build our community. Our group becomes closely bonded over the year since we spend a lot of time together, and we are always open to new members!
Stop by the Fitness Center (C135) or send us an email at imwest@hawaii.edu to get in the loop!