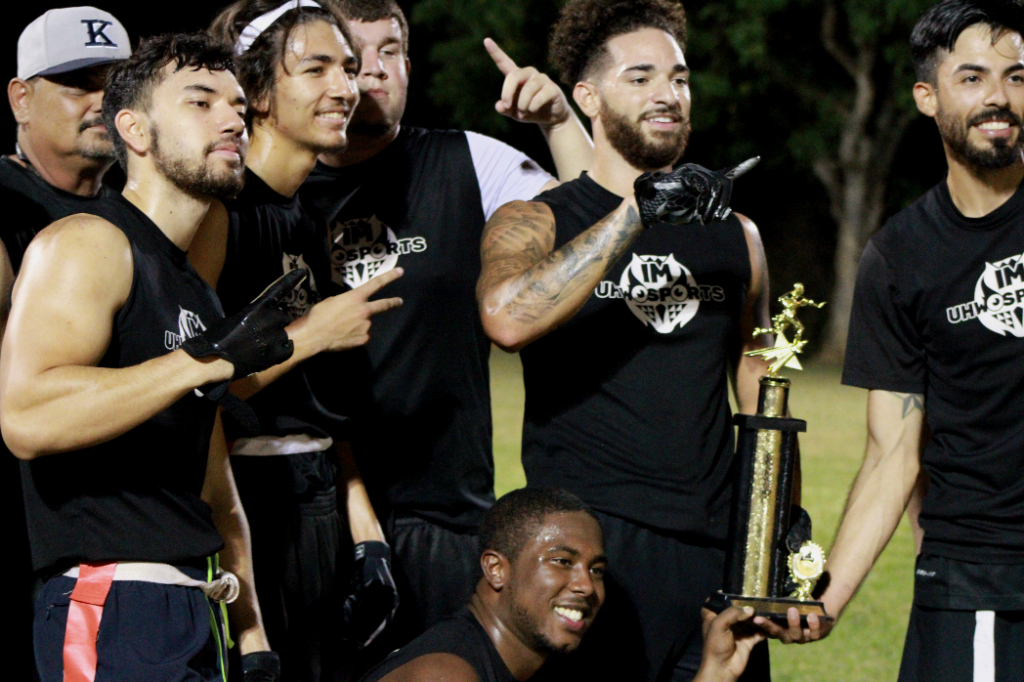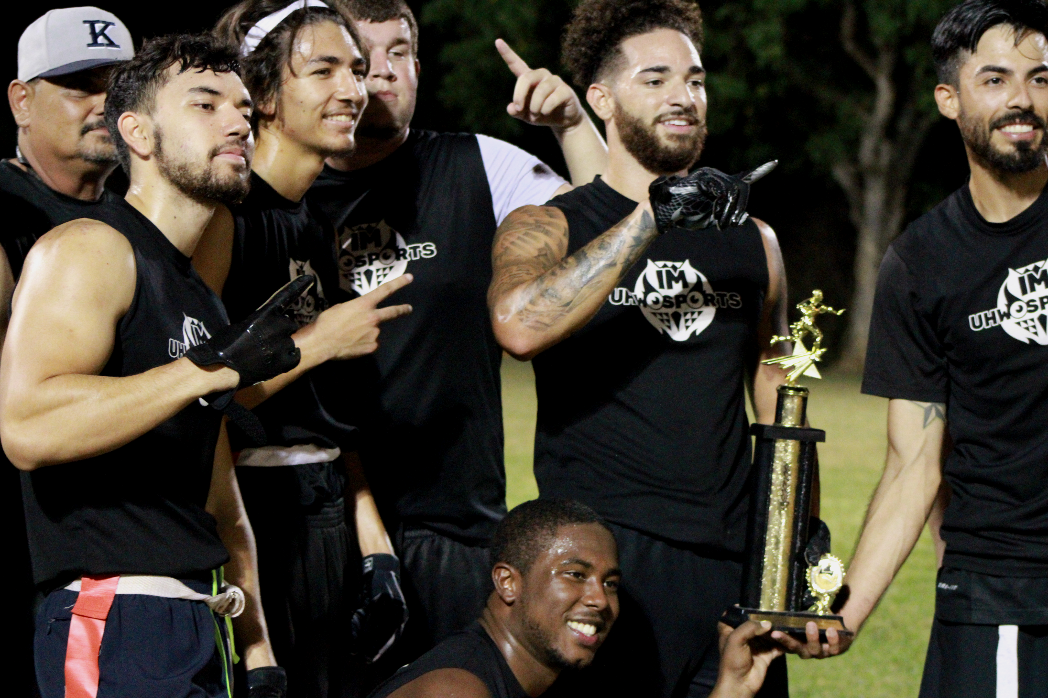 University of Hawaii – West Oahu (UHWO) Campus Recreation serves the diverse student body and college community by enhancing the educational experience and promoting a sense of well-being and community through quality facilities, programs, and services. As the focal point of recreation, the Nāulu Fitness Center provides a space that is safe, accessible, and inclusive where the campus community can engage in a variety of fitness and wellness goals. UHWO Campus Recreation is committed to inspiring active, healthy, and engaged lifestyles among the diverse student, staff, and faculty body. We nurture this vision by offering fun and challenging recreational programs supported by high-quality customer service, a welcoming and inclusive environment, and exceptional facilities. Campus Recreation also provides leadership opportunities, supporting student development, through diverse offerings to include intramural activities, club sports teams, and instructional programs.
Free Play
Meet us on the Great Lawn every Thursday afternoon for free play volleyball, basketball, football, spikeball, pickleball, and more! Our equipment is available for informal use, and students often play with Tokai International students.
Free Play will not be offered for the Fall 2022 Semester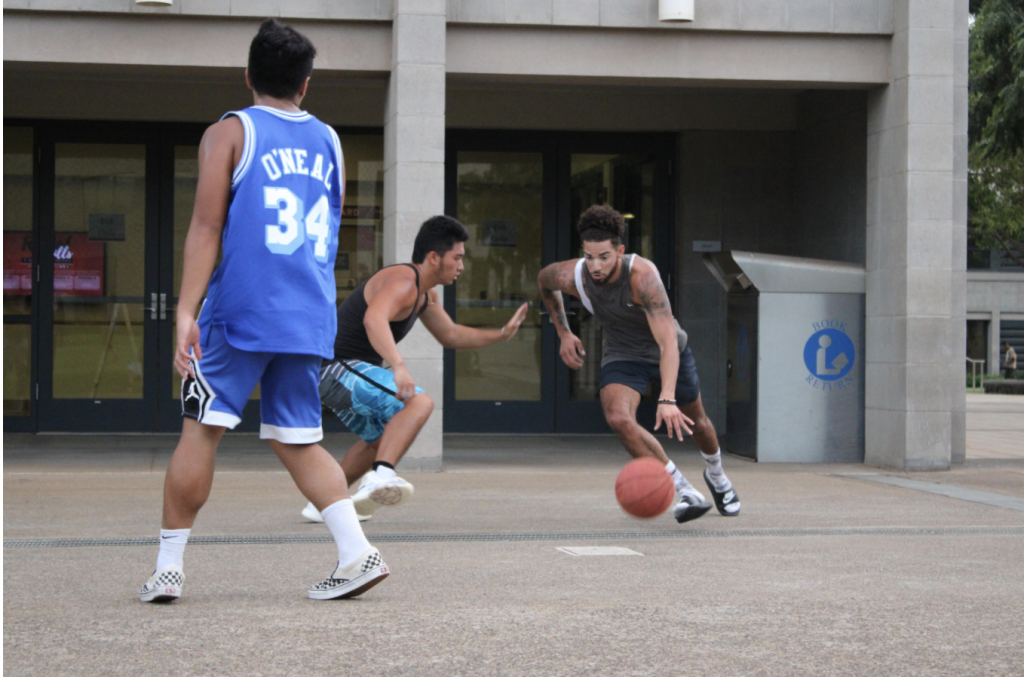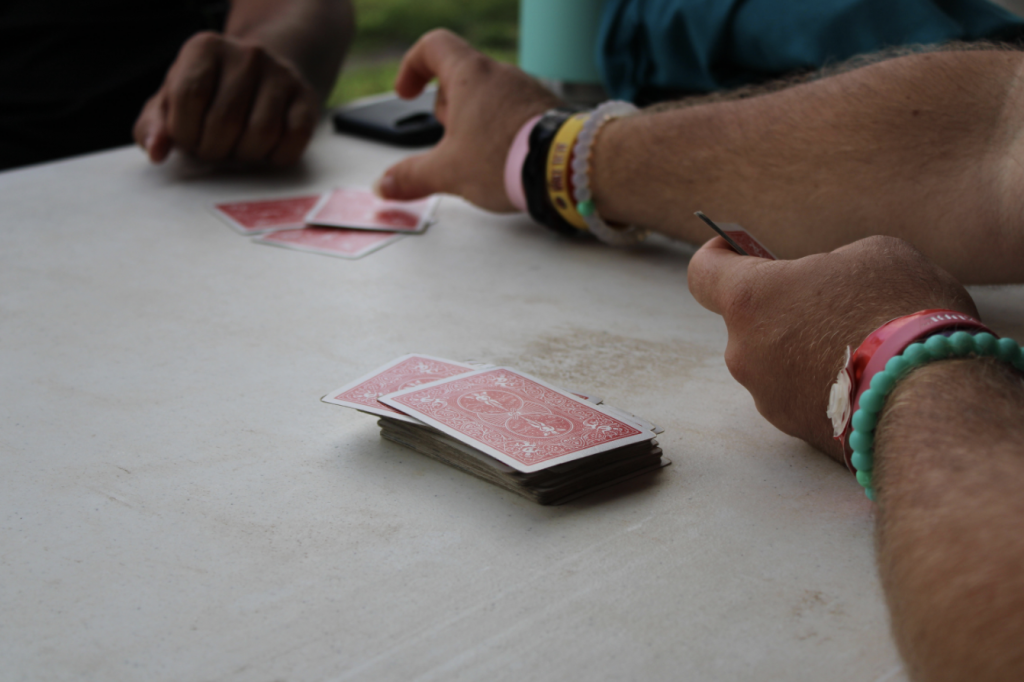 Game Night
We offer a selection of card and video games, such as Uno!, Mario Kart, Mario Smash Bros, Magic, Cards Against Humanity, Stratego, Chess, Checkers, Among Us, and Jackbox: Party Pack. Students are welcome to come play with their friends Monday and Thursday evenings in the Naulu Center!
Game Nights will be on hiatus until further notice.
Tournaments
Each semester we host tournaments, which are open to students, staff, and faculty! In the past we've hosted Breast Cancer Awareness volleyball, Student vs. Staff basketball, and Student vs. Staff football tournaments on the Great Lawn and behind the library. 
Tournaments will not be held for the Fall 2022 Semester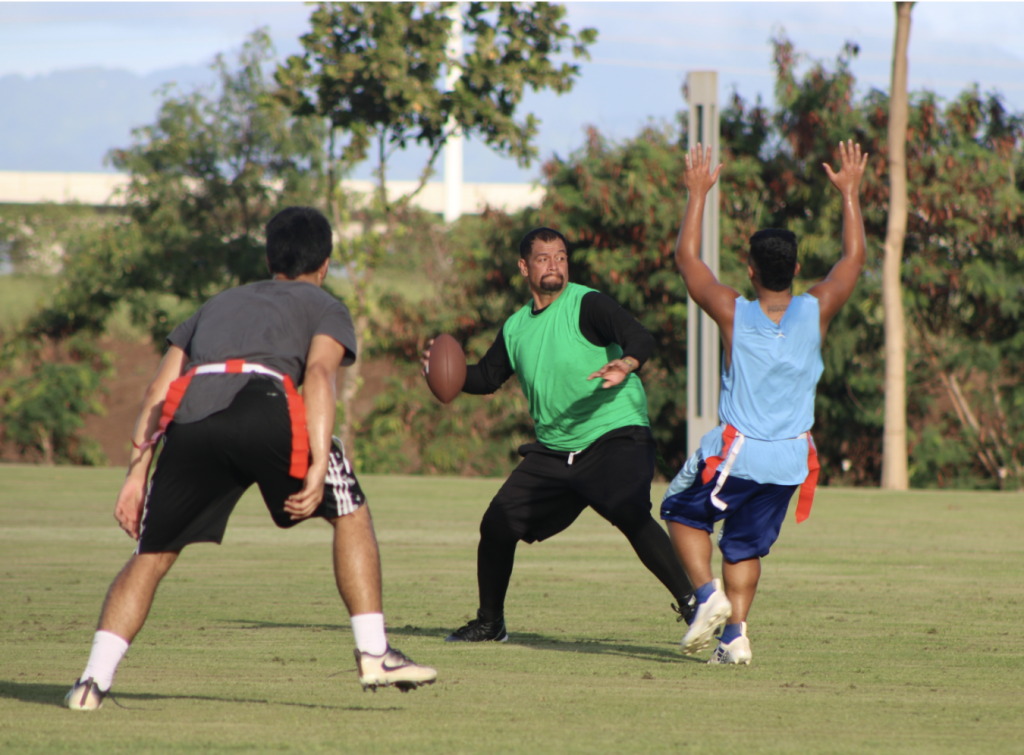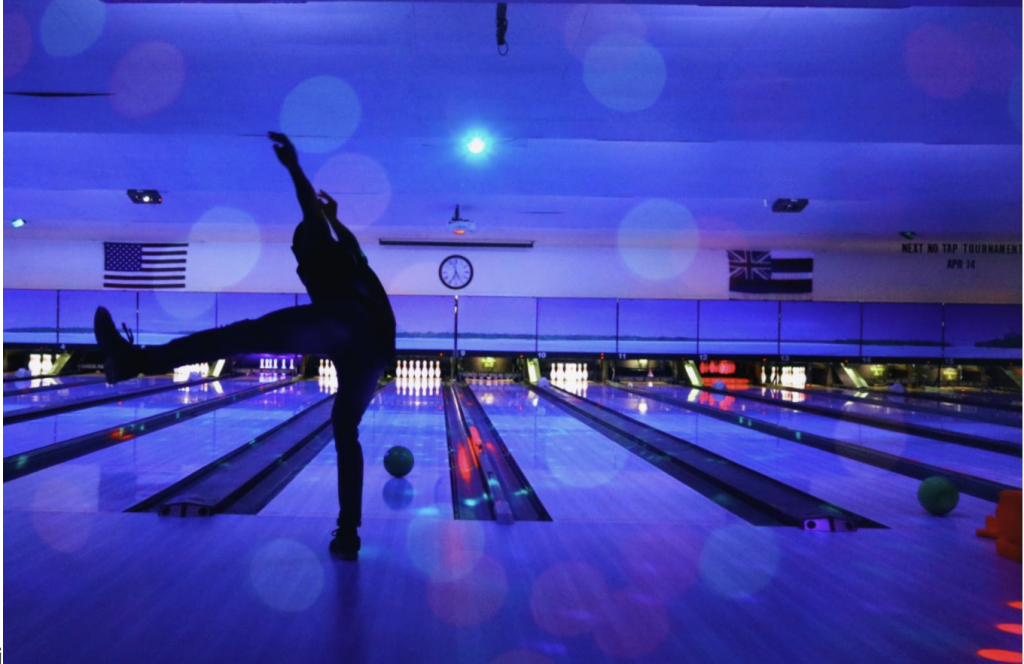 Special Events
Join us for special events coordinated with other CSOs and outside organizations, such as the Hawaii Food Bank and Aloha United Way! We have activities, like Corn Hole Toss and Sham Battle, for students to participate in at events such as E Ola Pono, Splash Bash, Pride Fair, and more!
Upcoming special events are to be announced. Check our calendar for updates!