The Fitness Center, located in C135, open to UH West O'ahu individuals in April 2018. We offer state-of-the-art fitness machines and exercise equipment. If you're looking to get a great workout in between classes, our center can help you reach your fitness goals! In addition to the various exercise machines, we also offer a speaker system to play music, towels (upon request and must be returned after your workout), and a shower.
Fall 2023 Hours of Operation:
Monday – Thursday: 8:30am – 3:30pm 
Fridays: 8:30am – 1:30pm 
Appointments are made in STAR Balance.  To make an appointment: 
Login to STAR Balance.
Expand Health & Wellness on the left.
Select on Naulu Fitness Center.
Expand 

Workout Types & Staff

.
Select Fitness Workout.
Select the desired time on the right side.
Click Submit.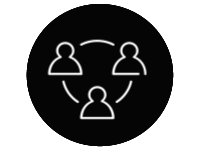 UH West Oʻahu Student, Staff, or Faculty
Be a current UH West Oʻahu student, staff, or faculty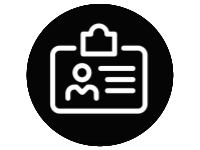 Valid UH West Oʻahu ID
Present validated UH West Oʻahu ID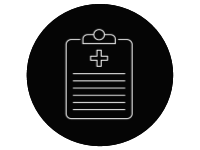 Liability Waiver
Sign the waiver for the Nāulu Fitness Center
Good Health
Be in good health to participate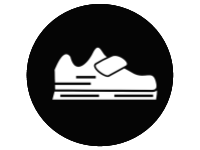 Appropriate Attire
Wear appropriate fitness clothing, including closed-toed shoes, shorts and/or leggings, and a shirt
Print out and sign the correct waiver.

Scan and email it to us at imwest@hawaii.edu (please send as PDF file type)
Bring in the original signed waiver for validation
Enjoy your workout when you get here!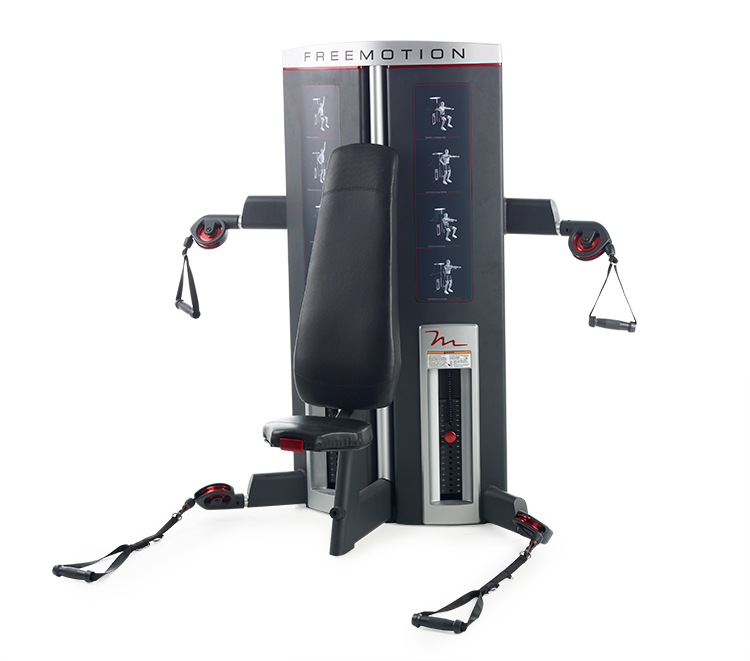 Genesis DS: Chest/Shoulder F500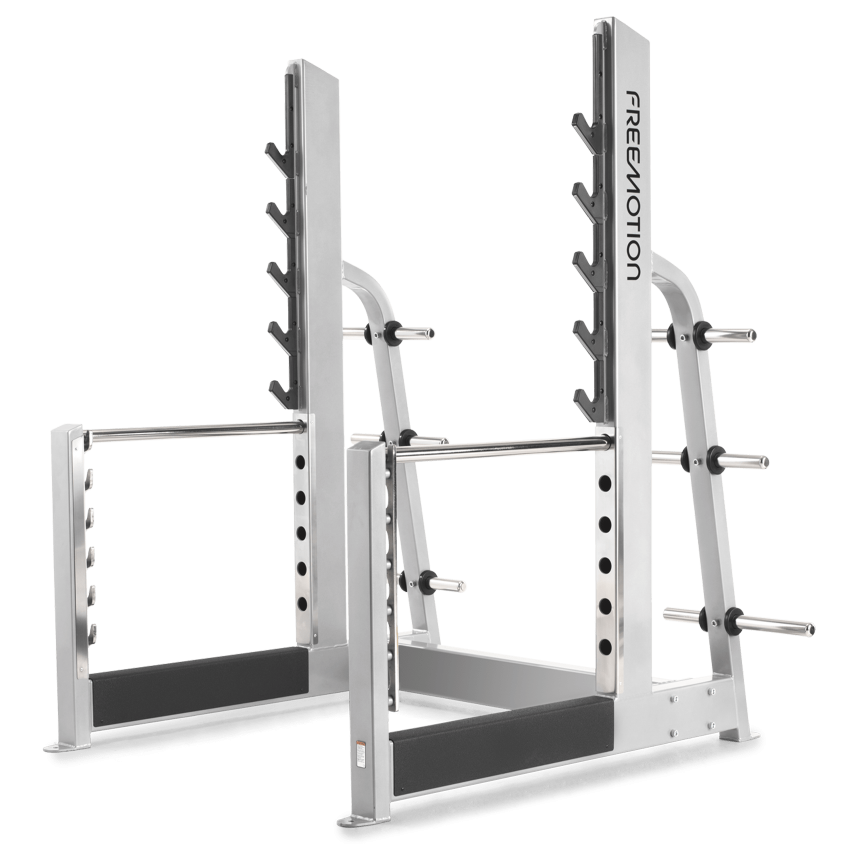 Epic Free Weights: Olympic Squat Rack F212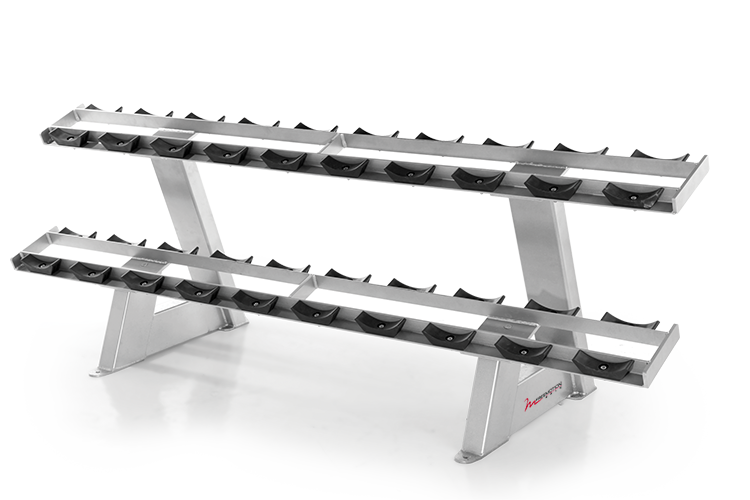 Epic Free Weights: Twin Tier Dumbbell Rack F209
Epic Free Weights: Adjustable Bench F203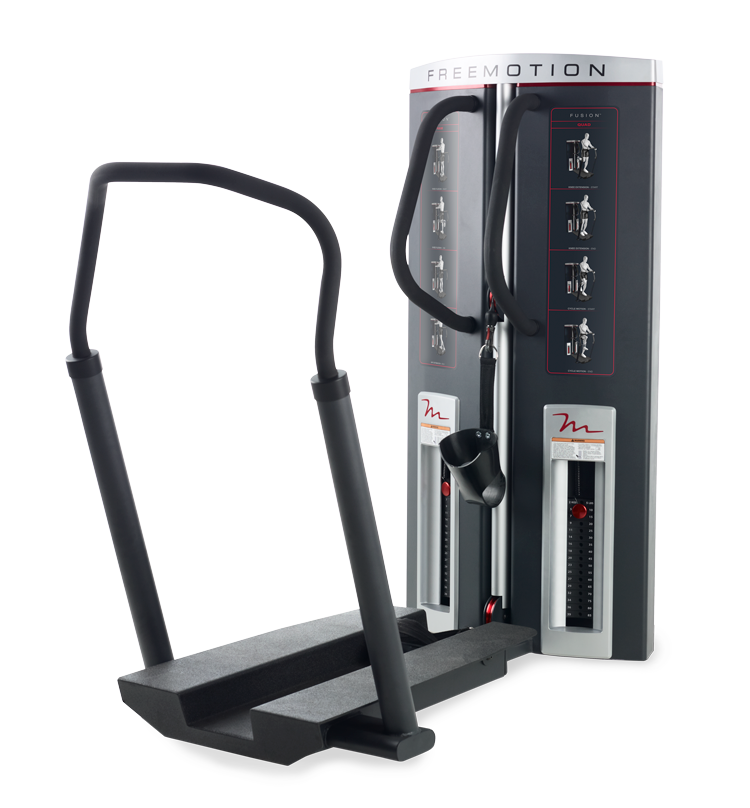 Genesis DS: Quad/Hamstring F503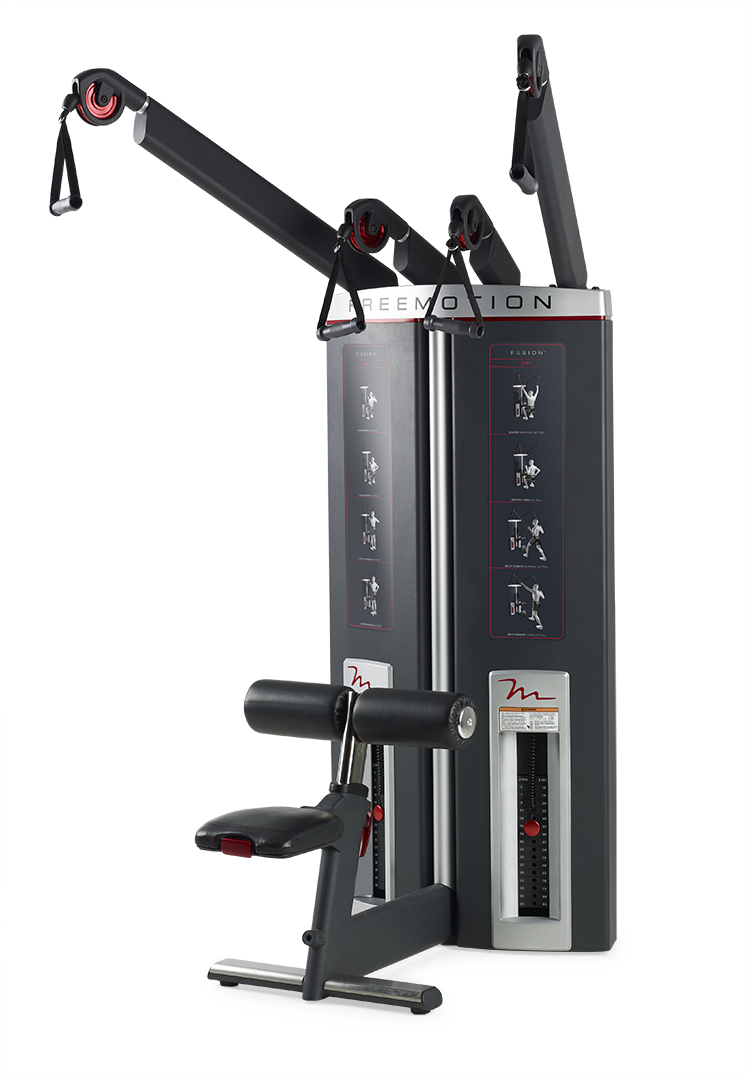 Genesis DS: Lat Pull/High Row F502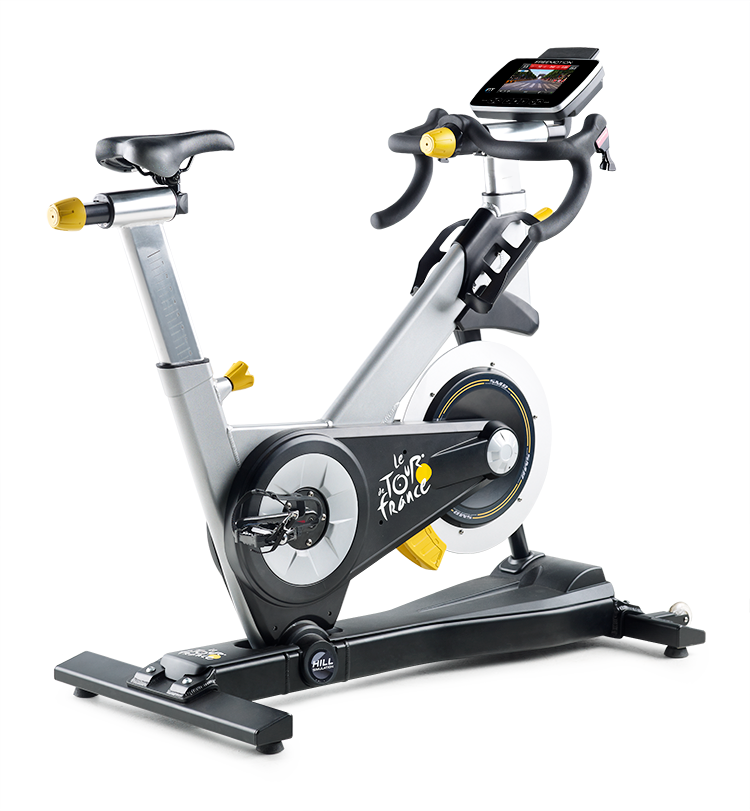 Tour de France Bike
s11.9 Indoor Cycle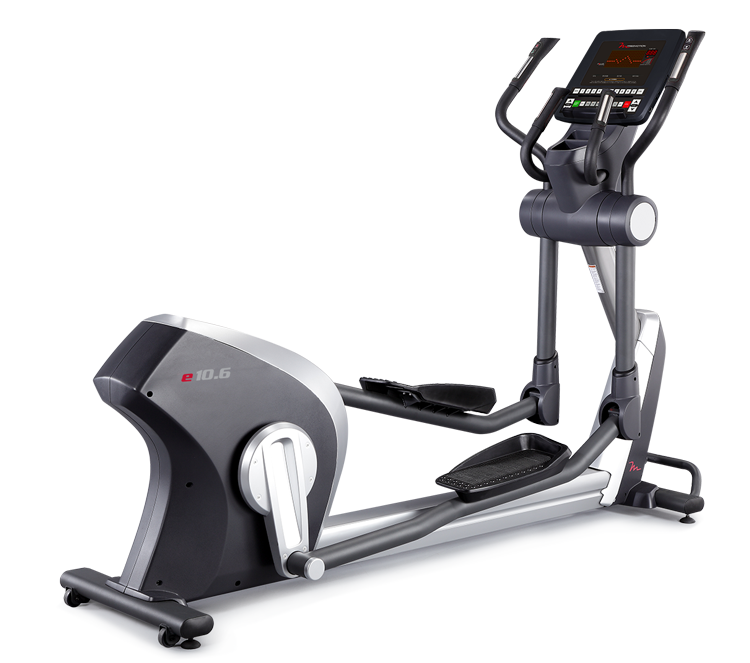 e10.6 Elliptical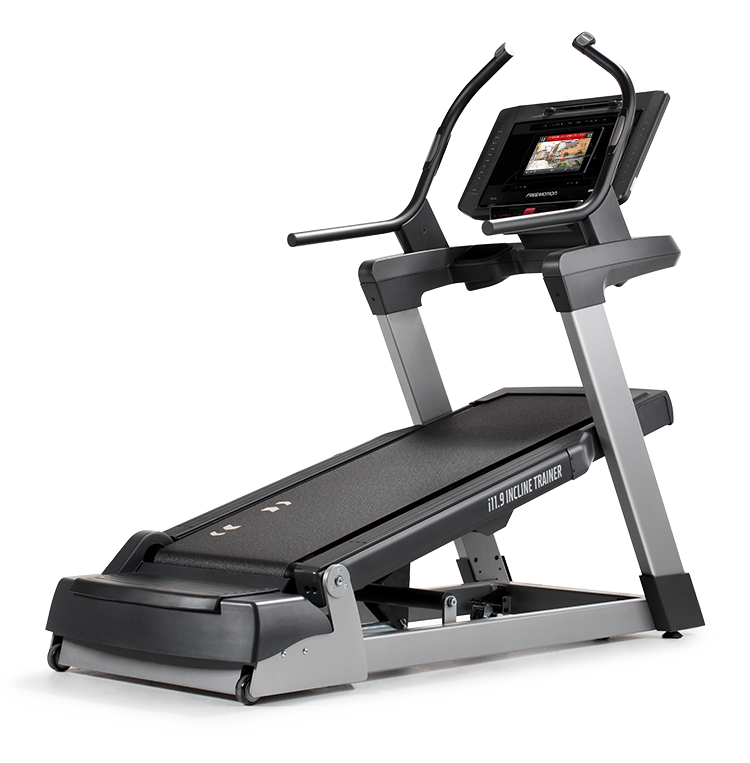 i11.9 Incline Trainer
Jump ropes
Resistance bands
Ladder mats