Distance learning, or distance education, encompasses all educational experiences that occur from a physical distance.
The University utilizes a learning management system called Laulima. All University of Hawai'i courses are connected to a Laulima account. Faculty may utilize Laulima to organize course content for in-person and online courses.
Students are encouraged to go through a brief site tutorial when signed in to Laulima by clicking the account's profile picture to reveal the option. Students should contact instructors with any questions about course content or email the Office of Distance Learning (uhwodl@hawaii.edu) with questions about Laulima.
Students may request Laulima assistance via this online form. 
UH West Oʻahu offers online coursework in many of the most popular degree programs. After completing lower division coursework in-person and online at UH West Oʻahu and/or a partnering University of Hawaiʻi Community College, students may pursue UH West Oʻahu's distance learning upper-division coursework in Business Administration, Creative Media, Humanities, Public Administration, Applied Science, Education, and Social Sciences.* 
Additionally, there are ten certificate programs.
*UH West Oʻahu does not offer online-only degree programs. Lower division coursework needs to be completed via in-person and online classes at UH West O'ahu and/or a partnering University of Hawai'i Community College.
Please use the links below to connect with campus service providers who can provide online learning support.
IT Services
Information Technology Services (ITS) also provides support for students using Laulima. Students may submit requests for Laulima technical support in any of the following ways:
In-person: Visit the IT Service Center on the first floor of the Library
Phone: (808) 689-2411
Email: uhwohelp@hawaii.edu
Or follow this Request Assistance link and click request assistance at the bottom of the Laulima portal page for support from UH ITS.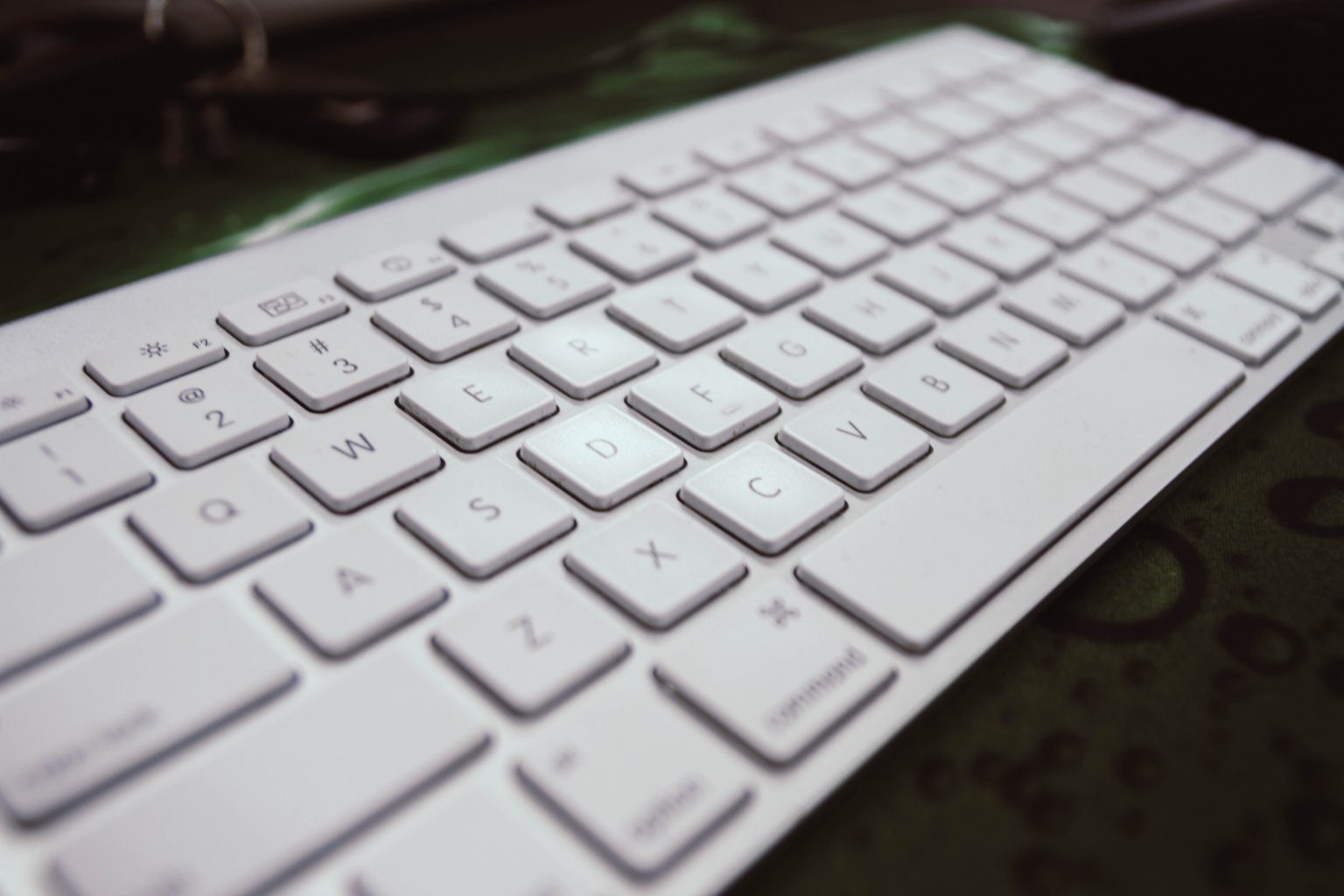 Student Advising
The UH West O'ahu Student Affairs Office provides the following services:
admissions information
academic advising
course registration assistance
financial aid, scholarships, and veteran benefits
To request information you may contact the Student Affairs Office at (808) 689-2900, toll-free at 1-866-299-8656.
Disabilities Services
UH West Oʻahu is committed to making its programs and services fully and equally accessible to qualified individuals with disabilities in accordance with the Americans with Disabilities Act, Section 504 of the Rehabilitation Act of 1973 (504), and all related University of Hawai'i policies and state laws. By providing full access to qualified students with disabilities, UH West O'ahu demonstrates its belief that the community will benefit from the skills and talents of these individuals.
Phone: (808) 689-2936
Email: uhwoada@hawaii.edu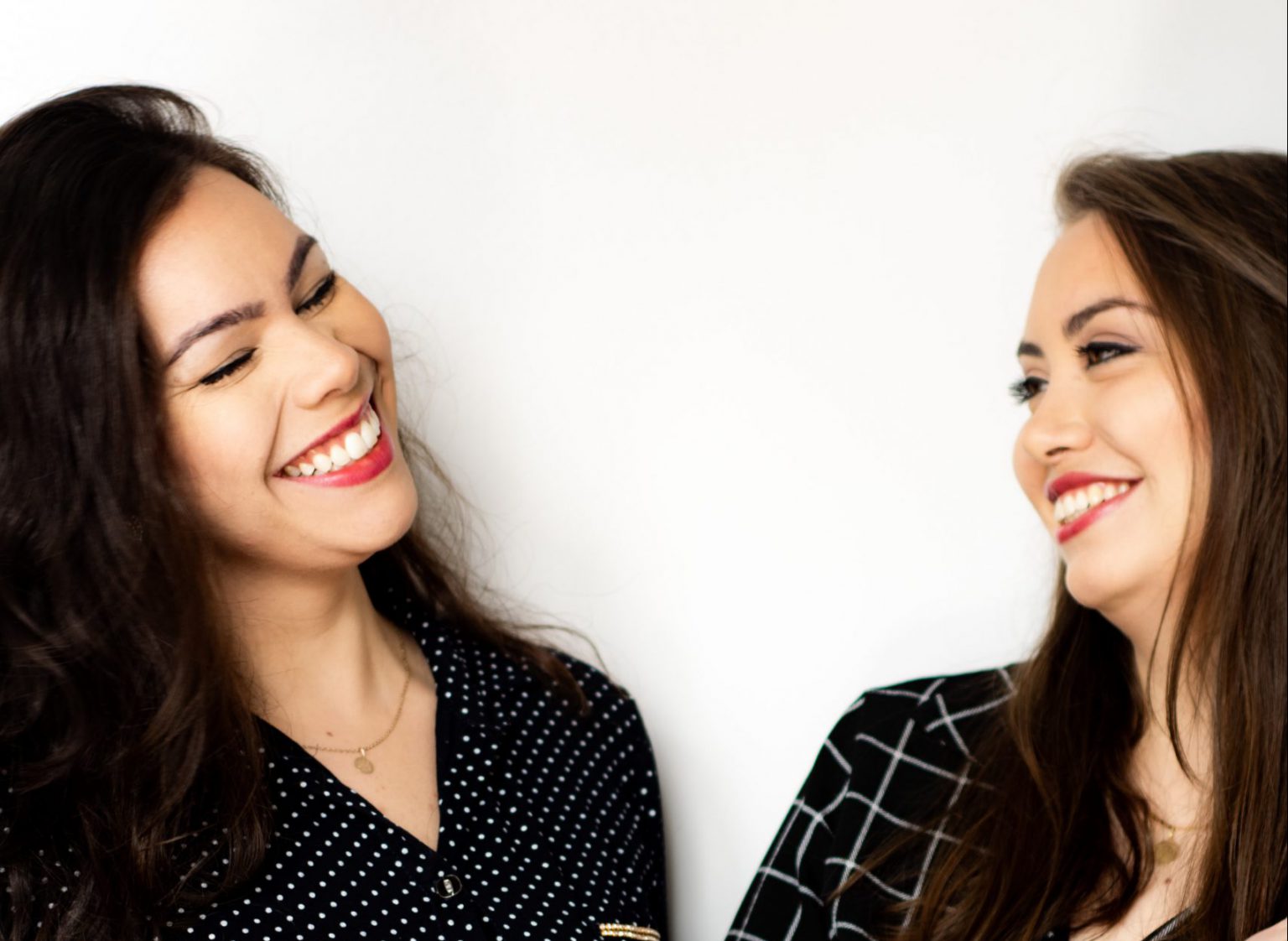 UH West Oʻahu Compliance
UH West Oʻahu strives to provide an environment that emphasizes the dignity and worth of every member of its community and that is free from harassment and discrimination.
UH West Oʻahu Bookstore
Students taking courses from UH West O'ahu may purchase textbooks online through the UH West O'ahu Bookstore. Books for courses offered by other campuses need to be purchased through the bookstore for that campus.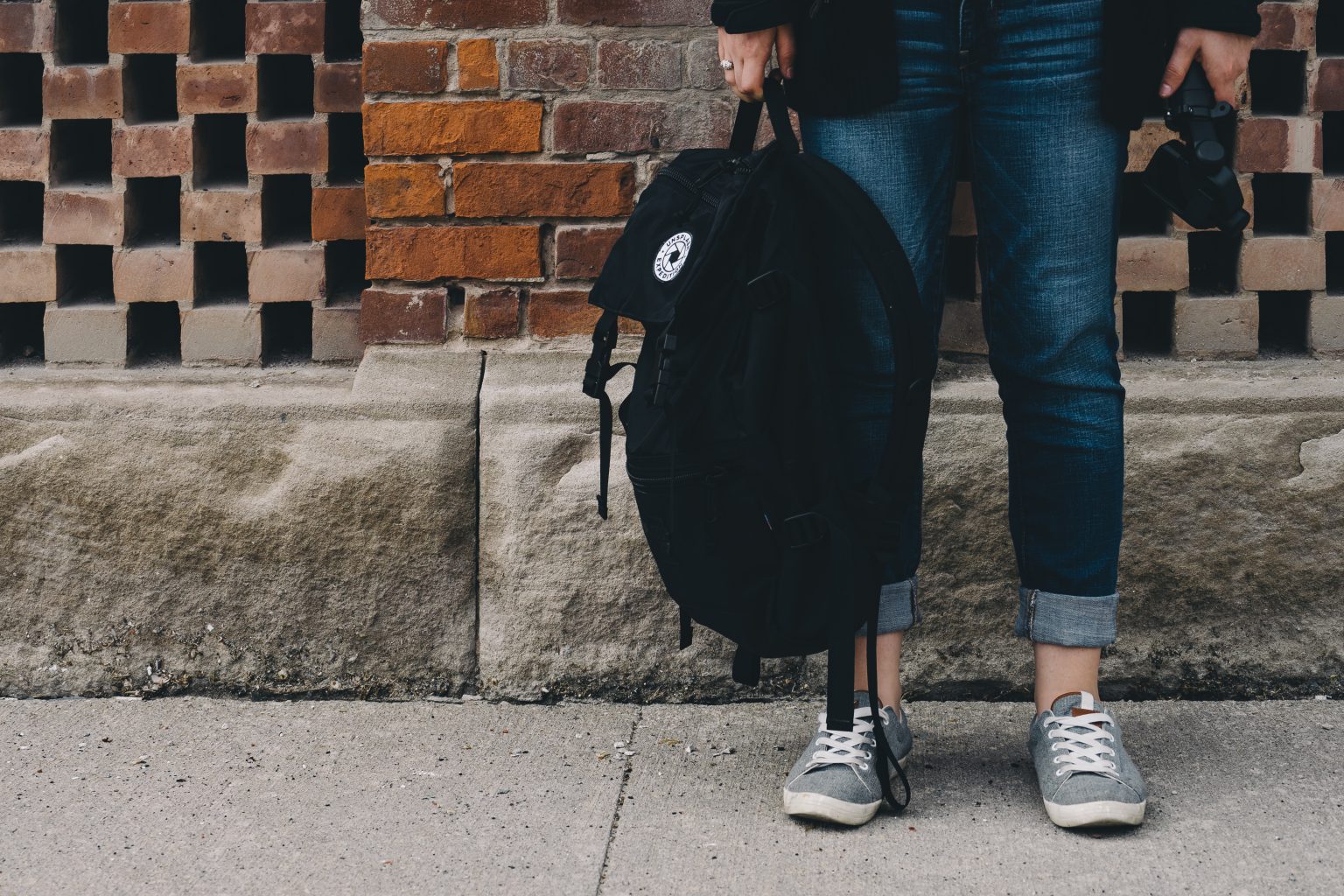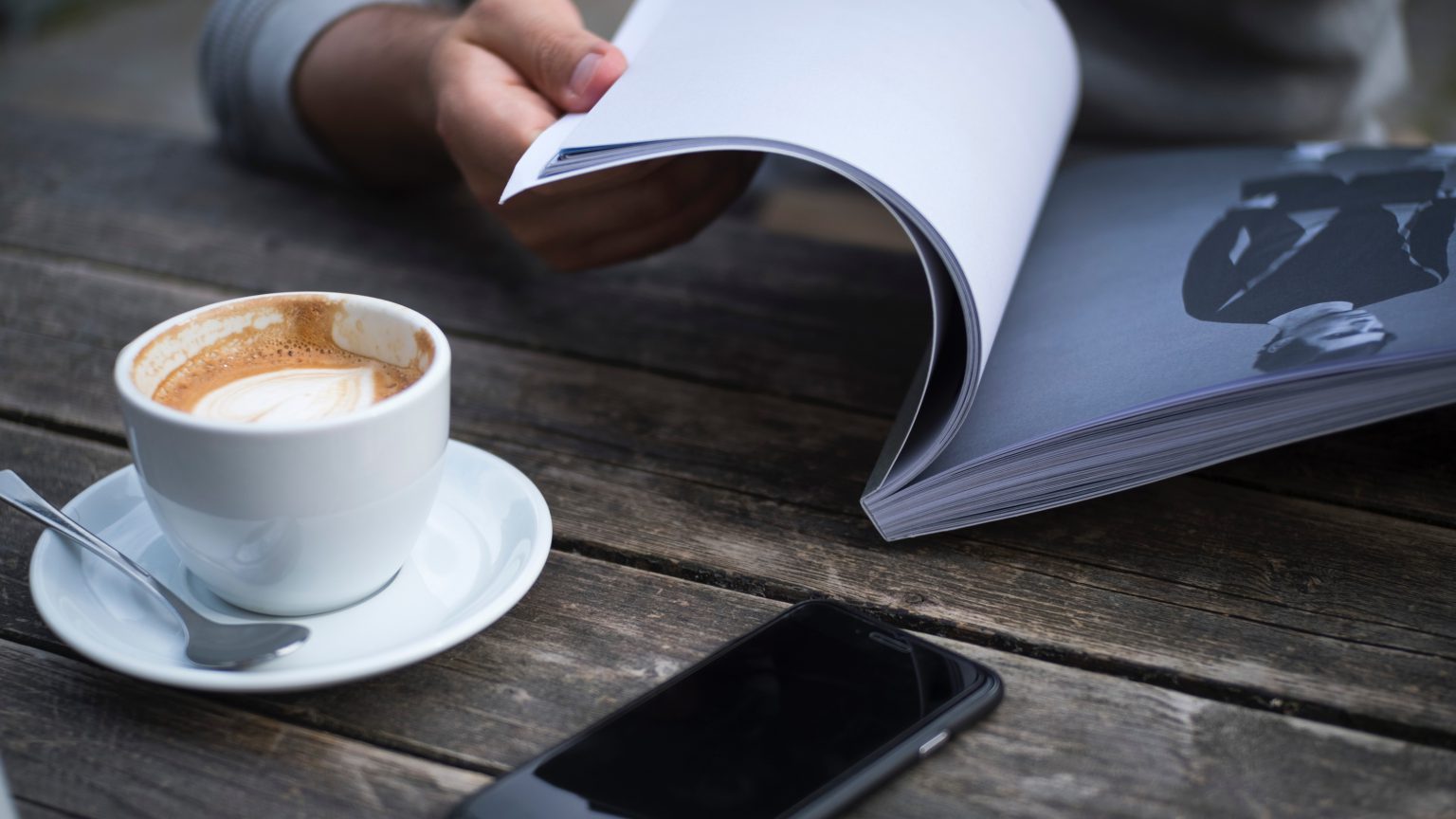 Library Services
The UH West Oʻahu Library is committed to providing seamless access to both print and electronic resources; to instructing and guiding students, faculty, staff and community members on how to use such resources; to creating a sense of place-and not just a space-on campus where the University community can connect and engage; and to enabling students to make independent, confident decisions regarding their information needs now and beyond their undergraduate careers.
Noʻeau Center
The No'eau Center provides academic support through testing services, tutoring, workshops, and other support services to help students succeed at UH West O'ahu, The mission of the No'eau Center is to promote life-long learning by helping students at all levels of ability to gain the skills necessary to learn effectively, confidently, and independently.
For tutoring, call (808) 689-2750 or email uhwowc@hawaii.edu.
For testing, call (808) 689-2752 or email uhwotest@hawaii.edu.