Supporting UH West Oʻahu students, faculty and staff
All Systems Operational
If you are having issues with a system application, such as Banner or Laulima, please check the UH Systemwide Status Page
Updates and Announcements
Updated 2/23/2023
UH West Oʻahu IT will be temporarily relocating to A219
The IT Help Desk will be closed on February 27th and will reopen on February 28th at 9 am. During this temporary closure, we will only be able to attend to emergency calls. We apologize for any inconvenience this may cause.
Starting from February 28th until August 1st, the Help Desk will resume services in A219.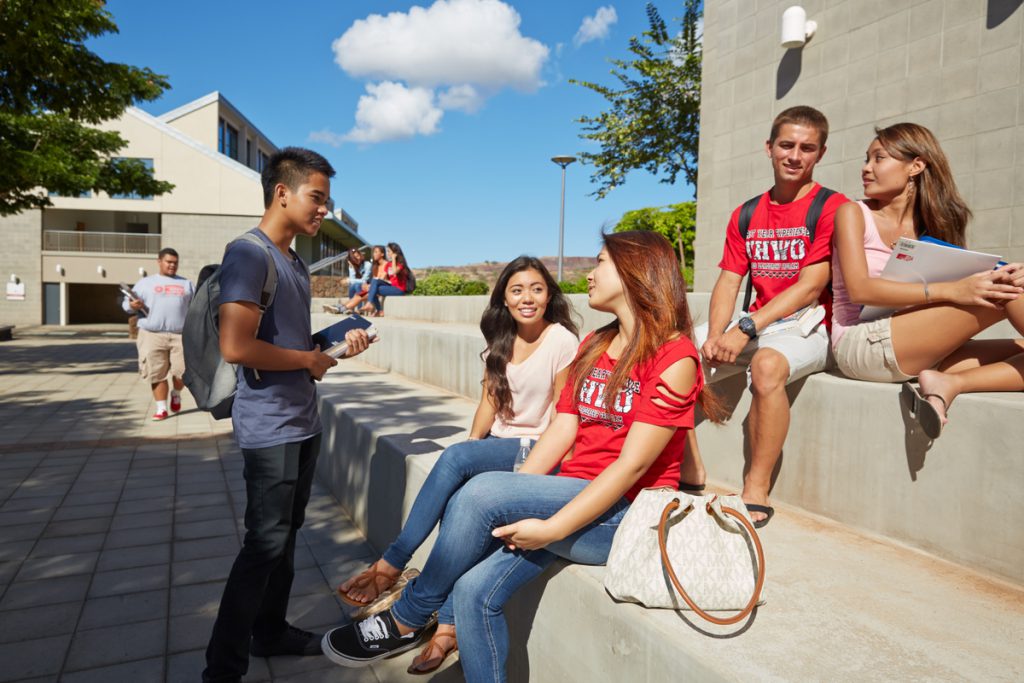 Whether you're a first-time user of our Wi-Fi network or looking for free file storage options, let us help you navigate the technology at UH West Oʻahu.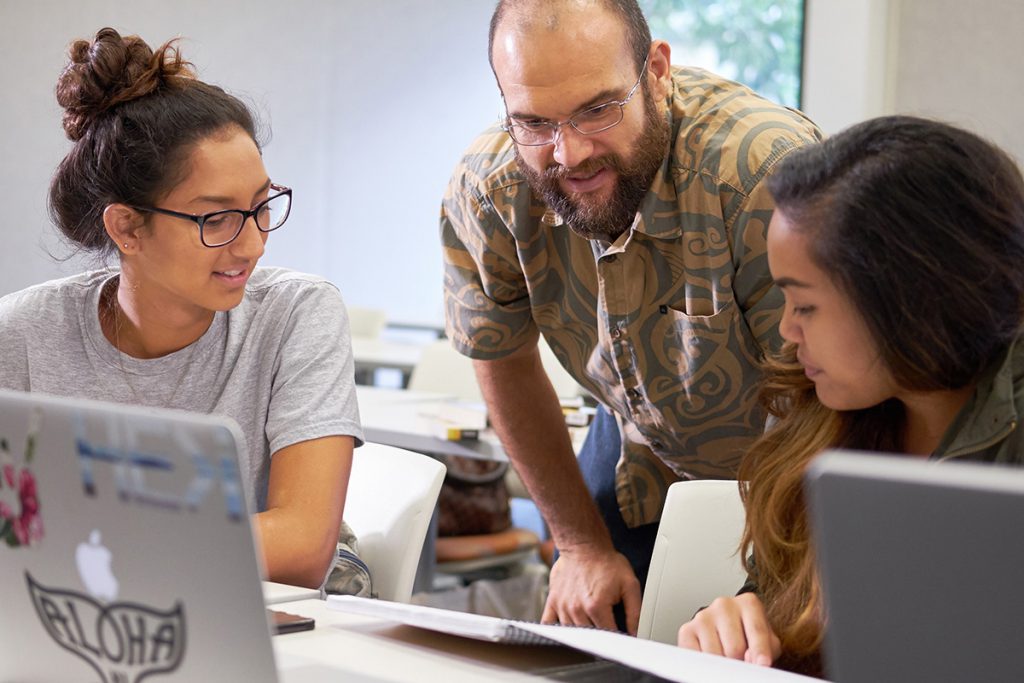 We're excited to assist all faculty, staff and affiliated individuals with our enterprise systems, user accounts and technical solutions.
The IT Help Desk offers the UH West Oʻahu community a single point of access for technical assistance and solutions. Our knowledgeable Help Desk staff is ready to assist.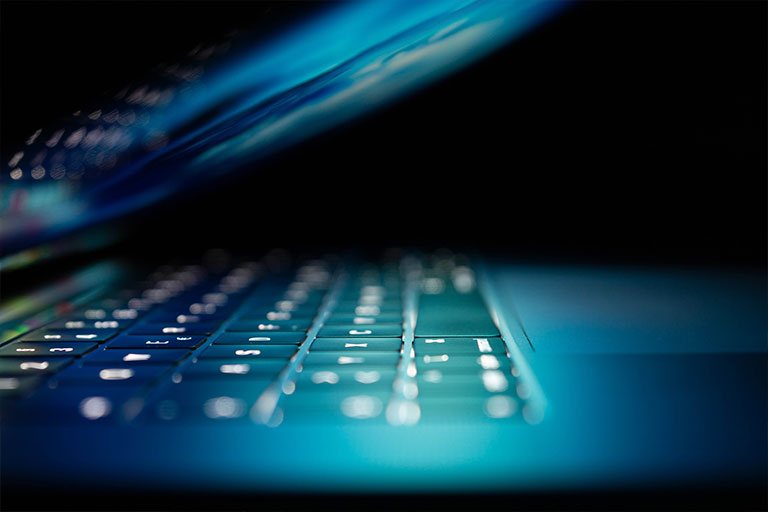 Protect your computer and data, manage your user accounts and access to online services, and learn how the UH West Oʻahu IT can help you keep you and your technology safe.