UH West Oʻahu IT is dedicated to delivering IT services that support the needs of our campus community. We invite you to browse through our resources below.
Resources for Students
Familiarize yourself with the technology resources available to you and tackle your coursework with greater efficiency and ease.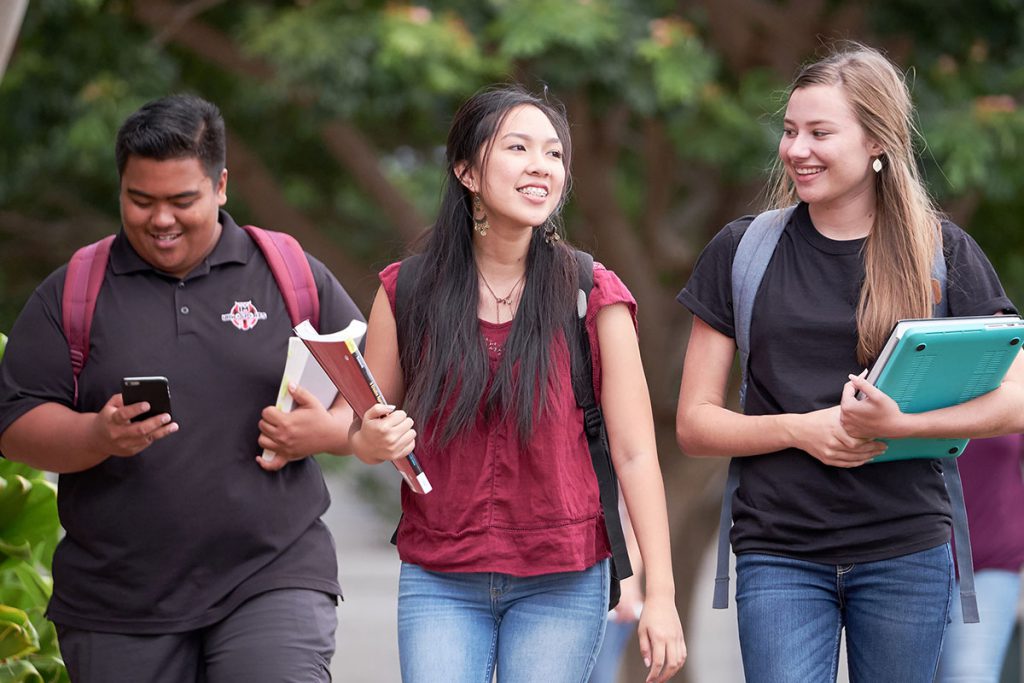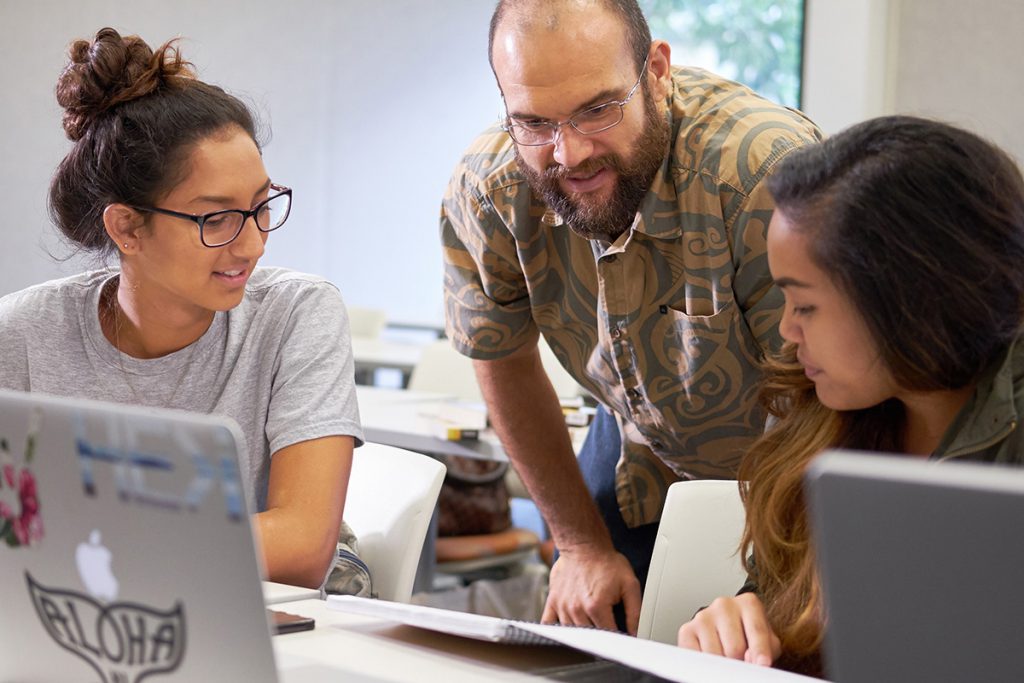 Resources for Faculty and Staff
We work with departments across campus to meet the technology needs of our faculty and staff. We can provide the systems and support required to elevate your teaching, research, and service.
Software and Downloads
The University of Hawaiʻi System and West Oʻahu IT has several campus agreements to provide some of the most popular software and services to our students, faculty, and staff.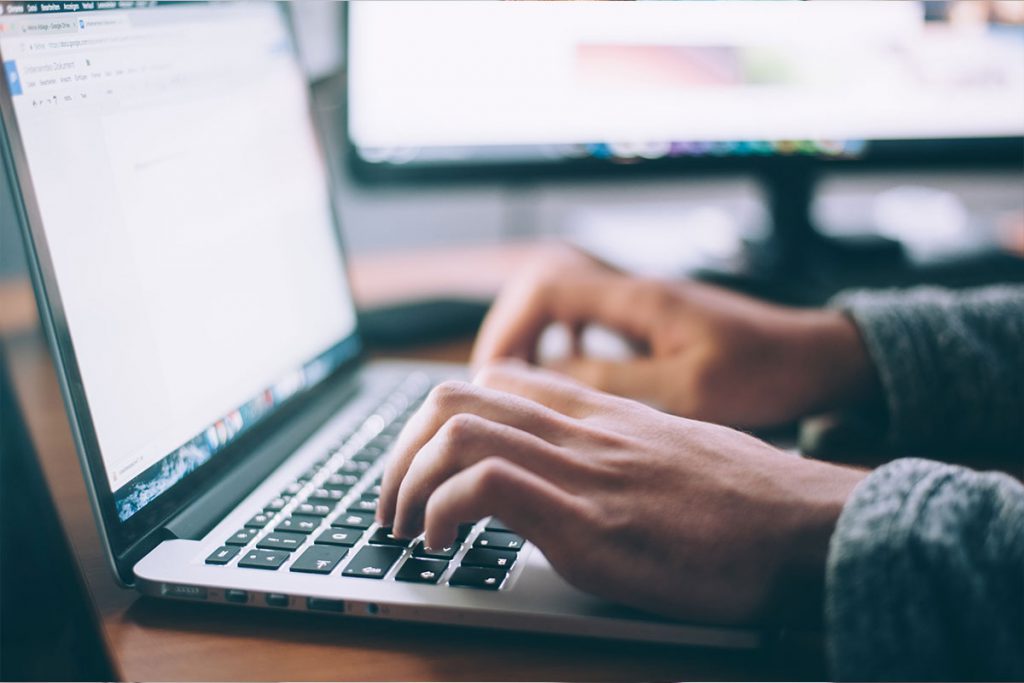 Tech Spaces
We maintain a variety of tech spaces for use by the UH West Oʻahu community. These include Public Computing Spaces; Learning and Meeting Spaces; and Instructional Spaces.