Jan. 9 is Word Nerd Day
January 5, 2021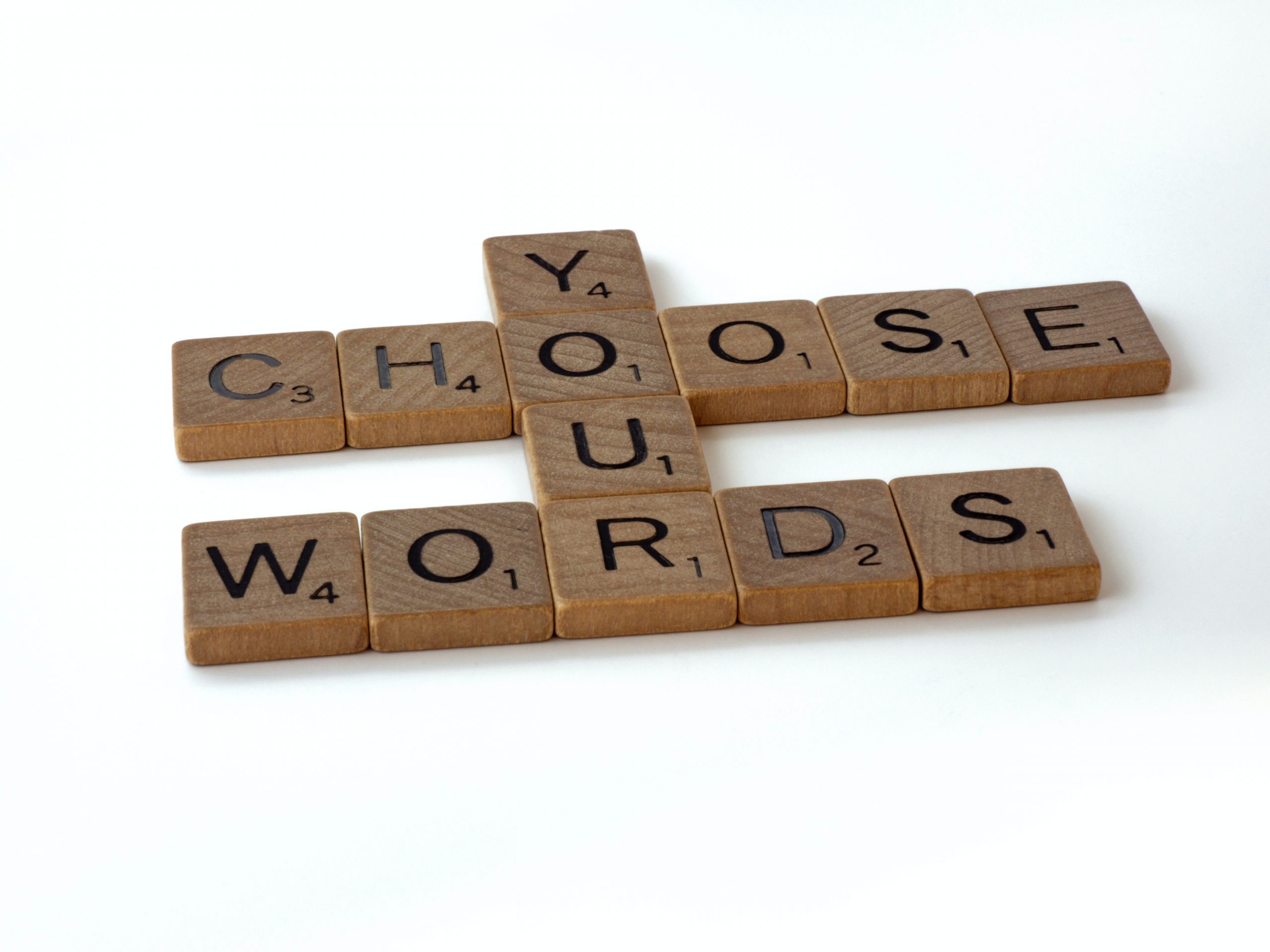 Word Nerd Day is a celebration of vocabulary and, well, words. The origins of this holiday are unknown as there is no trace of who started it and when, but it is annually celebrated on January 9th. Participants are encouraged to pick up a dictionary or thesaurus to learn new words and then try to incorporate them into conversation. Celebration can also be enjoyed through doing crosswords and other word puzzles either on your own or with friends and loved ones. 
Overall, this holiday is an excellent opportunity to finesse and explore what you think you know about words, and to have fun doing it. Children are also encouraged to participate with the hope that it will kick-start a life of curiosity and eagerness to learn. So go out there and discover a few fancy or uncommon words, and find a way to add them to your vocabulary!
eBooks
How to Sound Really Clever: 600 Words You Need to Know (link)
The New York times everyday reader's dictionary of misunderstood, misused, mispronounced words (link – temporarily available via HathiTrust)
Vocabulary improvement: Words made easy (link)
Word origins: — and how we know them: etymology for everyone (link – temporarily available via HathiTrust)
Books
Any dictionary or  thesaurus
First 100 words (link)
Location: TEACH 428.1 Fi
Handy Hawaiian dictionary (link)
H/P PL6446 .J78 1995
The Hawaiian word book: Over 50 most commonly used Hawaiian words and more (link)
Location: CTLE PL6446 .R55 2003
Hoʻopilipili ʻōlelo: Hawaiian language crossword puzzles, word search puzzles, & crossword dictionary (link)
H/P GV1507.W8 F73 2000
Word power: Vocabulary for success (link)
Location: PE1449 .I24 1994

Other/Interactive Media
Quotes
"I know that you believe you understand what you think I said, but I'm not sure you realize that what you heard is not what I meant." –Robert McCloskey

"A great many people think that polysyllables are a sign of intelligence."–Barbara Walters

"One day I will find the right words, and they will be simple." ―

Jack Kerouac,

The Dharma Bums

"The difference between the

almost right

word and the

right

word is really a large matter – 'tis the difference between the lightning bug and the lightning." ―

Mark Twain,

"It is more fun to talk with someone who doesn't use long, difficult words but rather short, easy words like "What about lunch?" ―

A. A. Milne

"For last year's words belong to last year's language. And next year's words await another voice." ―

T.S. Eliot
Author
This post was authored by Devan Meinhart, a former Library Circulation Student Assistant and UH-West Oʻahu student. Devan majored in Creative Media and graduated in Spring 2020!
[About the header image: "Choose Your Words" by Brett Jordan is openly licensed and was retrieved from Unsplash.]
Back to all News & Events