Intramural Sports, Fitness, Wellness, and Recreation at UH West O'ahu
Our goal is to create lifelong learning of goodwill and fair play through intramural sports play. We strive to provide quality programs and organized sports for a multicultural population of students, faculty, and staff at the University of Hawaiʻi – West Oʻahu. Our activities promote sportsmanship, understanding, awareness, leadership opportunities, and safety, while maintaining competition in a fun atmosphere, for a wide variety of skill levels. We also promote diversity, understanding, and the building of new and positive relationships.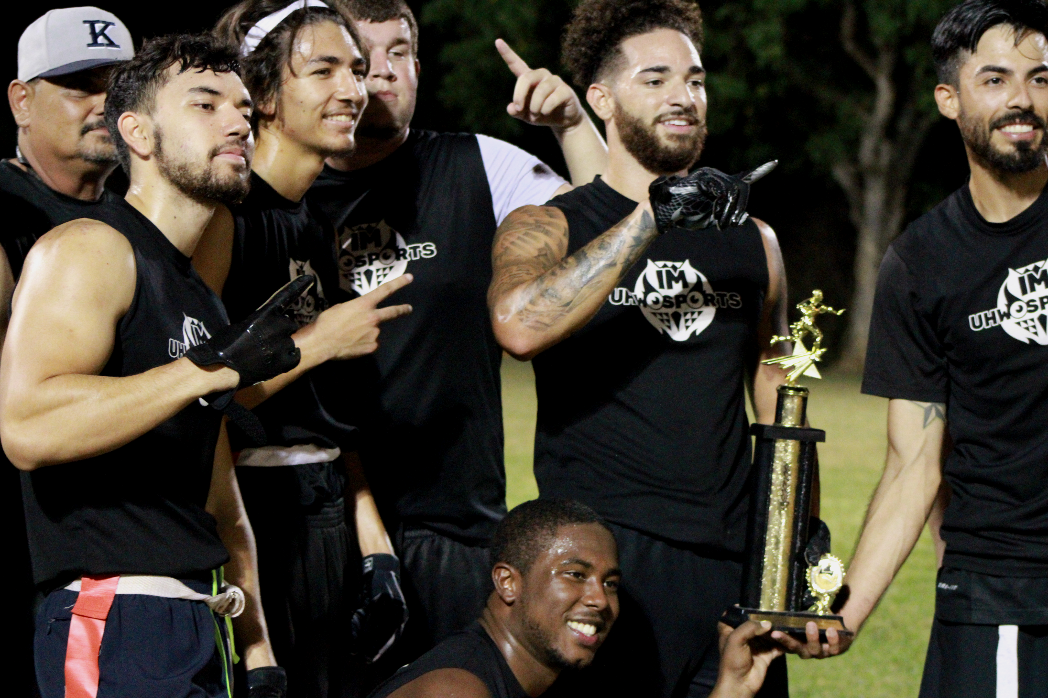 IM West offers a unique co-curricular and engaging student experience to all UH West Oʻahu students. We are partnered with IM LeeSports to offer intramural sports, including: flag football, volleyball, basketball, soccer, softball, dodgeball, and e-sports. We usually sign up two to four UH West Oʻahu teams (ranging in competitiveness from beginner to advanced) per season to compete against each other and other UH campuses.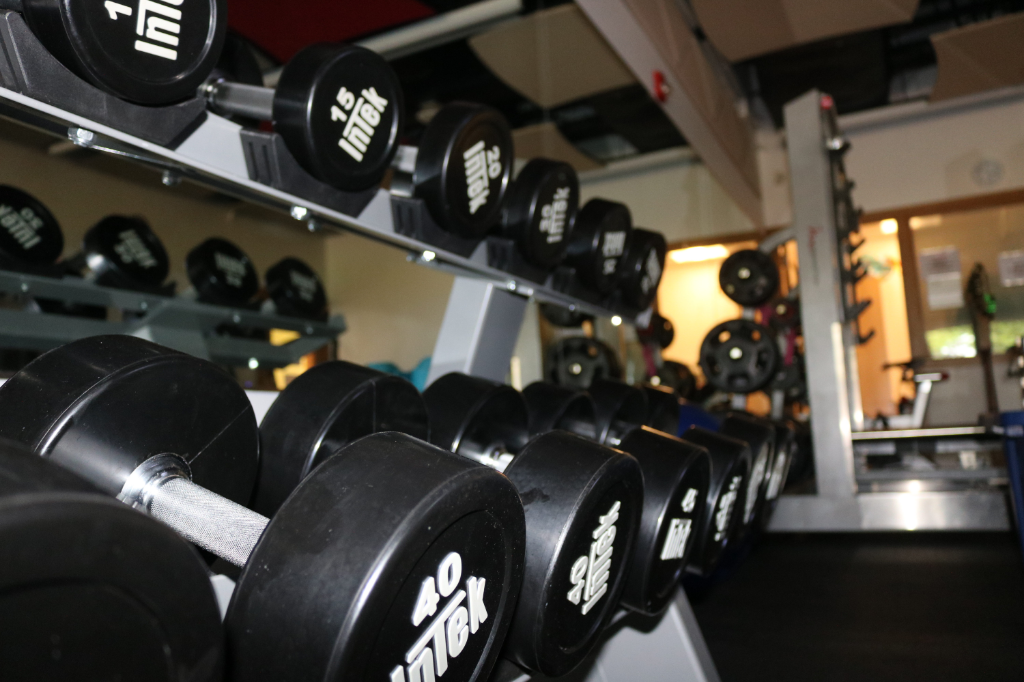 The Pueo Fitness Center, located in C135, opened to UH West O'ahu individuals in April 2018. If you're looking to get a great workout in between classes, our center can help you reach your fitness goals! In addition to our state-of-the-art fitness machines and exercise equipment, we also offer a wifi-enabled television, speaker system, towels (upon request and must be returned after your workout), and a shower!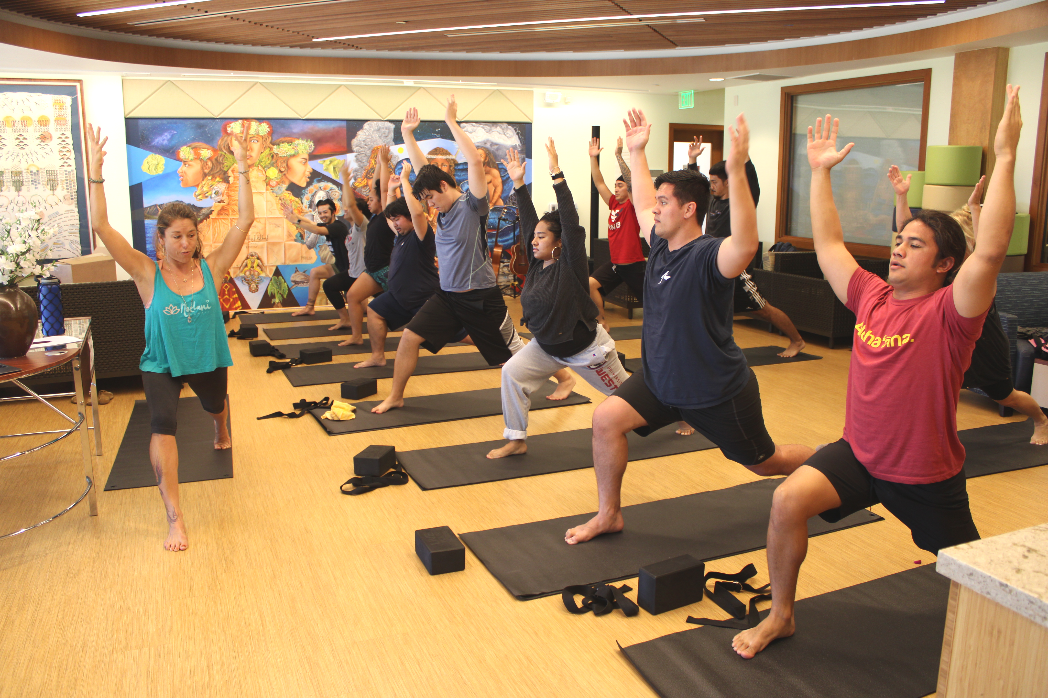 Join us for yoga sessions and cooking demos! Core Power Yoga instructor Bonnie Delgado teaches yoga every Tuesday, while Coach Ryan Perreira leads food demonstrations on the first Wednesday of each month. All sessions are free to UH West Oʻahu students, staff, and faculty.
Due to the current events surrounding COVID-19, we are not offering in-person services for the duration of Summer 2020. Our events for Fall 2020 are all virtual, hosted primarily via Zoom and our Instagram account (@uhwosports). Connect with us on all of our social media (Instagram, YouTube, and Facebook) for workout tutorials, gaming, music playlists, home living/working tips, and more! All videos are also available in our video library, updated on Fridays.
We are dedicated to providing quality sports, fitness, wellness, and recreational activities for West O'ahu students, and are here to support you! You can contact us at imwest@hawaii.edu, or message us through our social media.