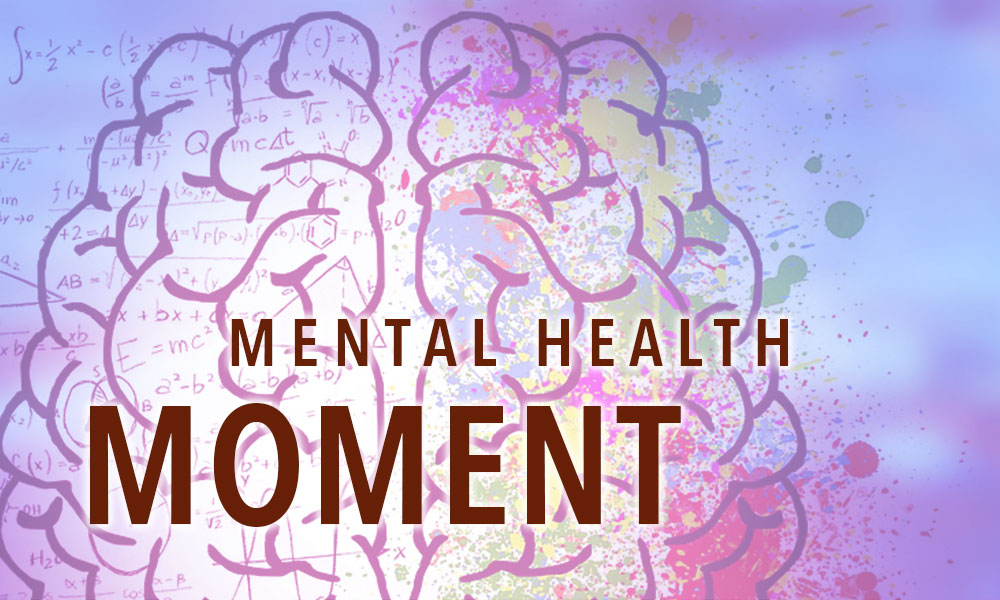 Clinical psychologists Dr. Steven Taketa and Dr. Analu Sing, with UH West Oʻahu's Counseling Services, will offer weekly mental health tips to students, faculty, and staff to cope through COVID-19 and these trying times:
Now that we are spending more time at home, some of us are finding it challenging to manage conflict with the people we live with. We have all done and said things that could have had a negative impact on others. However, psychological or emotional abuse occurs when a person or group uses harm or the threat of harm to control people.
While the impact of psychological abuse can be as damaging as other forms of mistreatment, it is often more difficult to identify than physical abuse. Common signs of abuse include the use of shaming, embarrassment, or comments directed at decreasing a person's self-worth. Psychological abuse could also include withholding valuable experiences and things from others or dismissing a person's emotional pain or struggles.
If you feel that you or a loved one is suffering as a result of any form of abuse, please email uhwotalk@hawaii.edu or call 689-2661 to get help.