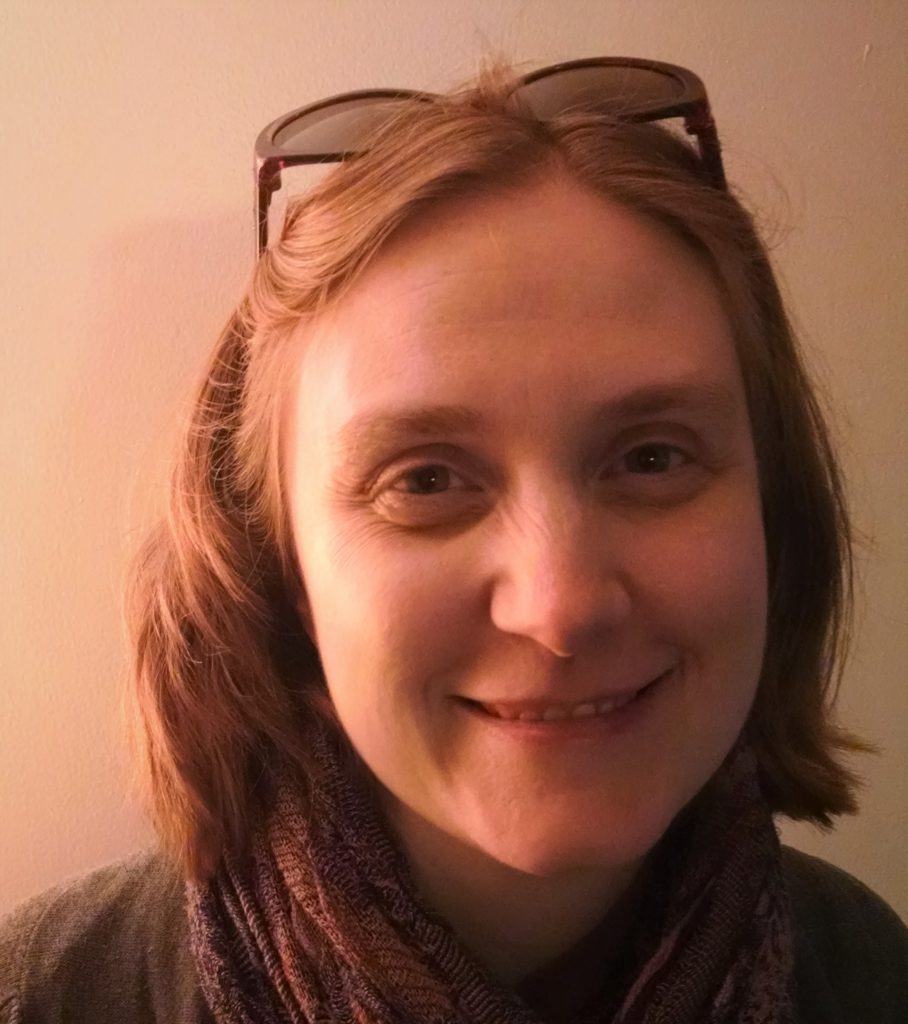 Dr. Heather Strohschein, who teaches the popular online courses MUS 107 "Music in World Cultures" and MUS 363 "Contemporary Histories of Traditional Musics," has been recognized by the College Music Symposium with her article, "Spioraid an dochais, Spirit of Hope: Imagining a Scottish Gamelan."
Gamelan is an Indonesian orchestra made up especially of percussion instruments, such as gongs, xylophones, and drums.
"This article explores the backstory of Javanese (Java is an island of Indonesia) gamelan in Glasgow (Scotland); the impetus that inspired city organizers to embrace, shape, and imagine the local potential of distant musical traditions; and some implications of those imaginings," according to the College Music Symposium abstract.
Strohschein has been opening UH West Oʻahu students' minds to the music of other cultures since fall 2013. She completed her Ph.D. in ethnomusicology at the University of Hawaiʻi at Mānoa in 2018. Her research focuses on the use of Javanese gamelan outside of Indonesia as well as the performance of affinity and community.