The objective of OPDAS is to provide relevant and enriching professional development opportunities to all UH West Oʻahu faculty and staff members in accordance with the campus' Strategic Action Plan, 2018-2028. OPDAS provides programs, resources and services that align with UH West Oʻahu's value proposition; preparing 21st Century leaders – career creators – through integrated, transdisciplinary programs where learners discover, innovate, and engage diverse communities to create a vibrant and just world!
A dedicated program of Faculty Professional Development began in 2008 with the founding of the Center for Teaching and Learning Excellence (CTLE), initiated by faculty member Brenda Machosky, Assistant Professor of English, with the support of Chancellor Gene Awakuni and seed funding from an existing Title III grant. As a voluntary service project, the CTLE began as a means of supporting faculty as teachers, providing a venue for pedagogical discussions, and developing classroom-focused research on teaching. The CTLE enhanced its offerings as the project was gradually institutionalized under the Office of the Vice Chancellor of Academic Affairs. With Title III support, faculty attended pedagogical conferences and shared their experiences on campus. Professional Development became integrated with other entities on campus, including Distance Education and new Title III grants that included Pili`āina, a cultural experience for faculty and staff to begin each academic year. In 2017, the CTLE became OPDAS, the Office of Professional Development and Academic Support, as its mission expanded to support non-instructional faculty and staff. In 2019-20, OPDAS offered a full slate of programs for faculty and staff with the support of a half-time faculty position. In 2020-21, Gloria Niles, who also serves as the Director of Distance Education, became the Coordinator of OPDAS, which is thus able to support more distance education training opportunities and provide interactive opportunities that enable a collegial environment for staff and faculty despite the physical distancing requirements of the pandemic.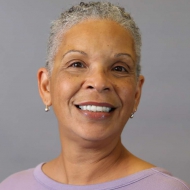 Gloria Niles, Ph.D.
(808) 689-2497 
opdas@hawaii.edu
OPDAS Coordinator 2020-2021
Gloria Niles serves as the Coordinator of OPDAS in conjunction with her duties as Director of Distance Education. Dr. Niles has enjoyed a varied career in academia from the time she became a chiropractor and then added a degree in Organizational Management and later degrees in Online Teaching and Learning and a Ph.D. in Education with a focus on Special Education Leadership. In addition to a teaching career in Special Education and the training of educators in the UH West Oʻahu Education Division, Dr. Niles earlier served as Dean of Academic Affairs at Palmer College in Florida. She brings all of this experience to her wide-ranging duties at UH West Oʻahu and the Office of Professional Development and Academic Support. The  combination of experience and training in distance education modalities with practical experience in the classroom and as an administrator makes Dr. Niles uniquely qualified to serve the professional development needs of the faculty and staff at UH West Oʻahu.
The OPDAS Advisory Board is a representative body consisting of faculty and staff from all four campus branches whose members are appointed annually by the Associate Vice Chancellor for Academic Affairs in consultation with the campus Executive Team.
OPDAS Advisory Board Mission
The Board's mission is to assist the OPDAS Coordinator(s) in enhancing the quality, relevance, and accessibility of campus professional development opportunities in the service of all campus staff and faculty members. In doing so, the Board strives to ensure that UH West O'ahu fosters a climate of excellence grounded in aloha and respect.
OPDAS Advisory Board Members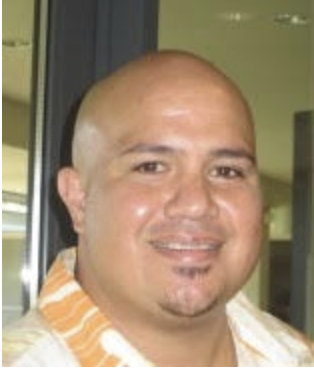 Loea Akiona
Coordinator of Career Services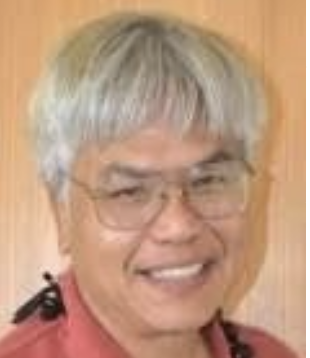 Adrian Lee
Academic Affairs Admin Officer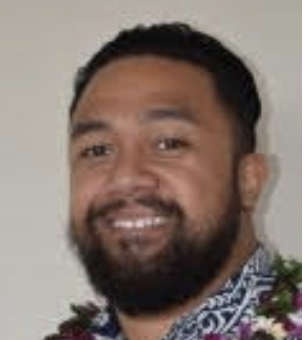 Joseph Mareko
College Success Advisor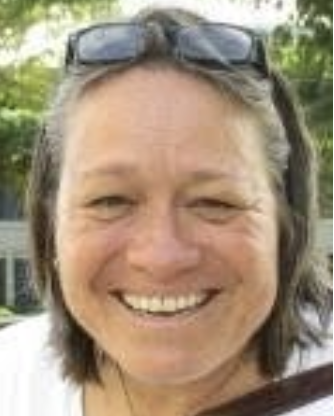 Manu Meyer
Director of Indigenous Education
Lynn Reyes
Events Planner
Alison Seo
HR Specialist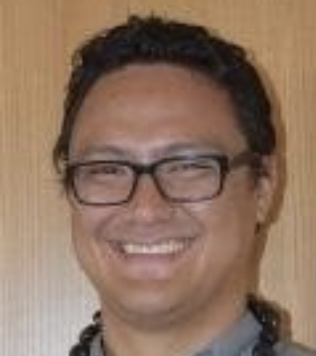 Kamuela Yong
Associate Professor of Applied Mathematics
The OPDAS Advisory Board (the Board) is charged with:
Making recommendations to the OPDAS Coordinator(s) and AVCAA regarding the implementation, continuation, and cessation of programming and activities.
Evaluating the efficacy of ongoing programming and activities, in large part through review of surveys and assessment tools in addition to participation data.
Liaising between the staff and faculty in the Board members' unit to encourage participation in OPDAS activities and solicit ideas for new programming to share with the OPDAS Coordinator and AVCAAA.
Participating in OPDAS programming and activities, when available and when such programming is related to the Board members' job functions.
On occasion and upon request, performing ad hoc duties such as determining the selection of awardees for the dispersal of funds to faculty and/or staff members in support of professional development activities or selecting recipients of performance awards.