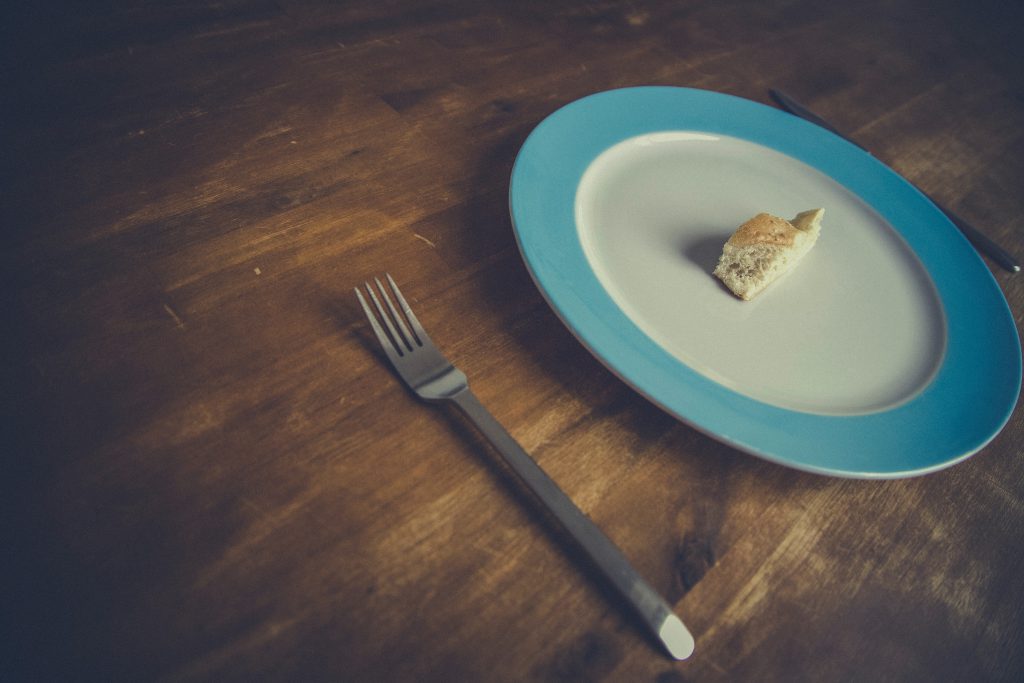 A survey aimed at uncovering the scope of student hunger across the University of Hawaiʻi system is now underway.
The 2018 University of Hawaiʻi Student Food Security Survey is being conducted by a consortium of UH faculty, staff, and administrators, and led by UH West Oʻahu's Dr. Albie Miles, assistant professor, Sustainable Community Food Systems (SCFS), and Elise Leimomi Dela Cruz-Talbert, SCFS instructor and PhD Candidate in Epidemiology at the University of Hawaiʻi at Mānoa.
Recent research has indicated about half of two- and four-year college students are food insecure, and that this has implications for higher education equity, accessibility, and graduation rates. "Living expenses are educational expenses," wrote Sara Goldrick-Rab, a Temple University professor, in a New York Times opinion piece on student food insecurity in January. "After all, itʻs impossible to learn when youʻre starving."
UH President David Lassner sent out an email to UH students on Tuesday asking them to take the anonymous, online survey that should take 10 minutes to complete.
"Food insecurity among college students is a growing concern for campuses across the nation," he wrote. "Simply stated, hungry students have a harder time learning and graduating."
Among the goals for the 2018 UH System Food Security Survey is developing a better understanding of student food insecurity, a condition of limited or uncertain access to adequate food, according to the USDA. 
All UH students (18 years or older) are being asked to participate in the voluntary survey, which also seeks to discover student perceptions and experiences around diet choices. The University of Hawaiʻi survey will help determine if similar rates of food insecurity are found on UH campuses. The survey will run until May 20.  
The survey results will be used to create or modify programs, services and policies that promote UH student health and food security. The survey is funded through the USDA Alaska Native-Serving and Native Hawaiian-Serving Institutions Education Competitive Grants Program.
Image courtesy of Markus Spiske/Pexels