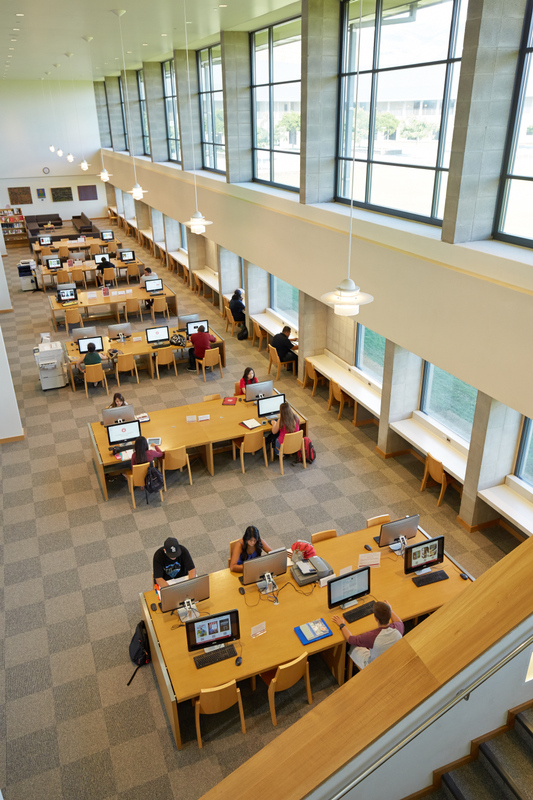 The UH West Oʻahu Library is offering weekly research workshops designed to assist students with classroom assignments and research projects throughout the month of September. The workshops run on Wednesdays and take place in the UHWO Library Computer Lab (B-233) from 2-3 p.m.
Sept. 7 – Choosing a Research Topic
Need to write a research paper this semester? Learn how to develop an idea for a research topic into a specific research question, and discover search strategies to find relevant resources in UHWO Library Databases.
Sept. 14 – Hawaiʻi/Pacific Research
Discover resources for researching Hawaiian and Pacific topics. The workshop will cover resources available in the UHWO Library collection, along with some available on the open web.
Sept. 28 – Finding Statistical Information
Learn how to use the UHWO Library's statistical databases, Sage Stats, and the Statistical Abstract of the United States to find relevant data for your research projects and presentations.
Related article
UH West Oʻahu Library offers spring research and writing workshops
Image courtesy of UH West Oʻahu