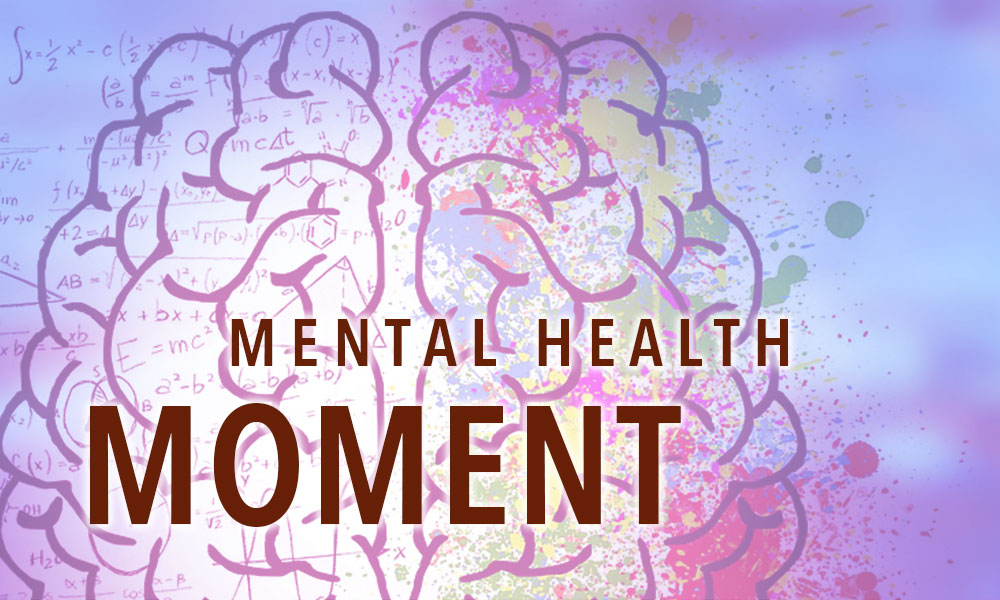 Clinical psychologists Dr. Steven Taketa and Dr. Analu Sing, with UH West Oʻahuʻs Counseling Services, will offer weekly mental health tips to students, faculty, and staff to cope through COVID-19 and these trying times:
Regardless of your cultural background, there are mothers and fathers around the world who would sacrifice anything to ensure the health and safety of their children. During this time of uncertainty, it may be difficult for parents to educate children about a threat that many youngsters cannot understand.
Behavioral psychologists have recommended that parents set clear guidelines and expectations for their children before being exposed to situations that could increase their risk of contracting illness. For example, prior to leaving the house, a mother might instruct her child to avoid touching things at a doctor's office and to wash his or her hands before getting back into the car. Remember that children tend to be most receptive to information when they are not in a state of emotional distress. 
In addition, we must also expect that children will inadvertently make mistakes. When that occurs, it is important for parents to be consistent in redirecting their children and to explain in language they can understand about the consequences for rule breaking. But, the most important part of discipline is to remind children that once they complete a punishment, they are no longer in trouble and are good in nature. It is typical for youngsters to be more concerned about disappointing their parents than contracting an illness.
Help our children to thrive by providing frequent and consistent reminders that they are special, important members of the family, and are unconditionally loved in the midst of this crisis.