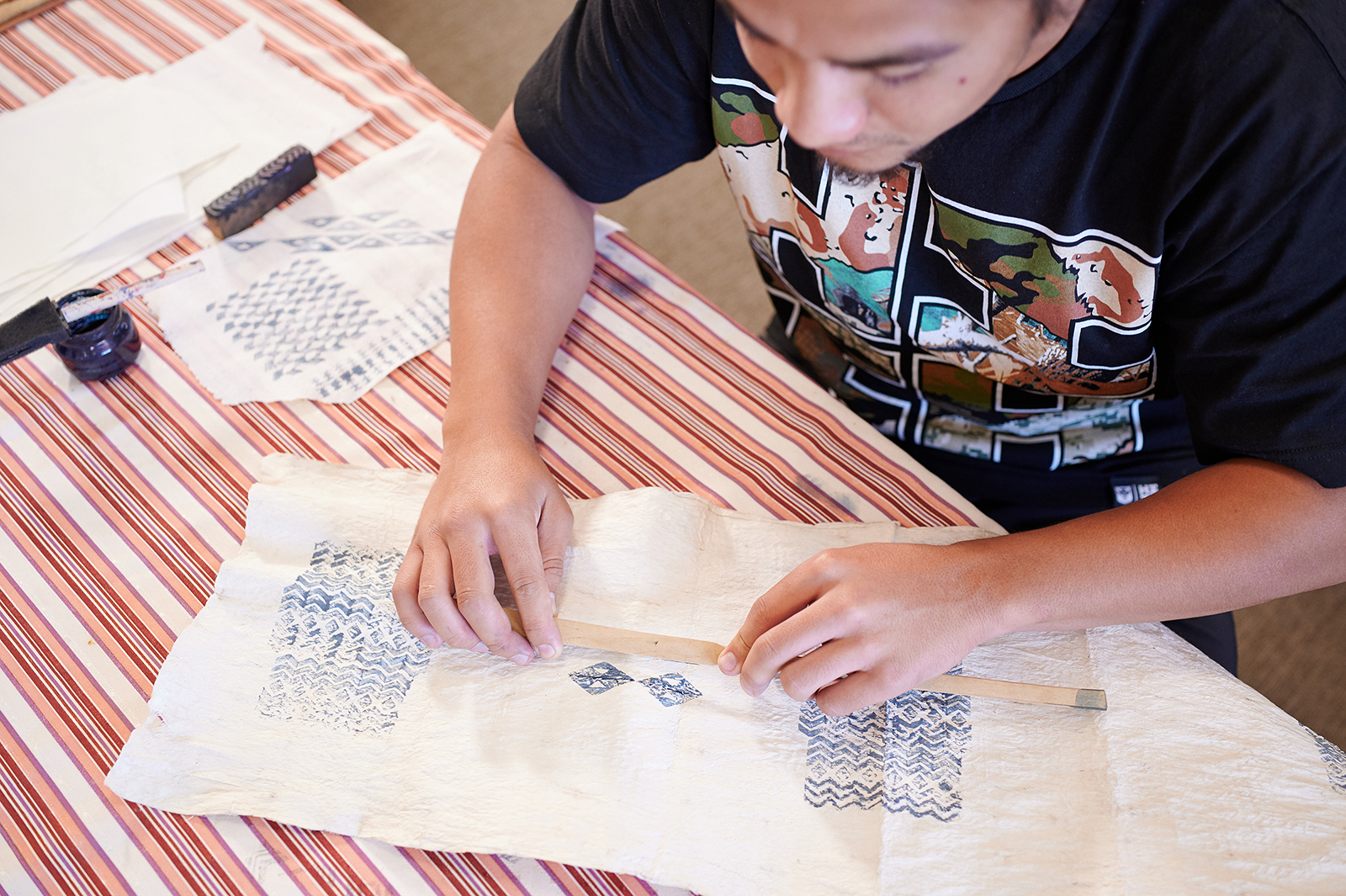 Learn a DIY craft project that incorporates traditional Native Hawaiian practices at the ʻOhe Kāpala Workshop, 8 to 9:30 a.m. and 1:30 to 4:30 p.m. Dec. 5 at the Nāulu Center.
Students can take this time to engage with other campus community members and learn about traditional practices that promote overall well-being in and out of school.
Supplies will be provided, but are limited. Priority will be given to students and will be on a first-come, first-served basis.
For more information, email piko@hawaii.edu.