UH Zoom Recording Service generates closed captions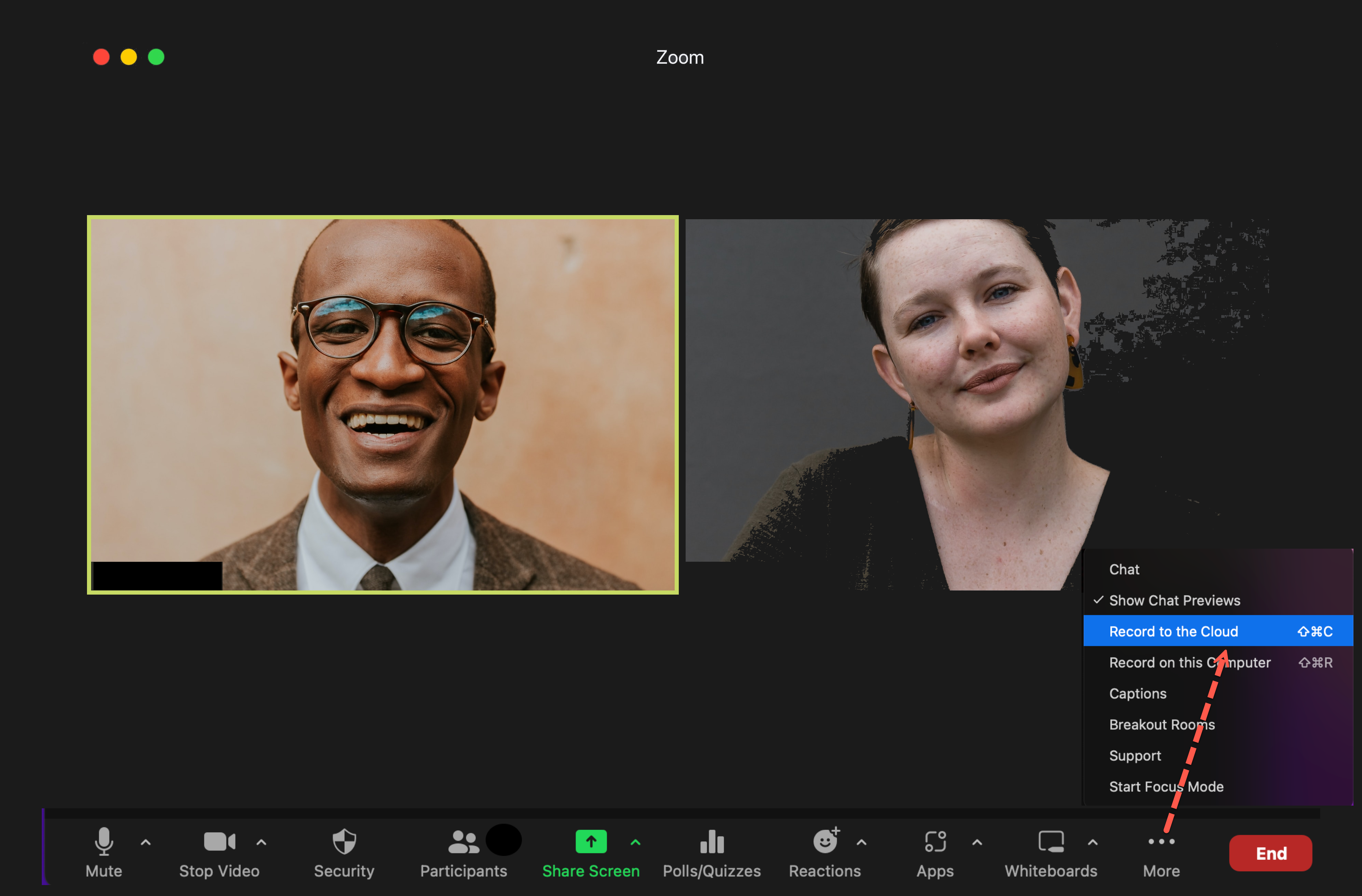 All electronic multimedia resources used by UH for instruction or other academic purposes must be fully accessible to individuals with disabilities whether or not there is an identified student having trouble accessing content. For those who record online classes held via Zoom to share within Laulima, the University provides a closed-captioning service. 
UH Zoom Recording is available to active faculty and staff using a Zoom account licensed through ITS. Submitted cloud recordings are accessed by the service to provide automatic audio transcription and closed captioning, as well as transcribed (.vtt) files. The recordings are available for one semester with extensions by request. The files may also be downloaded by the recording owner (Zoom meeting host).
UH Zoom Recording request form: https://go.hawaii.edu/XGV
Need help or have feedback?
We'd love to hear what you have to say. Leave us a message so we can connect.