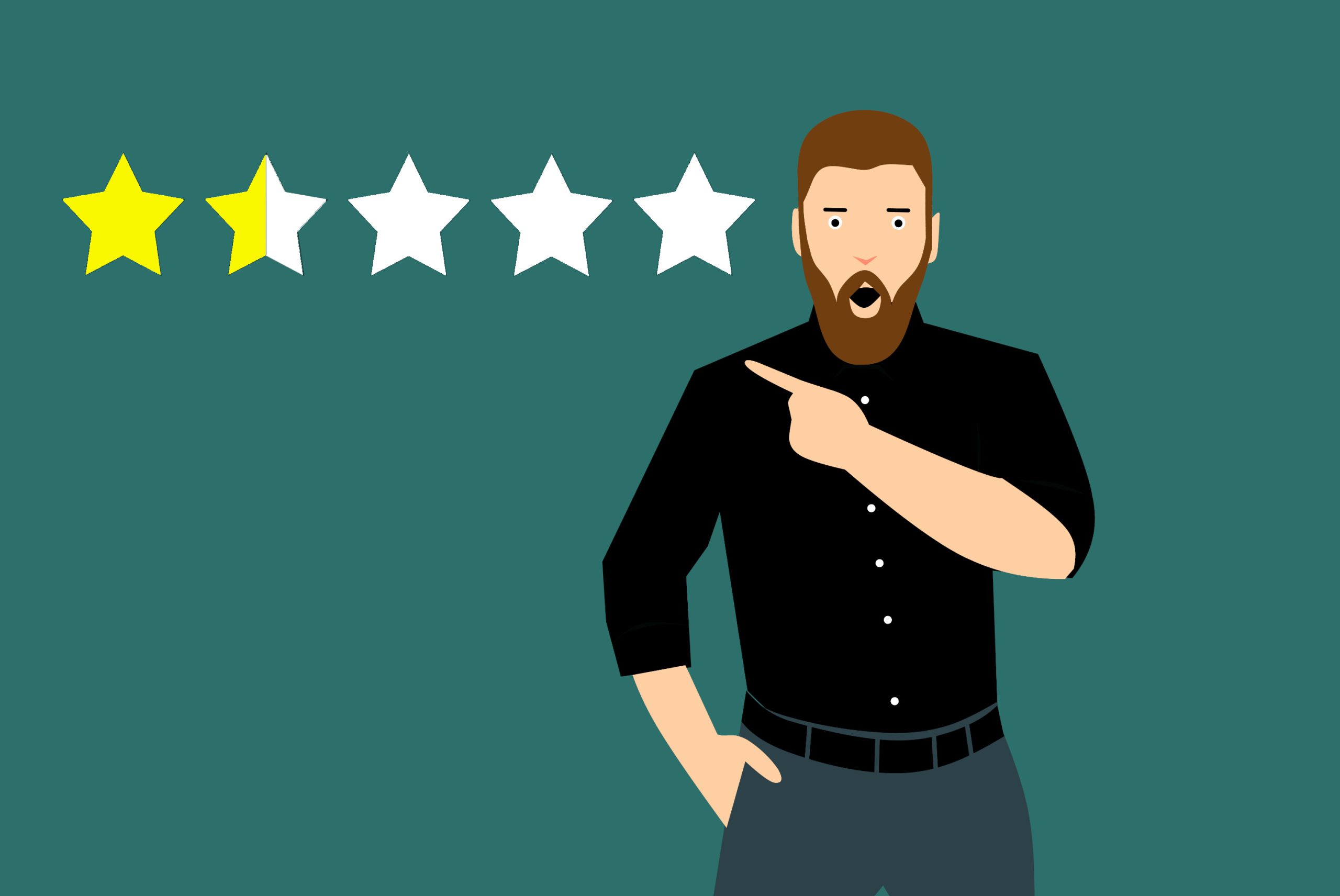 In 2016, a Princeton professor, Johannes Haushofer, tweeted his CV of Failures in an effort to dispel the impression that his career trajectory was a smooth rise to success. Haushofer's compilation of professional setbacks included rejections from degree programs, grant funders, and academic journals. The CV went viral and inspired others to compile their own, or ask students to do so, as a way to discuss and normalize failure. 
A Hidden Brain podcast miniseries, Learning From Your Mistakes, explores the reasons failures are often ignored to the detriment of learners. Psychologist Lauren Eskreis-Winkler shares her research on the topic, as well as formative experiences dealing with pivotal failures and negative feedback. 
Need help or have feedback?
We'd love to hear what you have to say. Leave us a message so we can connect.