Our center provides four primary spaces, the Hoʻokipa room, Hoʻonanea room, culinary arts kitchen, and a conference room that may be reserved for classes, meetings, workshops, demonstrations and more!
Want to reserve a room? Contact: naulu@hawaii.edu
The Nāulu Center will give priority to those projects that include the details requested below:
Requester name, email, and an affiliated organization, class, or club 
Event name and short description or agenda
Date & Time

Start & End Time
Preparation & Breakdown Time

Amount of People 
Equipment needed (audio/visual)
Will food be involved
In general, please allow a two week lead time for reservation requests. Completion times vary and are dependent on Nāulu Center requests and workflow.
Hoʻokipa Room – C131
The Ho'okipa Room is a multipurpose area that can be used to hold small seminars, class, workshops and activities. This room is equipped with a drop down screen, projector and professional sound system for presentations. Resources such as laptops and ʻukulele are available to be borrowed.
Hoʻonanea Room – C132
The Hoʻonanea Room is our lounge and eating area for campus and community members to enjoy. This room is also available for events. The Culinary Arts Lab & Prep-kitchen areas are also located in this room.
Culinary Arts Lab & Prep-kitchen – C130/C131
The Culinary Arts Lab & Prep-kitchen areas can be used for food preparation and cooking demonstrations. The large counter space can be used for food service and staging.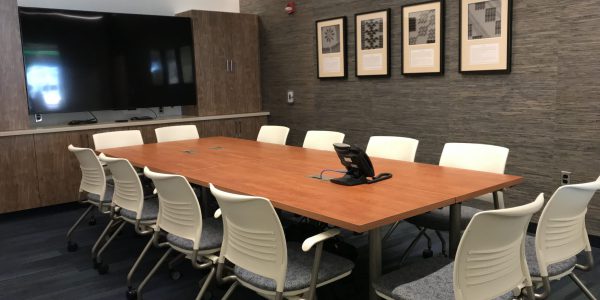 Conference Room – C133
Our conference room is available for group meetings up to 13 persons. It is equipped with a large 62" television with HDMI connection for presentations.
Hale Kūahuokalā
Hale Kūahuokalā was constructed by Kumu Francis Palani Sinenci (Kuhikuhi Pu'uone), ten of his alakaʻi and haumana of Hālau Hale Kuhikuhi alongside UH West O'ahu students, faculty, and staff as well as the broader island community. The hale is a functional art form nestled on the student organic garden.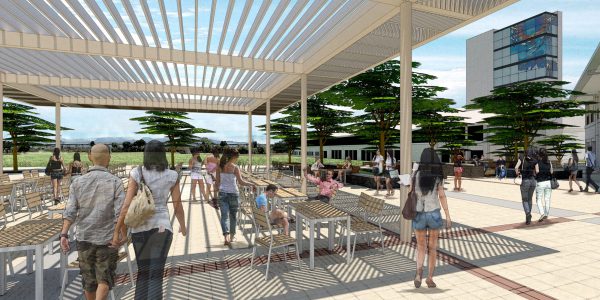 Nāulu Center Outdoor Learning Space
The Nāulu Center Outdoor Learning Space promotes educational and cultural activities that engage students and campus community. The space is intended for student and campus events and activities that encompass all aspects of native Hawaiian well-being, cultural understanding and community engagement.