The Nāulu Center design and development was founded upon Hawai'i Papa O Ke Ao goals, specifically, to create a native Hawaiian place to develop activities and programs that build and sustain a community of learners.
Several goals and objectives are integral to the Nāulu Center, which include the following:
Perpetuate cultural values, traditions, and practices to strengthen sense of belonging and place.

Provide opportunities for students, campus and community to engage with Hawaiian cultural traditions and practices. 

Develop and expand campus-wide training programs in Hawaiian values for all levels of faculty and staff.

Create a space where all cultures of the campus community are welcome.

Cultivate civic engagement and student leadership through service and community partnerships.

Provide opportunities to collaborate with the community to address community needs and issues. 

Facilitate native Hawaiian student leadership opportunities.

Nurture thriving relationships and collaboration amongst campus and community.

Strengthen the relationships and connections between students, faculty, and staff.

Link cultural practitioners and community organizations with student activities and programs.

Sustain a safe, inclusive and nourishing space founded on Hawaiian cultural values where students can gather, socialize, and participate in activities.

Create a safe and peaceful ambiance. 

Facilitate 'ohana-centered activities.

Provide space, resources, and holistic opportunities for students on their paths to excellence. 

Facilitate cross-campus support for students in the areas of academics and co-curricular activities.

Prepare students for life beyond UHWO by connecting students with community professionals and organizations.

Promote and assess native Hawaiian student success, excellence, and equity.

Nurture the overall wellbeing of our students, campus, and community. 

Provide holistic support for students and engage the campus community in activities and events focused on social, physical, spiritual, financial, emotional, and mental health. 

Actively address food security, food sovereignty, health, and nutrition.

Promote healthy lifestyles.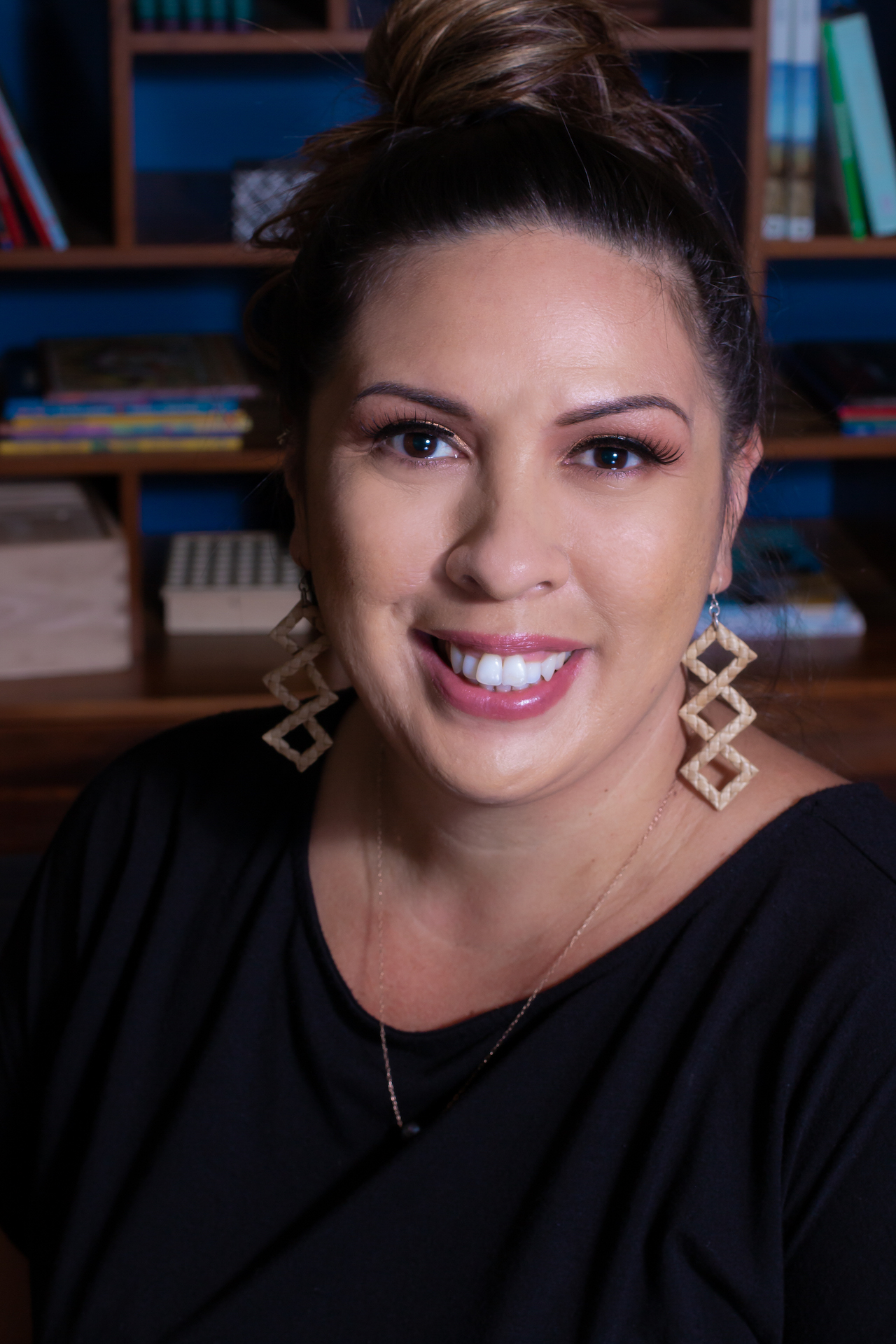 Kimberly Reed
Operations Manager
Kimberly Ae
Fiscal Specialist
Associated Programming Staff
Nāulu Center Student Workers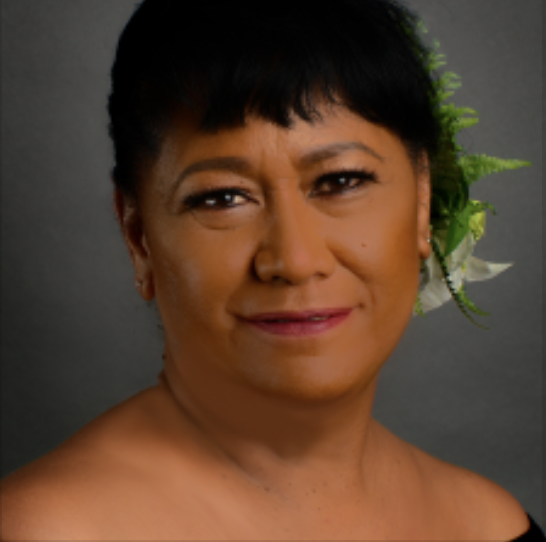 Abbie Reed
Digital Content Creator PIKO Project Creative Media Spring 2022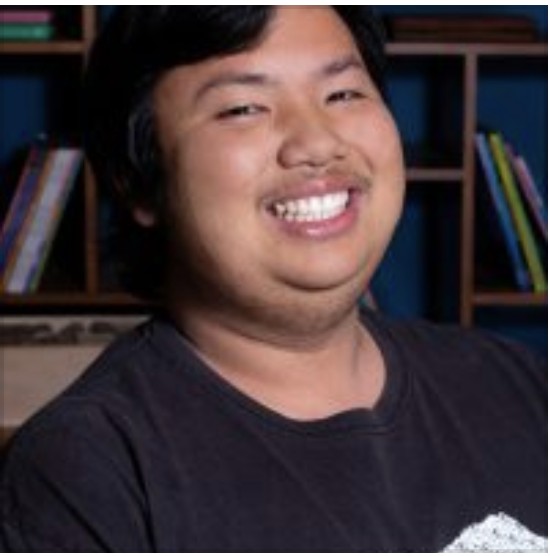 Tyler Chanthakham
Student Assistant Kauluhāweo Programs Pre-Med Spring 2022
Nāulu Center Student Biographies​
Jonnalyn Alves
Hello! My name is Jonnalyn Alves, I am studying Creative Media at UH West O'ahu. During my free time I enjoy binge watching Netflix shows, spending quality time with family and friends, and traveling!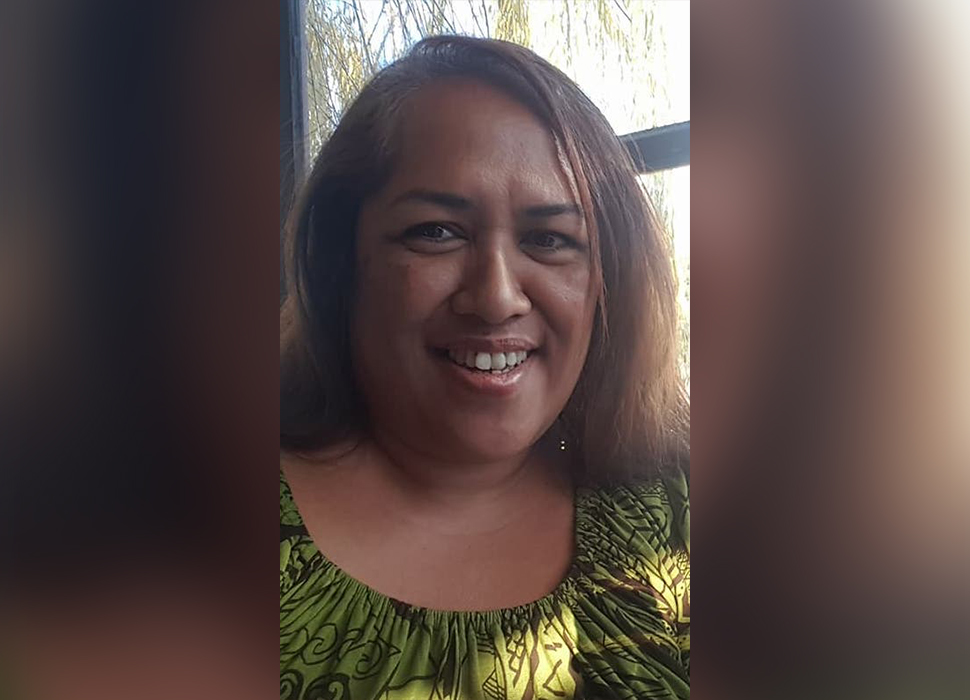 Maxine Aulelava
Aloha, o Maxine "Kawahine" Aulelava keia. I am a junior transfer student from WCC Hawaiian Studies program now studying Creative Media at UHWO. I enjoy technology and have many years of experience in the IT industry. I love my daily virtual session with family faraway, especially with my brand new moʻopuna.
Kamaile Perreira
Hey guys, my name is Kamaile Perreira and I am a transfer student from PCC now studying nursing at UHWO. If I have free time, I love to cook, watch Netflix, and play video games.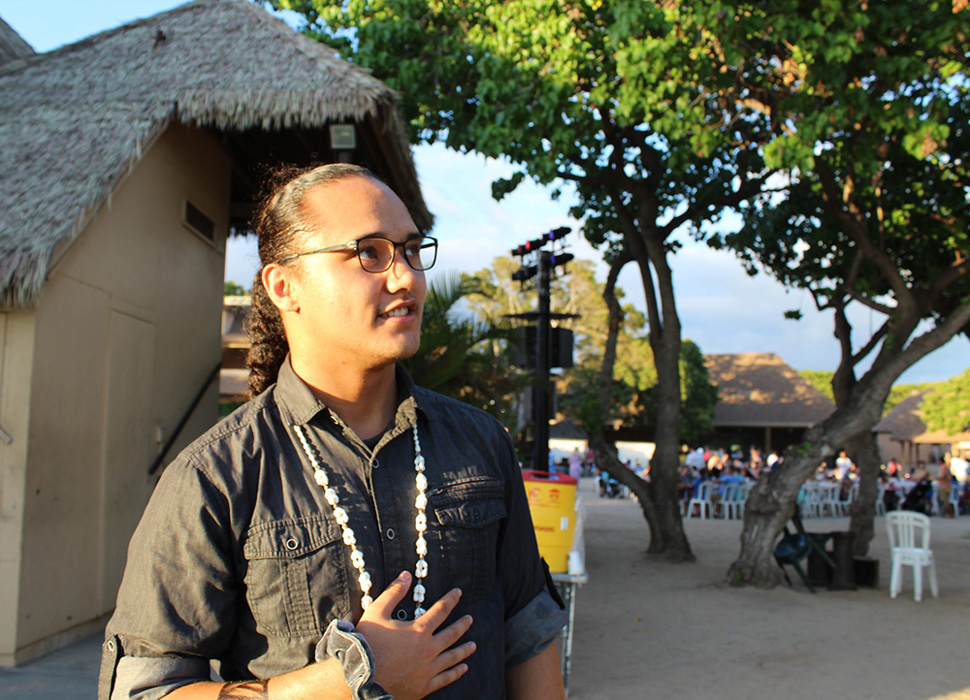 Boedy Noa
Heya! My name is Boedy Noa and I'm currently a sophomore majoring in Pre-Med. During my free time I enjoy playing video games or watching Anime.
Abbie Reed
Iʻm a college drop-out "drop-in" grandma. This time around, itʻs not about living life. Itʻs about living my best life with a passion to create new possibilities.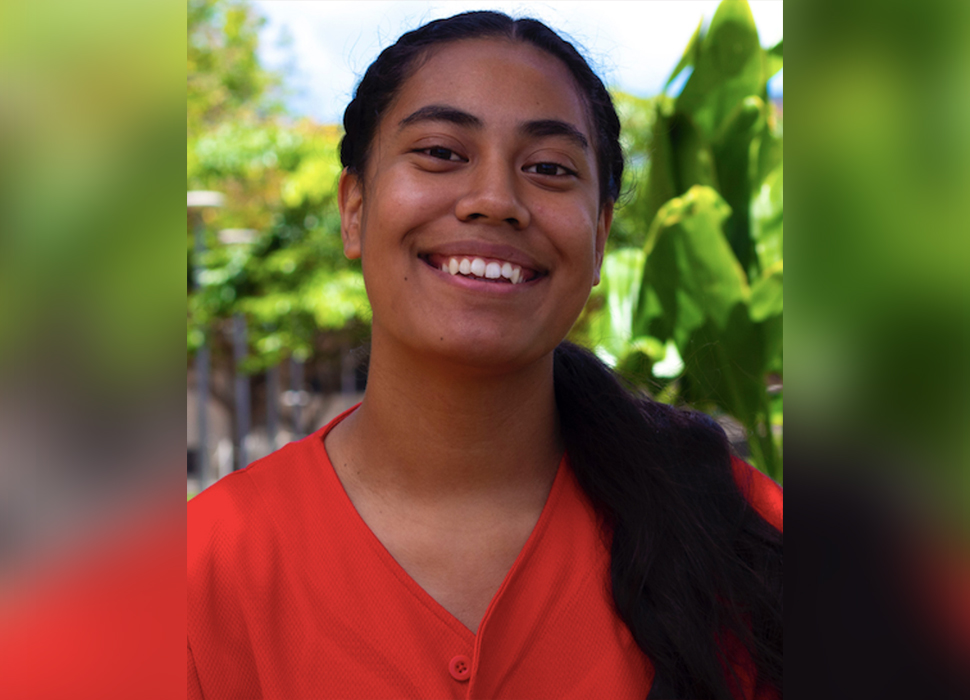 Anoʻiokapuʻuwai Iokia
Hey everyone! I know my name is long so you can just call me Anoʻi. I was born and raised here on the Leeward coast of Oʻahu and Iʻm currently a Junior at UH West. In my free time I like to go to the beach, spend time with friends and family, and watch movies.
Trinity "Anela" Nāhulu
Howzziitttt Kākou, My name is Trinity Anela Nāhulu but you can call me Anela. I was born and raised from Wahiawā, Hawaiʻi. I am currently a sophomore at the University of West Oʻahu. I love to kanikapila with family, cruise with friends and walaʻau with my community! If you see me around please donʻt hesitate to say Aloha!