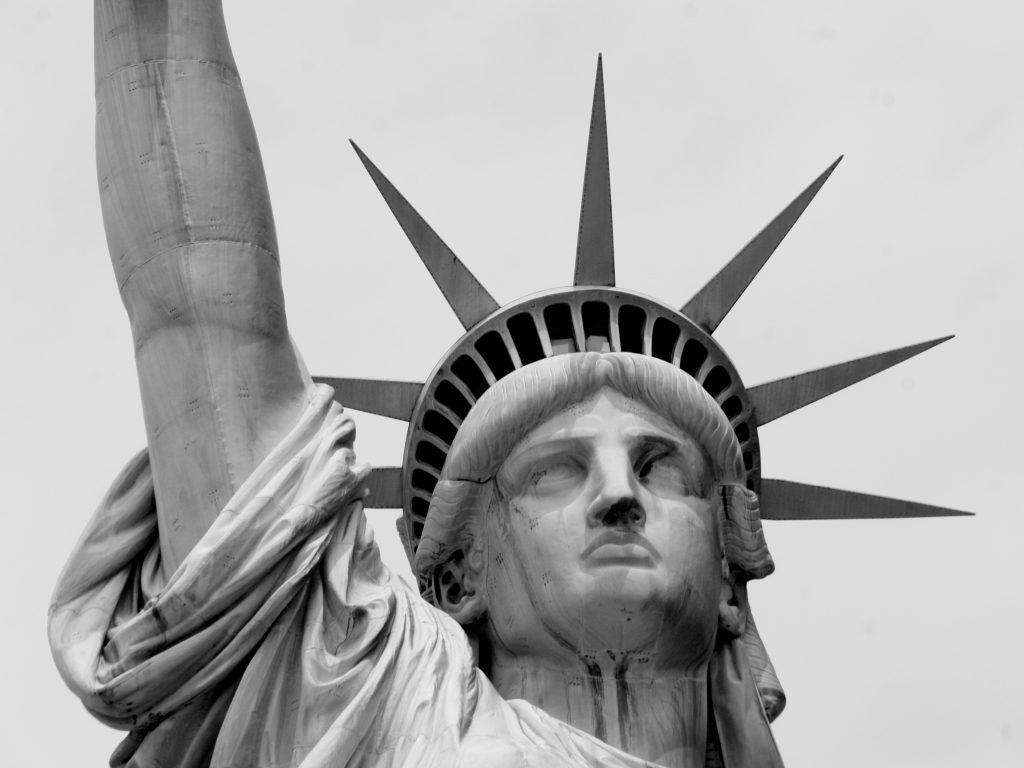 Students signing up for HIST 370: U.S. Immigration History for Spring 2018 will have the opportunity to examine issues currently making national headlines, including Trump administration travel bans, Hawaiʻi Attorney General Douglas Chin's efforts to contest the bans, and current trends toward nativism.
The course, taught by Dr. Monica LaBriola, will be offered solely online for the Spring 2018 semester, and fulfills the Contemporary Ethical Issues (ETH) requirement.  
According to Dr. LaBriola, an assistant professor of history, HIST 370 explores the frameworks, developments, and debates about immigration in an effort to offer a historical context for this important contemporary issue. Some of the topics and issues that will be considered include:
Current immigration debates and policies;       

Nativism and multiculturalism;

Race in immigration debates and policy throughout history;

Legal and illegal immigration;

Ethnic group identity; and,

Impacts of immigration and ethnicity in American society, culture, and politics.
The 3-credit course will also look at similar efforts to ban and limit immigration at certain points in U.S. history. See CRN 66730.
Earlier this year Dr. LaBriola was recognized for her efforts to educate students by being awarded the Frances Davis Award for Excellence in Undergraduate Teaching.
Images courtesy of Fabian Fauth/Unsplash and
UHWO Staff