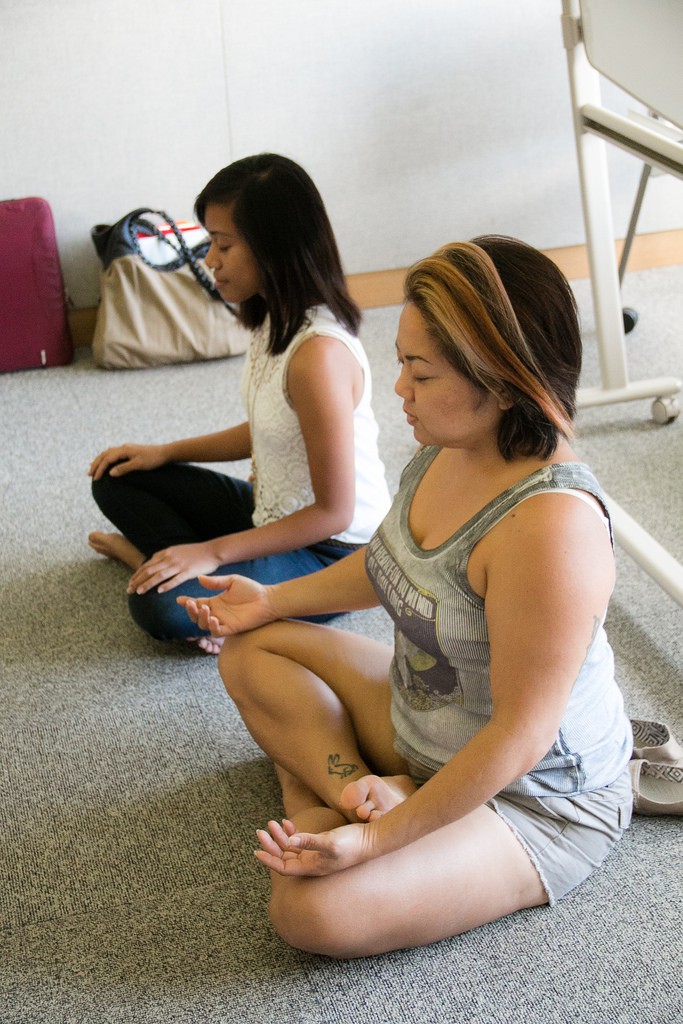 UH West Oʻahu was awarded a total of $14.2 million in U.S. Department of Education Title III grant funding from the U.S. Department of Education for the construction of Native Hawaiian health and wellness facilities and the further development of Native Hawaiian student support services. The University will receive $10 million for the PIKO Renovation Project – construction of health and wellness and programs that integrate Native Hawaiian values of well-being. $4.2 million will be granted over a five-year period for the development of a Pueo Scholars Program including comprehensive student support services aimed to increase the retention and graduation rates of the Universityʻs Native Hawaiian students.
"As a University of Hawai'i four-year campus with a high percentage of Native Hawaiian students, UH West Oʻahu will offer enhanced services specifically geared for Native Hawaiian student success, with this generous grant funding," said UH West Oʻahu Chancellor, Rockne Freitas. "We are truly grateful for this opportunity to better serve all of our students through new health and wellness facilities and support programs. The goal is for UH West O'ahu students to take this 'ike (knowledge), graduate and go on to serve our West Oʻahu and other communities which benefits the entire state of Hawaiʻi."
U.S. Department of Education Title III programs are designed to strengthen universities and help institutions of higher education to better serve low-income students by providing funds to improve academic quality, institutional management and fiscal stability. Title III grants also provide funding for institutions to improve and expand the capacity to serve Native Hawaiians and Alaska Natives.
View the news release for more information.
Image courtesy of Mellissa Lochman