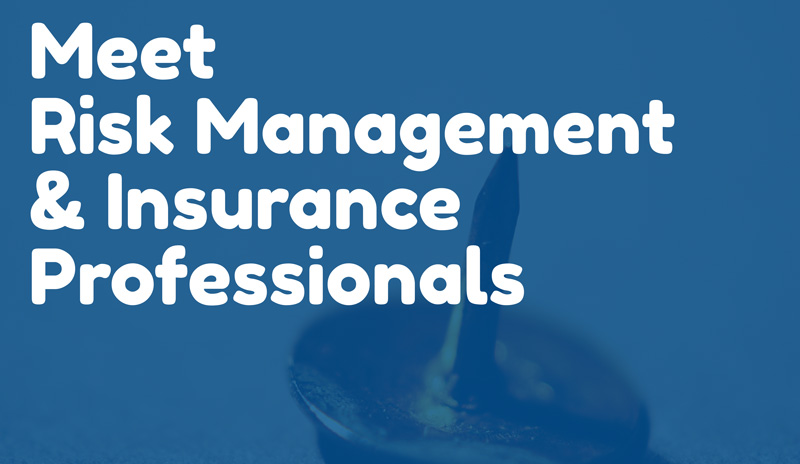 Students will have an opportunity to meet and learn valuable lessons from risk management and insurance professionals at one of several talk-story sessions and workshops hosted by UH West Oʻahuʻs Risk Management and Insurance Certificate Program this semester via Zoom (link will be sent to students who RSVP to the events).
"The industry professionals will be discussing the current happenings of the risk management and insurance industry," said Edward Keaunui, Business Administration assistant professor and Risk Management and Insurance coordinator at UH West Oʻahu. "They will also share personal stories and reasons for joining the industry, as well as how they established themselves in the current company that they are representing."
Also, internship opportunities and future interviews may be discussed; more information will be available as the events draw near.
Talk-Story Sessions:
1 p.m. Sept. 11: Roger Higa, Financial Services Professional with New York Life
1 p.m. Oct. 9: Keith Murota, Commercial Account Manager with Pyramid Insurance Centre, and Chenise Blalock, Executive Director with Hawaiʻi Independent Insurance Agents Association
10 a.m. Oct. 21: Russell Hoota, President with American Mutual Group
11 a.m. Nov. 5 (tentative): Chauntel Nakata, Financial Representative with WestPac Wealth Partners, and Ashlee Tawarahara, Financial Representative with WestPac Wealth Partners
Workshops:
1 p.m. Sept. 18: Resume Writing and Mock Interview by Roger Higa with New York Life
11 a.m. Oct. 29: Professionalism in the Workplace by Martha Nobriga with DTRIC Insurance and Ellen Mimori with RLI
11 a.m. November 19: Open Discussion by Maureen Duffy with Allianz Global Corporate & Specialty and Chantel Soranaka with Oʻahu Publication
For more information or to RSVP, email ekeaunui@hawaii.edu, and bring a friend with you to the event!