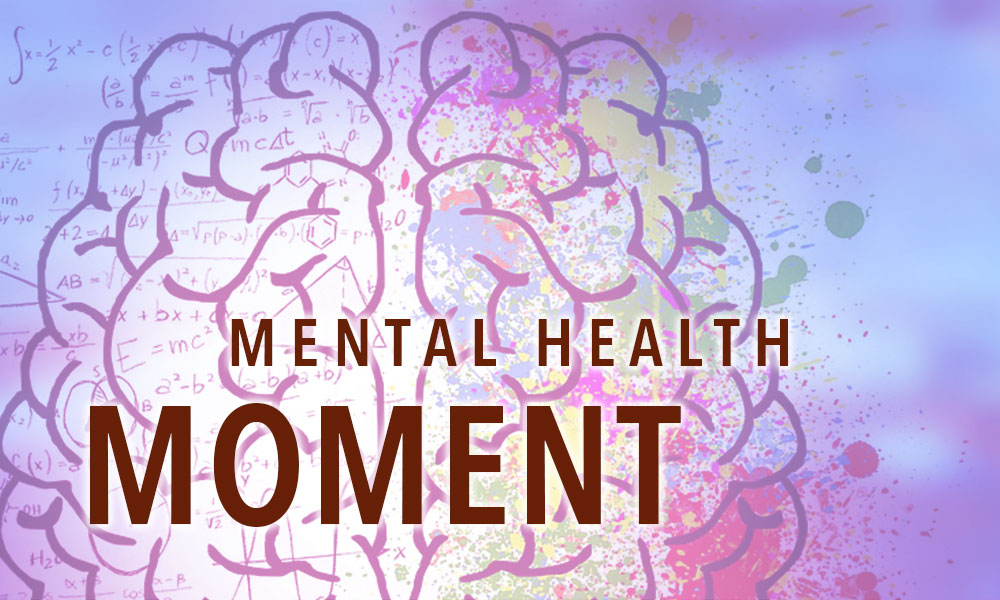 Clinical psychologists Dr. Steven Taketa and Dr. Analu Sing, with the Mental Health Clinic at UH West Oʻahu, will offer monthly mental health tips to students, faculty, and staff to cope through COVID-19 and these trying times:
Now that we are spending more time at home, some of us are finding it difficult to cope with loneliness. But what is the difference between being alone and feeling lonely? Many people who suffer from chronic loneliness discover that in addition to the fear of being alone, there could be a sense that there is little hope that they will ever connect with others in a long-lasting and meaningful way.
If you find that your sense of loneliness is difficult to manage, it might be helpful to partner with a mental health professional to work through possible issues of low self-esteem and low self-efficacy. Learning to value yourself equally to that of the people you value most can help to transform feelings of loneliness to an opportunity to work towards a better future.