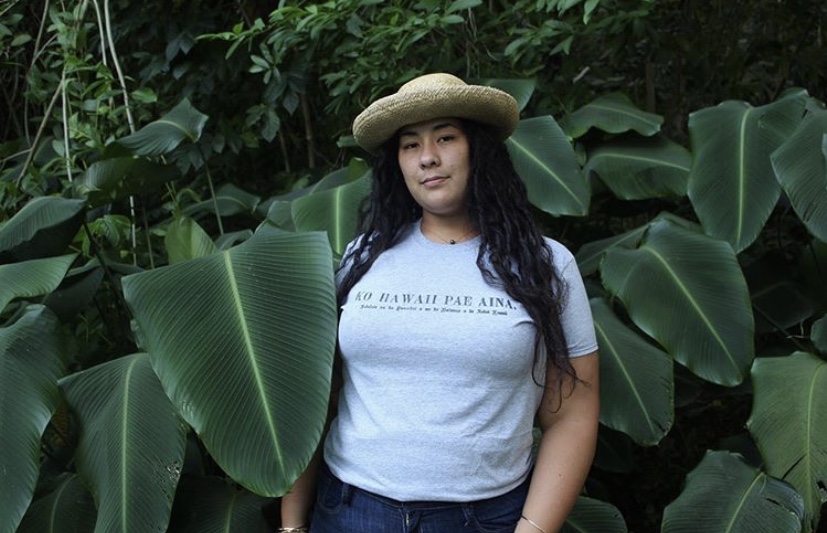 Fashion as activism will be the focus at this monthʻs ʻOnipaʻa Speaker Series: Mana Lāhui — Empowering a Nation Through Fashion, 4 to 5 p.m. April 16 via Zoom.
The featured speaker will be Emma Koa of Moon Kine Tingz, a business that creates culturally conscious apparel that appropriately captures the Hawaiian lifestyle, enhances awareness, and sparks joy for ʻōlelo Hawaiʻi.
Koa is a native Hawaiian small business owner born and raised in Waimānalo. Moon Kine Tingz is committed to bringing awareness to ʻōlelo Hawaiʻi, aloha ʻāina and a myriad of issues across the pae ʻāina. Heavily invested in situations such as Hūnānāniho and the fight to protect Mauna Kea since 2015, Koa created this business as a way to connect and ground into the modern day lāhui, as well as educate the masses on the value of Hawaiian culture and language.
Students, faculty, staff, and the general public are welcome to this free presentation.
Email kawenask@hawaii.edu or mtkato@hawaii.edu for the Zoom classroom ID # and password.