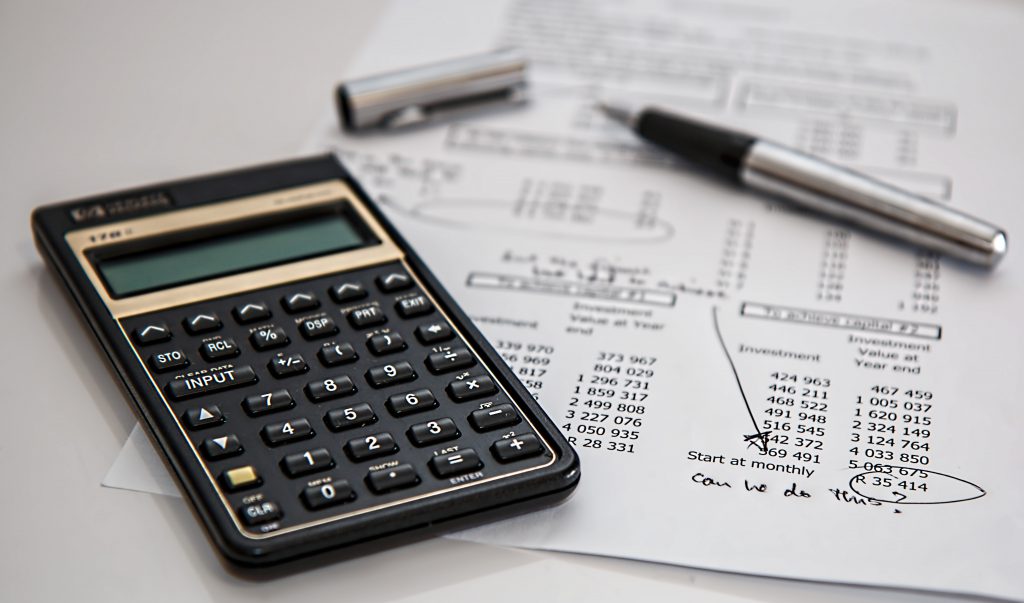 Students interested in a possible career in financial planning are welcome to attend the Certified Financial Planner (CFP) Panel + Q&A, presented by the UH West Oʻahu Business Administration Division, 4 p.m. Feb. 19 in D150.
Hear from members of the Financial Planners of Hawaiʻi Association Board of Directors: Christina Cotten, CFP; Michael Bruggemann, CFP; Wai Kee Chan, CFP; and Travis Tsukayama, CFP.
The panelists will discuss how to become a financial planner, their daily work activities, and how CFPs serve and work with clients. There will also be time for students to ask questions.
Students from any program are invited to attend. For more information, contact professor Sharon Lee at slee32@hawaii.edu.
Image courtesy of Pixabay/Pexels