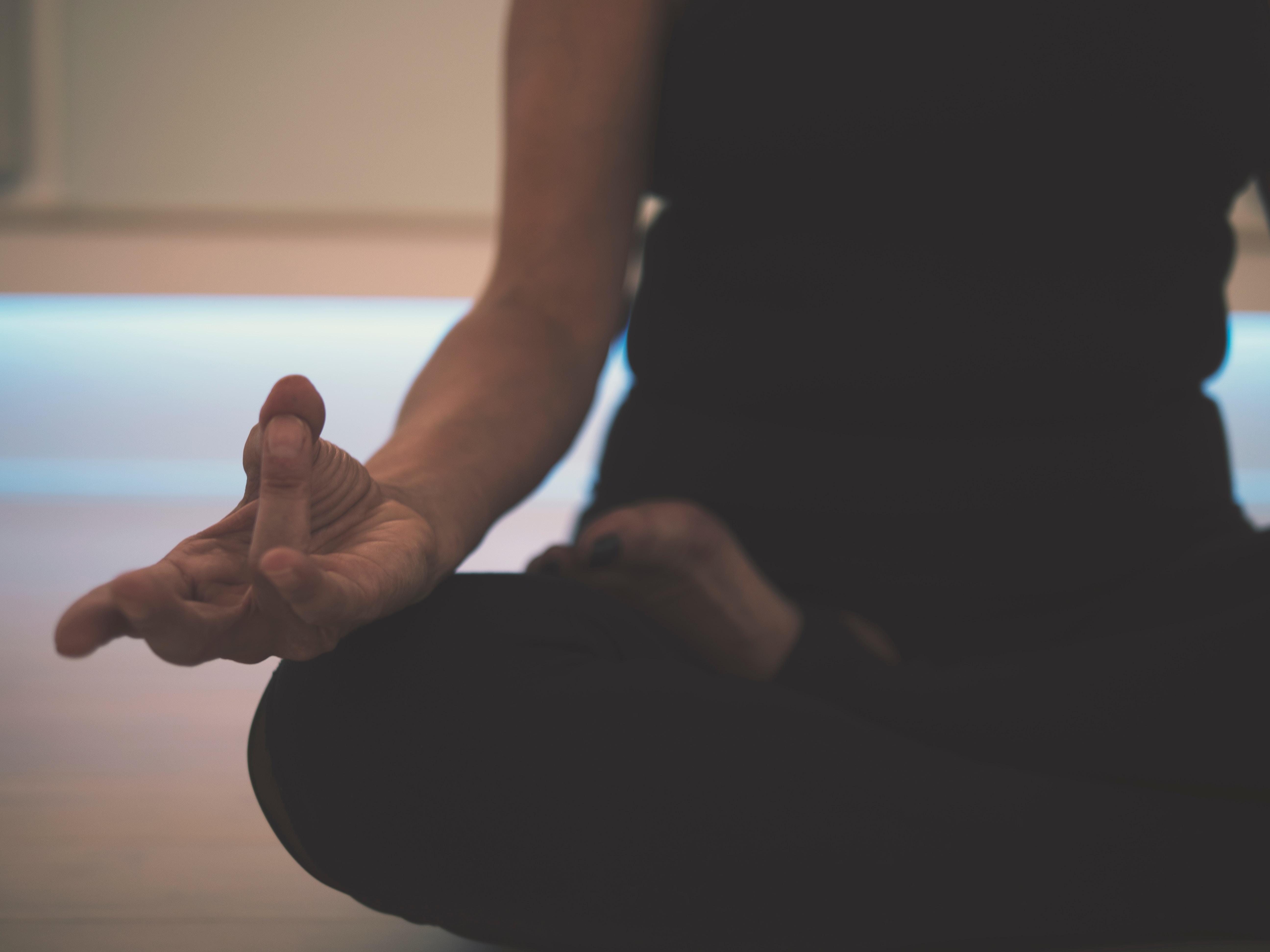 Relieve stress through yoga, learn how to create Henna tattoos and basic floral arrangements, and visit vendors – all during UH West Oʻahu's annual fall event celebrating health and wellness – E Ola Pono Fair Week, Nov. 12 to 14, at the Nāulu Center and the Campus Center Plaza. Here are details about the weekʻs offerings:
Nov. 12
Yoga: 9 to 10 a.m. and 11 a.m. to noon, Nāulu Center. Combine physical exercises and mental meditation to strengthen the muscles and relieve stress.
Henna Workshop: 2:30 to 4:30 p.m., Nāulu Center. Participate in a holistic health cultural workshop and learn about the history of Henna tattoos and its cultural significance. This student-engaging workshop will be a form of art therapy to encourage overall well-being. Practice doing some of the most commonly used patterns, then get a small Henna of your choice done. There will be 30 seats available for the workshop and Henna tattoos will be first come, first serve. No RSVP required. Please email piko@hawaii.edu with any questions.
Nov. 13
E Ola Pono Health and Wellness Fair: 10 a.m. to 2 p.m., Campus Center Plaza (in front of the plaza of the Nāulu Center). Increase community engagement opportunities and service learning focused on Native Hawaiian community wellness. Learn about the different aspects of health and wellness, including financial literacy, mental health, physical well-being, and more. There will also be giveaways.
Nov. 14
Floral Therapy Workshop – Creating Moods, Flowers and Colors with Abbie K. Reed: 10 a.m. to noon and 1 to 3 p.m., Hoʻonanea Room in the Nāulu Center. Relax and refresh yourself by learning basic floral arrangement skills. Work with a variety of flowers and relieve stress by creating special arrangements with use of garden education. There will be only 15 seats available per session. Please RSVP as soon as possible: https://forms.gle/DEYwmZx14zVRxo7n7
Image courtesy of JD Mason on Unsplash