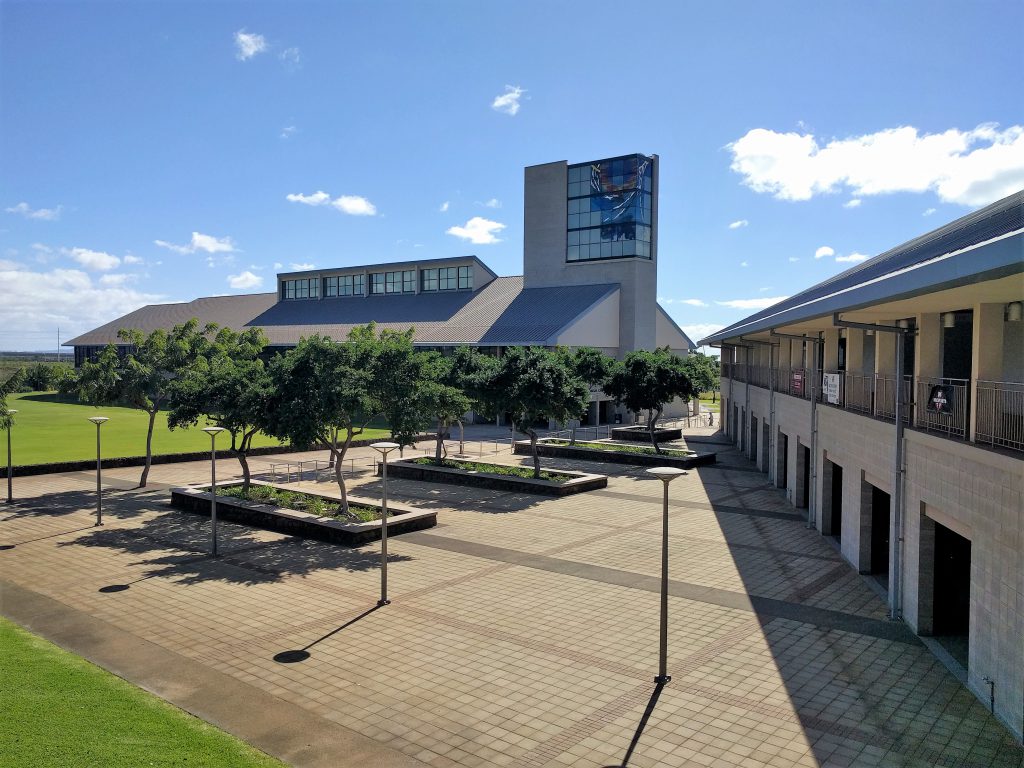 UH West Oʻahu moved up in the U.S. News & World Report's much-referenced Best Colleges rankings that were published Monday.
UH West Oʻahu climbed four spots in the 2019 Best Regional Colleges West Rankings to No. 21 from No. 25 a year earlier. It also rose two spots from the prior year to the fifth spot in Top Public Schools–Regional Colleges West.
"At UH West Oʻahu, our faculty and staff are committed to building dynamic, forward-thinking programs to ensure our students become our 21st Century career creators, our community leaders," said UH West Oahu Chancellor Maenette Benham. "The rankings reflect their good work and aloha for the communities and the people we serve."
The school also did well when it came to the magazine's listing of Student Debt Load at Graduation for Regional Colleges in the West. UH West Oahu 's students graduated with the second-least average indebtedness ($18,492) among Regional Colleges in the West and had the lowest percentage (46 percent) of graduates who borrowed money.
UH West Oʻahu also was No. 2 in terms of Campus Ethnic Diversity in the Regional Colleges West category.
The school has other notable rankings in the past year, including being identified as the fastest-growing public college by the Chronicle for Higher Education, Almanac of Higher Education 2018-19. The almanac listed UH West Oʻahu's enrollment growth tops among 86 public baccalaureate granting institutions. Enrollment jumped 239 percent between 2006, when the campus had 866 students, and 2016, when there were 2,939 students.
Image courtesy of UHWO Staff