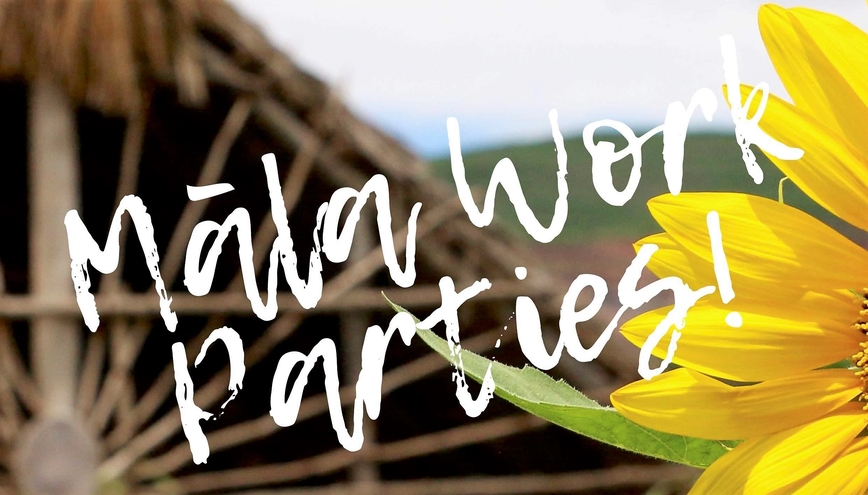 The first of three Māla Work Parties for the 2018 Fall Semester is scheduled for this Saturday, Sept. 8, from 8 to 11 a.m.
Join our māla managers for hands-on workshops, as you learn to prepare soil, build compost, install irrigation, sow seed, and harvest produce in the UH West Oʻahu Student Organic Garden. The garden is located between the Classroom and Laboratory Buildings on the UH West Oʻahu campus.
The Māla Work Parties are also scheduled on Oct. 13 and Nov. 3.
All are welcome. Bring water, sun protection, shoes, and a healthy snack to share. Optional potluck afterwards.
Image courtesy of UHWO Staff