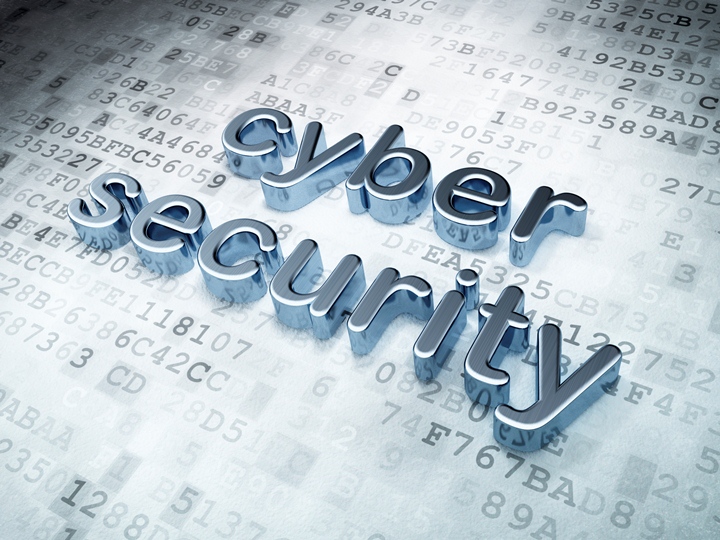 UH West Oʻahu Assistant Professor of Information Technology Matthew Chapman recently published "Planning for Malicious Activity on Communication Networks," in the International Journal of Engineering Research and Technology about planning for the eventual reality of cyber attacks. In the article, Chapman describes a framework intended to provide a strategic perspective to planning for malicious activity and supplement the growing body of knowledge in information security. Significant phases of this framework include a survey of malicious actors, the cyberspace environment, designing for security, proactive system security, and contingency planning.
Chapman is an experienced computer scientist, serving for more than 24 years as an officer in the U.S. Army in a variety of positions both nationally and internationally, to include combat and operational deployments in Europe, the Middle East, and Asia. Prior to his retirement in 2014, Chapman served as the chief of cyberspace operations in U.S. Pacific Command and the branch chief for command, control, communications, and cyberspace (C4) strategy and architecture. His awards include the Bronze Star Medal, the Iraq Campaign Medal, the Global War on Terrorism Service Medal, and the U.S. Department of State Meritorious Honor Award for accomplishments in Iraq.
Chapman holds bachelor's and master's degrees in computer science from the College of William and Mary and a PhD in computer science from the University of Hawaiʻi at Mānoa.
UH West Oʻahu offers a bachelor of applied science in information security and assurance and a bachelor of applied science in information technology in partnership with the University of Hawaiʻi Community Colleges.