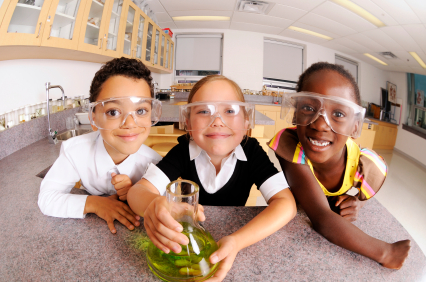 The University of Hawaiʻi – West Oʻahu will host the first ever Project Lead the Way (PLTW) Hawaiʻi State Conference on Saturday, Nov. 21 to support Hawaiʻi schools implementing PLTW science, technology, engineering and math (STEM) programs in K-12 classrooms. PLTW is the world's leading providing of K-12 STEM programs with more than 8,000 elementary, middle and high schools implementing the curriculum across 50 states.
Teachers, administrators, and community partners interested in learning more about PLTW programs, grant and partnership opportunities are encouraged to attend the conference. UH System President David Lassner will kick off the day's events and introduce conference keynote speaker Dr. Vince Bertram, president and CEO of PLTW.
Breakout sessions will cover PLTW programs including:
In addition, community partners Chevron Hawaii, USAFunds and The Learning Coalition will present information about grant opportunities and place-based resources.
Register to attend online. Early registration is $15. The cost is $20 at the door. The registration fee includes a light breakfast and lunch. To view the complete schedule of conference events, visit the Project Lead the Way Hawaiʻi State Conference web page.
The PLTW Hawaiʻi State Conference is on Saturday, Nov. 21 from 8 a.m.-1 p.m. at the UH West Oʻahu campus in various locations.
Related articles:
UHWO partners with Project Lead The Way in offering STEM curriculum to Hawaiʻi schools
Bringing STEM curriculum to Hawaiʻi's schools focus of new partnership