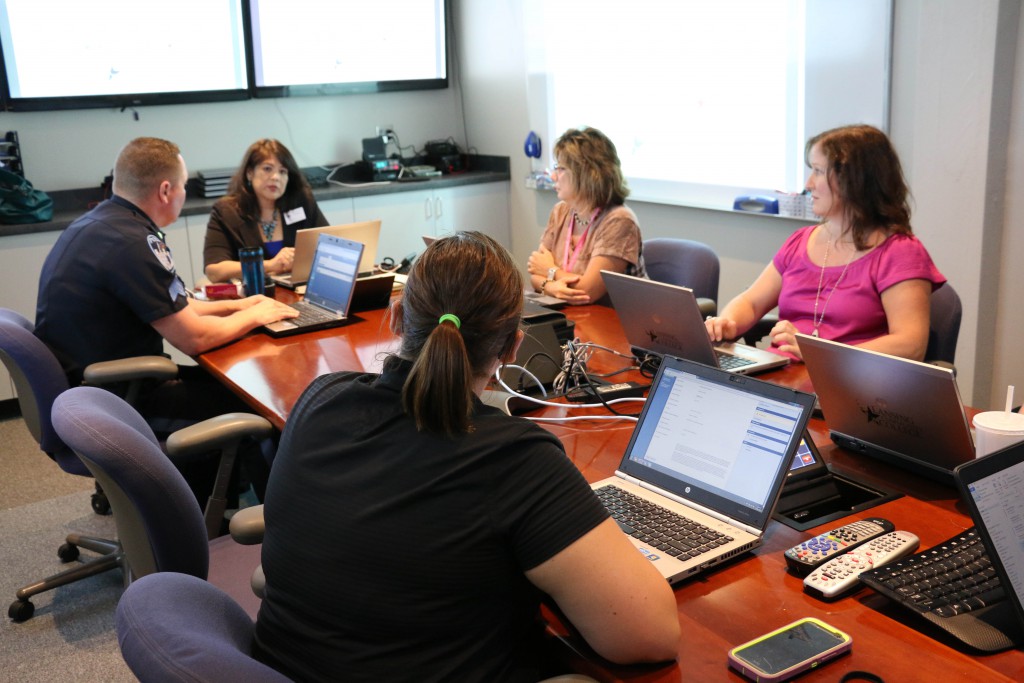 Campus disruptions and students exhibiting "concerning" behaviors have become a common occurrence across college campuses today. All UHWO faculty and staff are encouraged to attend a workshop about Behavior Intervention Teams to learn about this national best practice for addressing employees and students who exhibit disrupting and concerning behavior.
UH West Oʻahu Director of Compliance and Title IX Coordinator, Bev Baligad will host Behavior Intervention Team workshops on:
Tuesday, Nov. 17

from 2-3:30 p.m. in C158
Wednesday, Nov. 18 from 2:30-4 p.m. in B217
Thursday, Nov. 19 from 8-9:30 a.m. in E109
Friday, Nov. 20 from 8-9:30 a.m. in B217
RSVP as soon as possible to krae@hawaii.edu with your preferred workshop date. Seating is limited.
Image courtesy of Bev Baligad