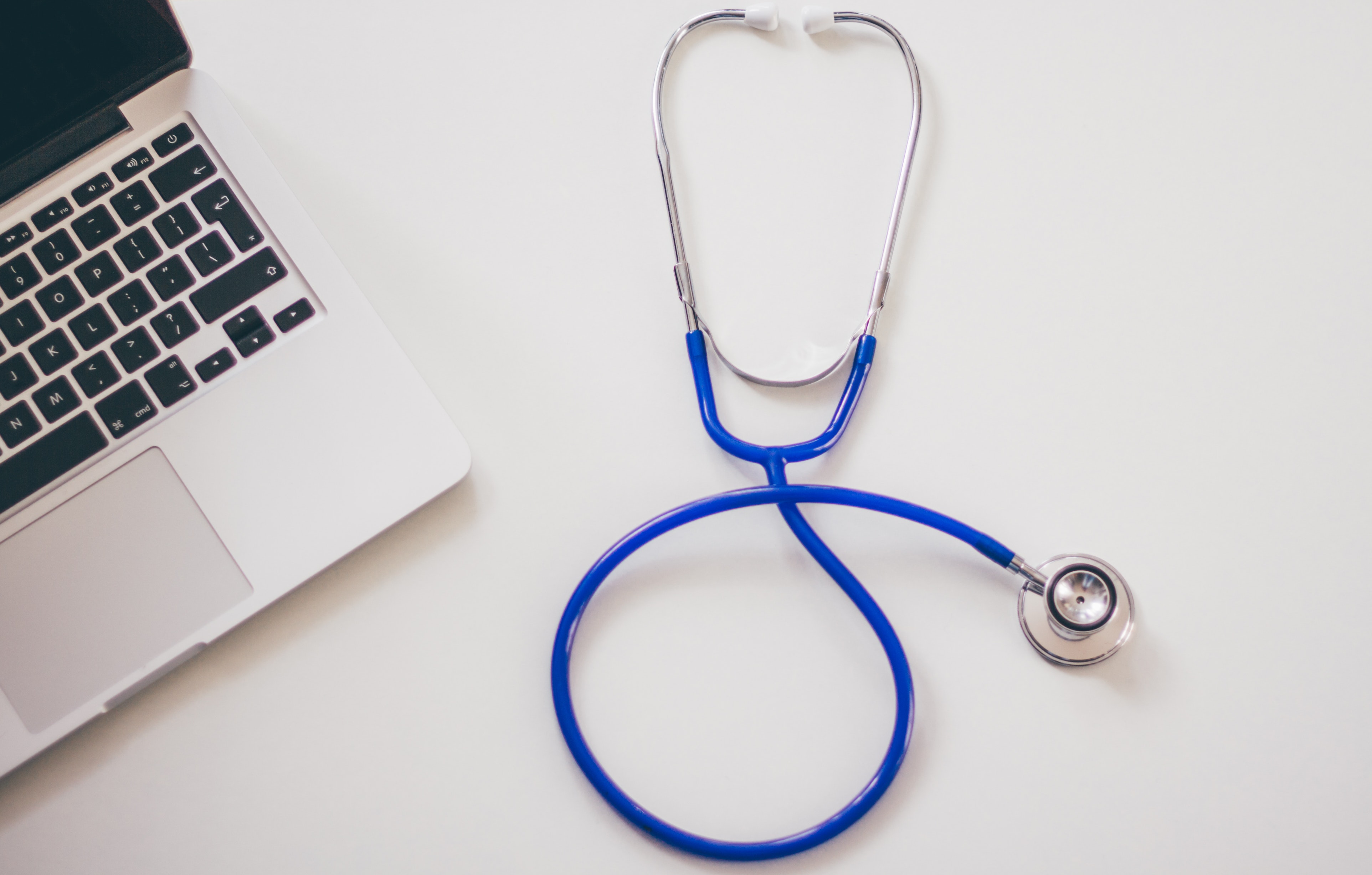 University of Hawaiʻi–West Oʻahu students will have an opportunity to meet healthcare professionals, hear about UH West Oʻahu health programs, and possibly even gain a foot in the door toward their dream healthcare career at the Fall 2020 Health Careers Meet and Greet, 4 to 5:30 p.m. Sept. 24 via Zoom.
The event is presented by UH West Oʻahu, along with HMSA's Community Engagement office, to help bring awareness to the community about UH West Oʻahu's new and existing health programs, and its students who will be entering the healthcare industry.
The meet-and-greet gathering, which will feature virtual breakout rooms and prizes, offers a chance to mix and mingle with health science professors, industry professionals, and community members. Organizers are expecting a guest estimate of about 40 to 50 students and 20 to 25 professionals.
UH West Oʻahu's HOSA Club (future health careers) students have also been involved with the planning of the event.
Register here to attend the event.
Images courtesy of Negative Space/Pexels and
UHWO Staff