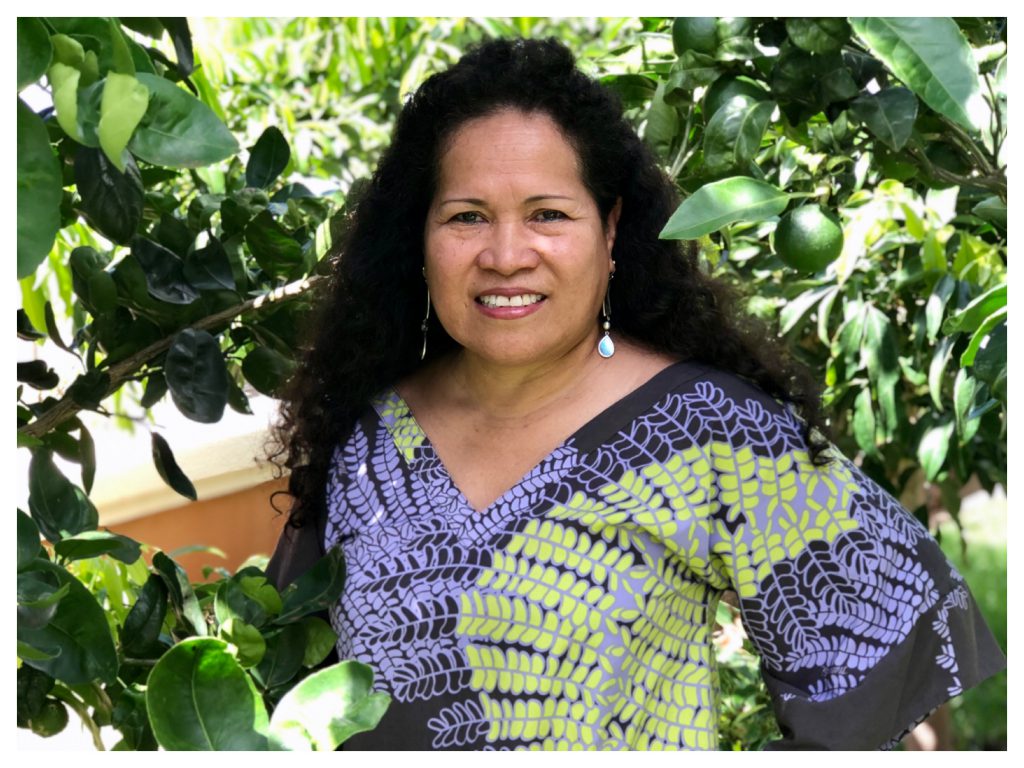 Dr. Saʻiliemanu Lilomaiava-Doktor, a professor of Hawaiian-Pacific Studies at University of Hawaiʻi–West Oʻahu, has published an article about oral traditions and the significance of Samoan storytelling in the Native American and Indigenous Studies (NAIS) journal, a premier journal of international indigenous studies.
In her article, "Oral Traditions, Cultural Significance of Storytelling, and Samoan Understandings of Place or Fanua," Lilomaiava-Doktor argues that oral tradition is at the heart of indigenous cultures.
"Despite being central to indigenous histories, oral sources and ancient stories have not been fully incorporated into scholarly understandings of land and 'place,' which remain couched in economic terms and treated as abstractions in dominant theoretical conceptions," Lilomaiava-Doktor said.
The rich oral tradition of Samoan storytelling, as heard in the tala le vavau (ancient stories, often translated as myths and legends), highlights the core cultural values that underscore faʻa-Samoa (Samoan culture and ways of knowing) of fanua, or place, she said.
In addition, she argues that Samoan indigenous ways of understanding place can be synthesized with the phenomenology approach to contribute to a broader academic understanding of place and physical resources.
A modified version of Lilomaiava-Doktor's article is available in the James & Abigail Campbell Library's DSpace repository.
Image courtesy of Dr. Saʻiliemanu Lilomaiava-Doktor