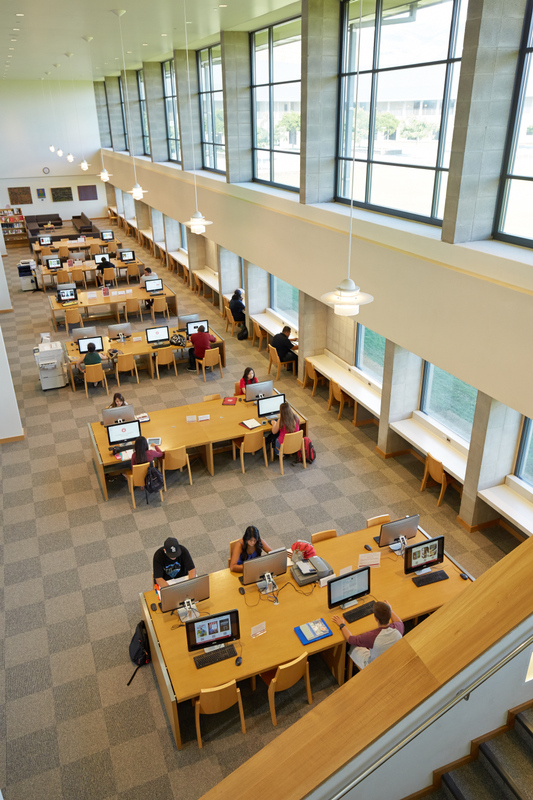 This fall, the UH West Oʻahu Library will offer workshops for students on research and writing topics designed to assist with classroom assignments and research projects. All workshops take place in the UHWO Library Computer Lab (second floor) at 2 p.m.
Reading and Writing Scholarly Essays presented by Dr. Carmen Nolte – Sept. 14, Oct. 12, and Nov. 16
Learn reading strategies to help you better understand and evaluate scholarly articles as well as the appropriate tone and vocabulary to effectively address an academic audience in writing. This workshop also covers recommended search techniques for locating scholarly articles in library databases.
Choosing a Research Topic – Sept. 21, Oct. 19, and Nov. 23
Learn how to develop an idea for a research topic into a specific research question. Discover techniques for narrowing or broadening a topic, and ways to develop keywords as well as strategies for using keywords to find relevant resources in UHWO Library databases.
Hawaiʻi Pacific Research – Sept. 28 and Nov. 2
Discover various resources for doing research on Hawaiian and Pacific topics. Learn about resources available in the UHWO Library collection and ʻUluʻulu Henry K. Giugni Moving Image Archive of Hawaiʻi
Incorporating Sources into Research Papers (Paraphrasing, Quoting, Summarizing, and Citation Styles) – Oct. 5, Oct. 26, and Nov. 30
Learn specific techniques for incorporating sources into your academic research papers, including paraphrasing, summarizing, and quoting. Learn about EndNote, a citation management tool, as well as various citation styles and resources available for citation help.
Research with Primary Sources – Nov. 9
Learn techniques and strategies for finding, including, and properly citing primary sources as part of your academic research. The workshop will include various primary source materials including film footage in the collection of the ʻUluʻulu Henry K. Giugni Moving Image Archive of Hawaiʻi in the UHWO Library.
Image courtesy of UH West Oʻahu