nā.ulu: sudden shower, showery, to shower. a rain associated with Honouliuli, 'Ewa, O'ahu
Named for the rains that shower the vast lands of Honouliuli, Nāulu brings growth and prosperity to our campus and surrounding communities with its heavenly downpour of invigorating rain. This name was chosen for the center by a small group of young Native Hawaiian educators who include Pohai Medeiros, Kainoa Nahulu, Kimberly Reed, Hoku Talo, Welaahilani Wahilani and Pu'u Zablan.
The Nāulu Center design and development was founded upon Hawai'i Papa O Ke Ao goals, specifically, to create a native Hawaiian place to develop activities and programs that build and sustain a community of learners. 
Several goals and objectives are integral to the Nāulu Center, which include the following:
Perpetuate cultural values, traditions, and practices to strengthen sense of belonging and sense of place.

Cultivate civic engagement and student leadership through service and community partnerships.

Nurture thriving relationships and collaboration amongst campus and community.

Sustain a safe, inclusive and nourishing space founded on Hawaiian cultural values where students can gather, socialize, and participate in activities.

Provide space, resources, and holistic opportunities for students on their paths to excellence. 

Nurture the overall wellbeing of our students, campus, and community. 
Tune in as I play music live! You can jam along or simply listen and put me on the background. These jam sessions are meant for you to have some relaxation.

Service Learning: Hui Hawaiʻi Kaha Native Garden

** COVID19 has affected a lot of community organizations and service learning opportunities. Please double check websites and reservations prior to attending a service learning opportunity.**
Kaha Garden is a native xeriscape garden located in urban Kailua and maintained solely by community volunteers.  Volunteers at Kaha Garden are taught to identify the native plants, learn their growing patterns, how to properly propagate and where to plant different species to maximize their ecological benefits. RSVP to Volunteer@huihawaii.org or 277-5611 for event location and details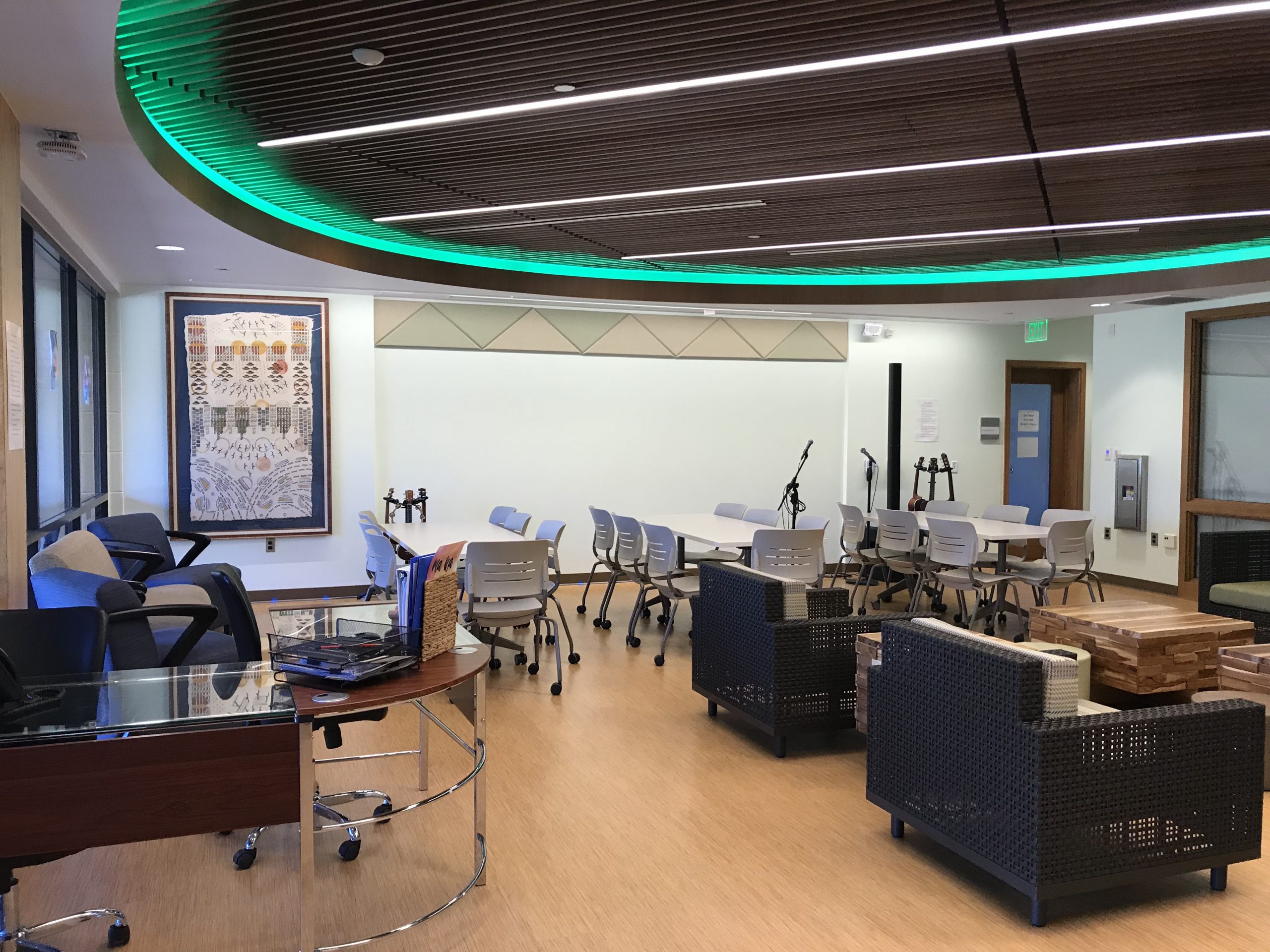 Need a laptop? The Nāulu Center has you covered! Check out our resources page for the other useful supplies available.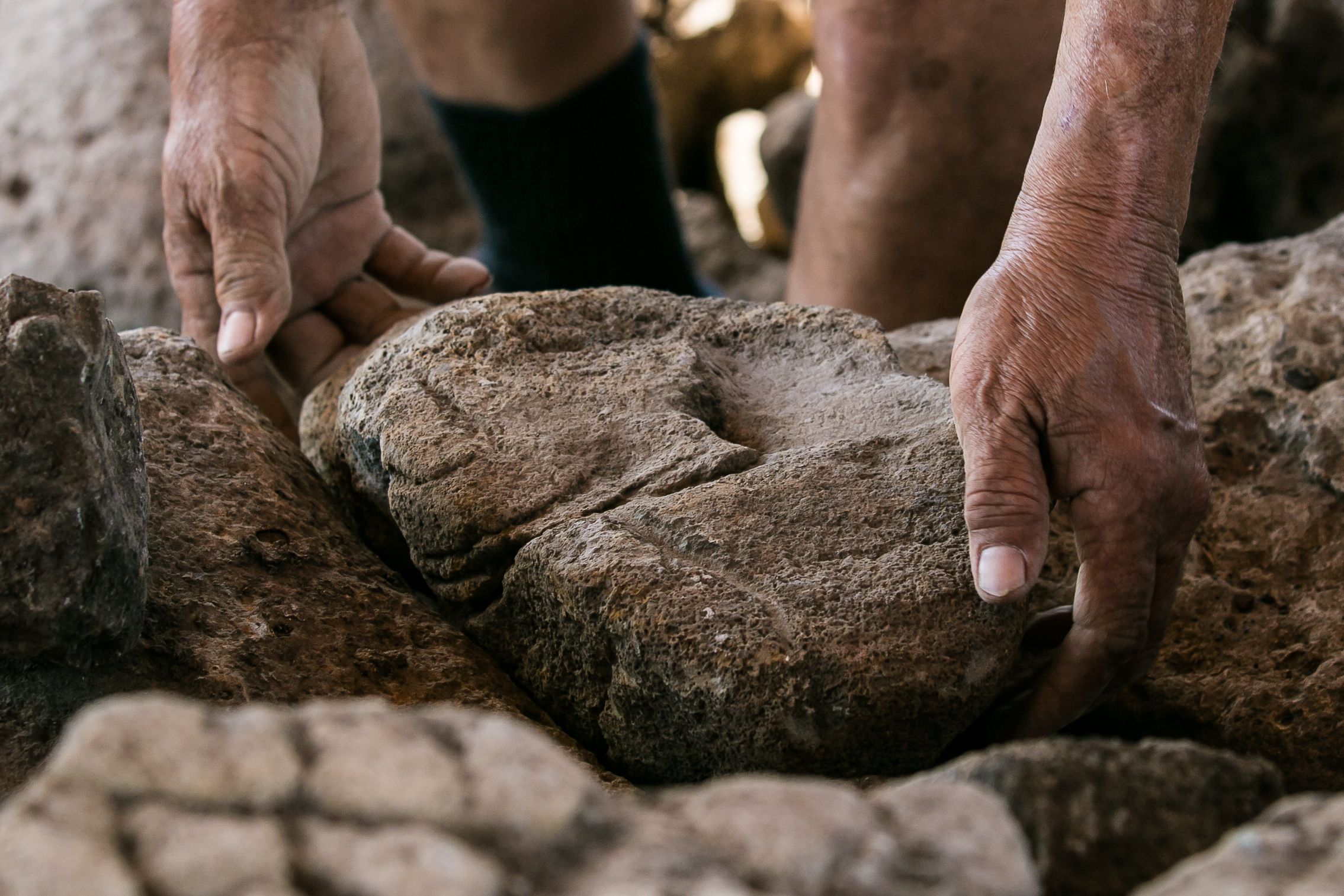 Nāulu Center provides six primary spaces, the Hoʻokipa room, Hoʻonanaea room, Culinary Arts Lab & Prep-Kitchen, Hale Kuahuokalā, Piko Cultural & Performing Outdoor Learning Space, and Conference Room that may be reserved for classes, meeting, workshops, demonstrations and more.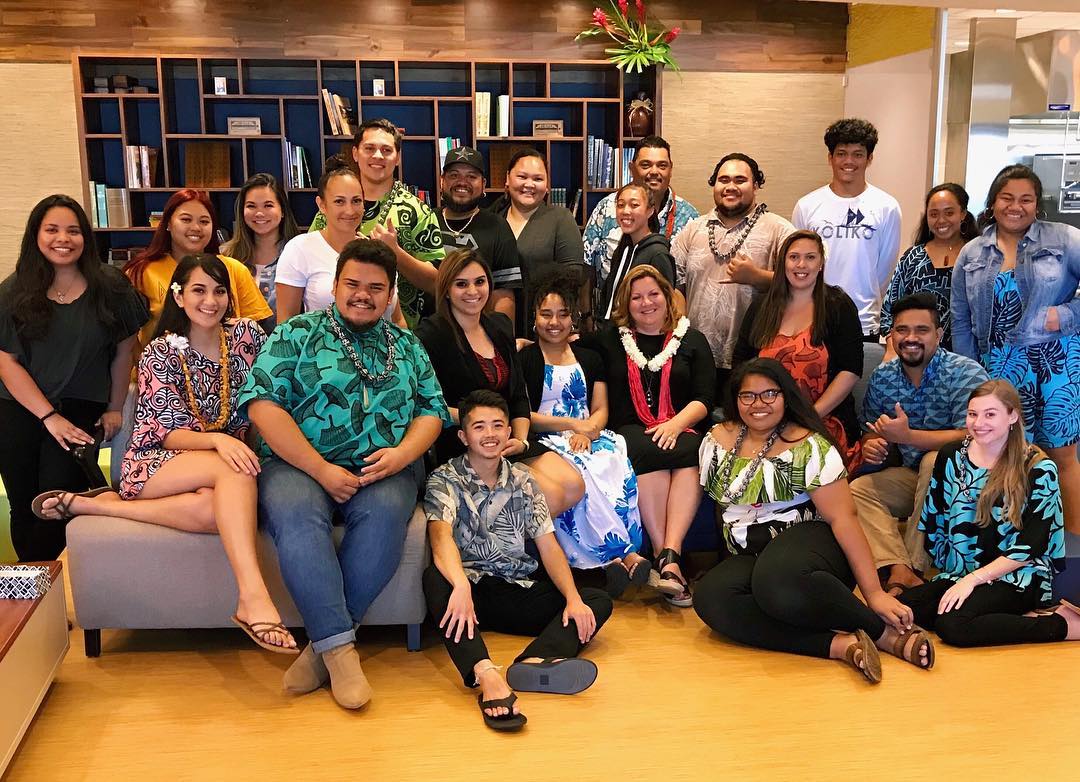 Multiple programs are housed in the Nāulu Center year-round! From summer programs to early college there are endless opportunities and resources available for current and future students.
Nāulu Center Art and Mo'olelo
The spirit of Nāulu Center and the history of its inception and growth.